Mrs. Shirley Paige (Boo) Crowder, 93, passed away at The Springs Nursing Home Sunday, Jan. 17, 2021. 
Mrs. Crowder was born in Alleghany County, the daughter of the late Anna and Lloyd Clayton Deffinbaugh.  
A lifetime member of this community, she was a homemaker who loved to cook and was known for her homemade bread, coconut cake and peanut butter balls.  
Most of all, Shirley loved to take care of and spend time with her family.   
She was a member of Emory United Methodist Church. 
Mrs. Crowder is survived by her son, Michael Crowder and wife Cindy of Falling Spring; a granddaughter, Lauren; and a great-granddaughter, Mariah Paige.  
Mrs. Crowder was preceded in death by her husband, Alfred James "Jim" Crowder; a brother-in-law, Theodore "Bud" Crowder; a sister, Juanetia "Doodle" Crowder; a brother-in-law, Virgil Crowder; a sister, Josephine Kellum of Roanoke; a niece, Brenda Piatt of Missouri; and a nephew, Johnny Crowder of South Carolina, formerly of Covington.
Due to the COVID-19 virus, there will be no visitation at the residence of Michael Crowder or at Loving Funeral Home.
A graveside service with limited attendance, as well as mask wearing and social distancing, will take place at Emory United Methodist Church Cemetery, Natural Well  Wednesday, Jan. 20, at 1 p.m. with the Rev. Lynn Wright offciating.  
In lieu of flowers, please send a donation to the Falling Spring Rescue Squad, P.O. Box 880, Covington, Va. 24426.
Pallbearers will be the attendees at the graveside service.
Arrangements are being handled by Loving Funeral Home; www.lovingfuneralhome1913.com.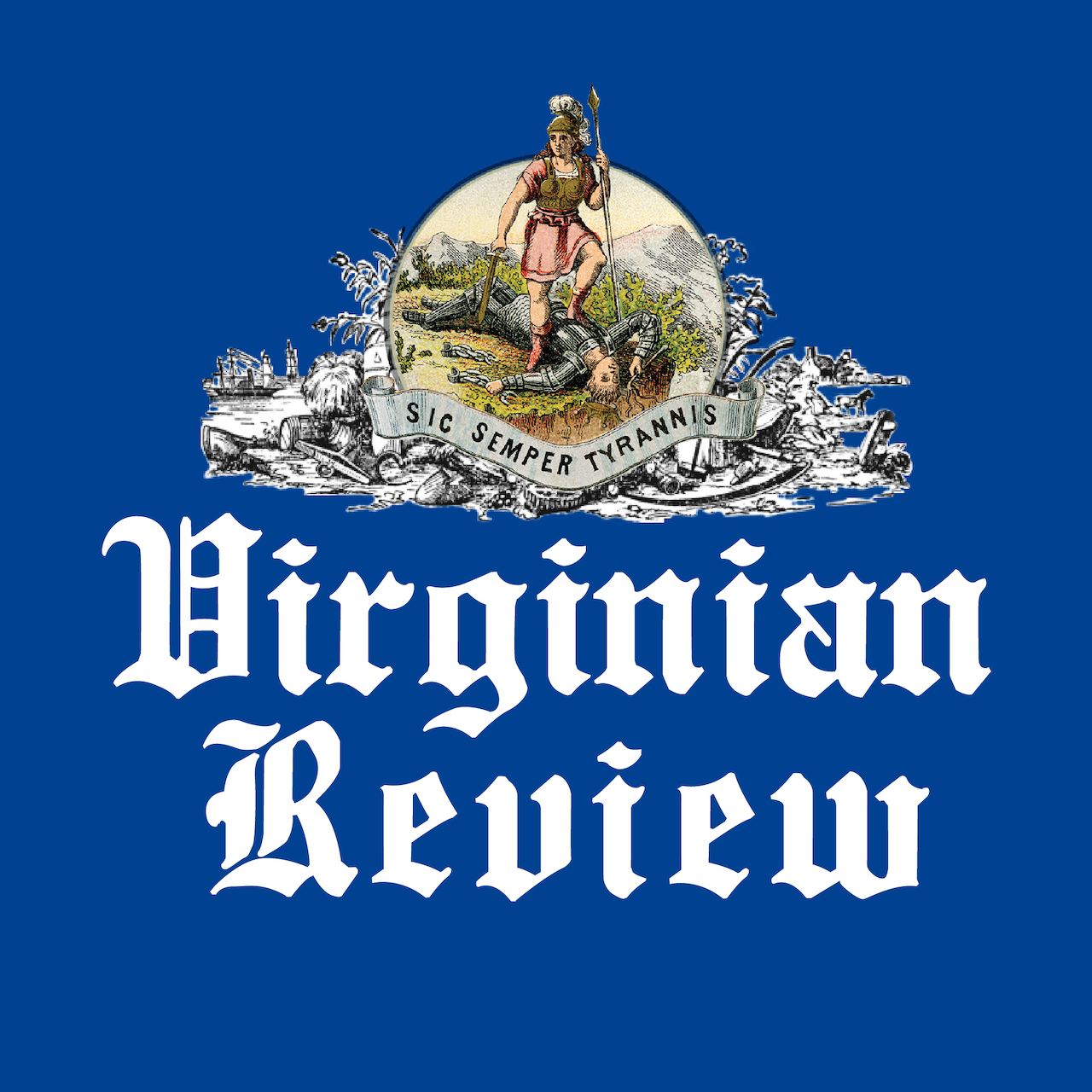 The Virginian Review has been serving Covington, Clifton Forge, Alleghany County and Bath County since 1914.