HOT SPRINGS — The George Washington and Jefferson National Forests, plan to offer the following opportunity for operation under Special Use Permit for a Marina and Related Granger-Thye Concessions, beginning in 2021.
The Bolar Flat Marina and Day Use is located on the Warm Springs Ranger District located in Bath County. The Marina sits on the northern end of Lake Moomaw.
The permit will include the following developed sites:
• Picnic Day Use Area;
• Group Picnic Shelter;
• Marina Store;
• Maintenance Shed;
• Boat Dock with Wet Storage;
• Dry RV and Boat Storage;
• Flush Toilet Restroom;
• One Courtesy Dock, one Kayak Loading Dock, and one Handicap Accessible Fishing Pier
It is anticipated that the prospectus will be available by mid-February of 2021. All interested parties are strongly encouraged to personally visit these sites prior to submitting a proposal. For your convenience, an optional "show me" event for prospective applicants will be announced for early spring.
Please note that this offering will be subject to the wage provisions of the Service Contract Act that may affect net income, permit fee to the government and permit fee offsets for heavy maintenance.
Anyone interested in receiving future information about this prospectus should submit their request by email to emily.a.ellis@usda.gov. Also, once the prospectus is released this spring, it along with other information about this offering including the date for the "show me" event, will be posted on the website at http://www.fs.usda.gov/gwj/ and on Contract Opportunities (FedBizOpps) at https://beta.sam.gov/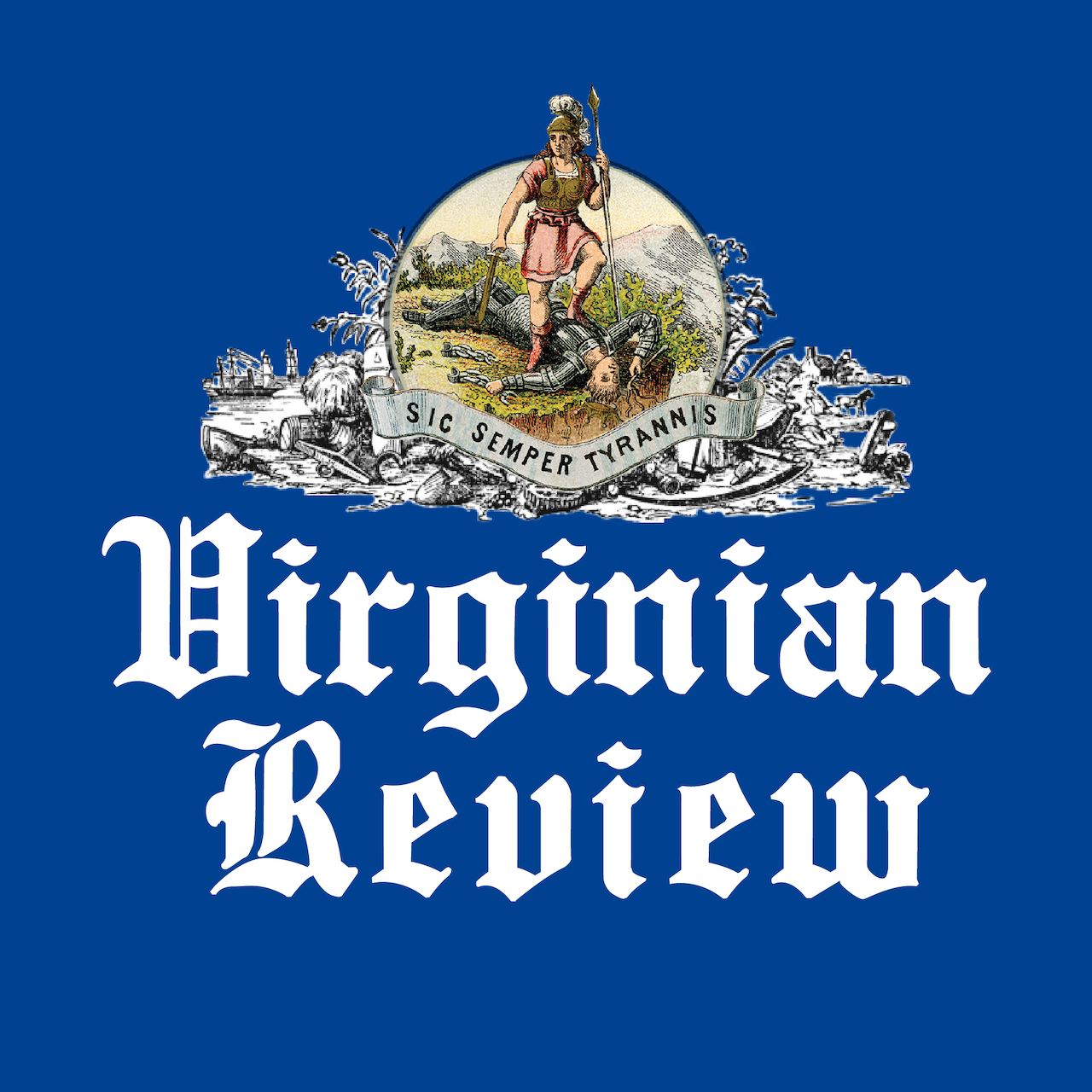 The Virginian Review has been serving Covington, Clifton Forge, Alleghany County and Bath County since 1914.