CLIFTON FORGE — Dabney S. Lancaster Community College's division of Workforce Solutions and Community Education is offering a full slate of training courses for in-demand careers in the areas of health care, skilled trades, and transportation this spring.
Many are being offered as hybrid courses, with online as well as classroom instruction.
All of the courses listed below are eligible for tuition assistance, through the FastForward program, and students who complete the coursework are eligible to sit for certification exams. Eligible students may be able to train at no cost due to a variety of financial assistance funding sources available.
In the health care field, Emergency Medical Technician (EMT) course is scheduled to begin Feb. 2; two Certified Nurse Aide (CNA) classes beginning on Feb. 22 and April 12; the Clinical Medical Assistant program begins Feb. 15; and Pharmacy Technician, March 22. 
Massage Therapy will be offered in the fall of 2021 at two locations: the Roanoke Higher Education Center and at the DSLCC Rockbridge Regional Center in Buena Vista.
The Phlebotomy Technician course is full. Interested persons may have their names put on a waiting list by contacting Brooke Shehan at bshehan@dslcc.edu or (540) 863-2848.  
Courses in the skilled trades include: Gas Tungsten Arc Welding (GTAW) which begins on March 15, and Flux Core Arc Welding (FCAW) which begins on March 23.
Three National Center for Construction Education and Research (NCCER) courses, in Electrical, Heating Venting and Air Conditioning and Industrial Maintenance Mechanics, will be offered in the fall.
Several Commercial Driver's License (CDL-A) courses will be held in two locations this spring: the DSLCC campus in Clifton Forge, with the next course scheduled to begin Feb. 13, and the DSLCC Rockbridge Regional Center in Buena Vista, with the first course set on Jan. 23.  
For more details on each course, check the college's website at www.dslcc.edu/workforce.
To register or for more information about tuition assistance, contact FastForward Career Coach Brooke Shehan at 863-2848 or by email bshehan@dslcc.edu.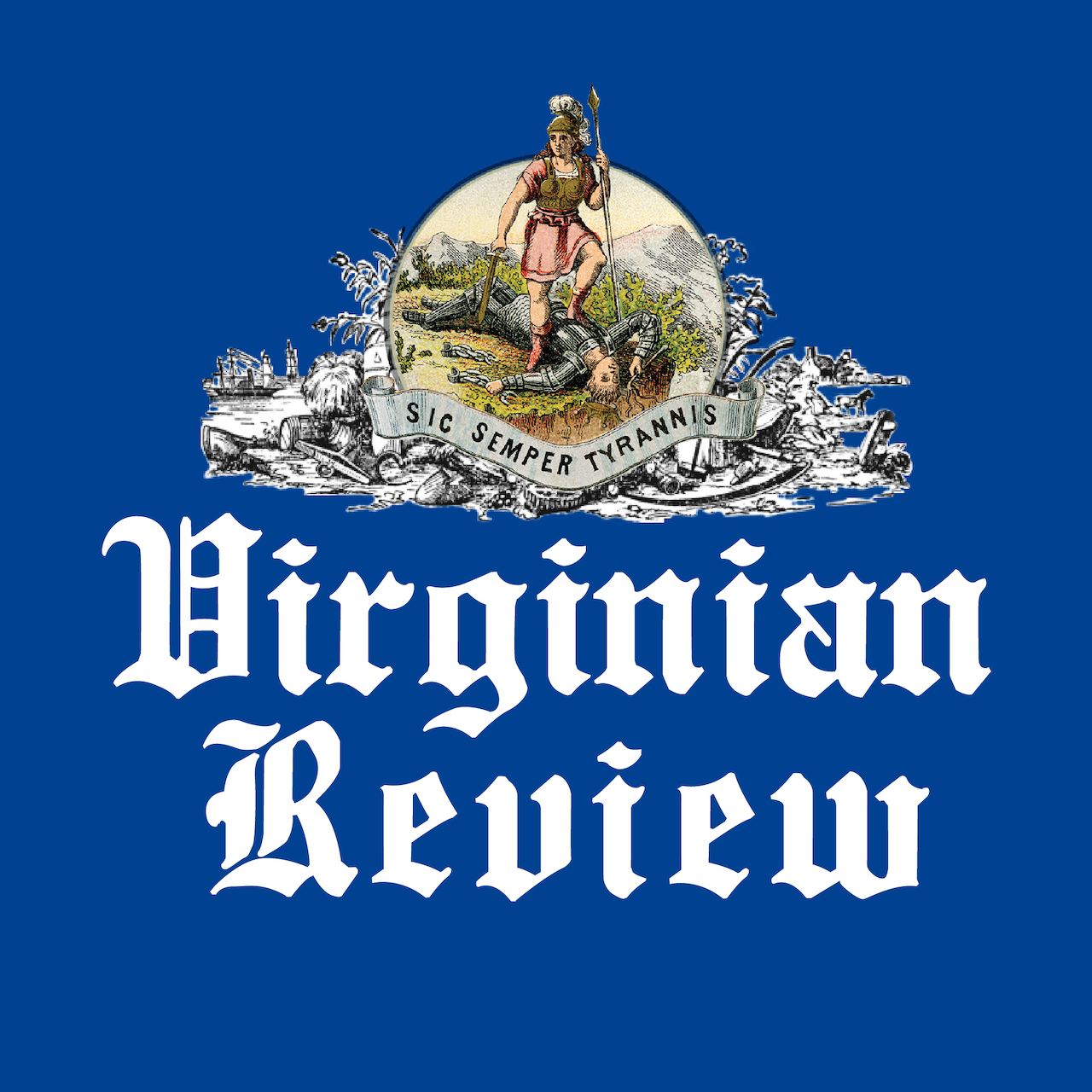 The Virginian Review has been serving Covington, Clifton Forge, Alleghany County and Bath County since 1914.