Johnette Roberts, left, and Janet Spearman, right, help prepare orders for distribution during the sixth annual John Hillert Soup-er Sunday event at the Historic Masonic Theatre in Clifton Forge.
In the wake of the COVID-19 pandemic, soup orders were taken online and volunteers distributed orders by setting up a drive-thru.
Approximately 250 quarts of soup were sold this year, and all proceeds from the event benefit the Clifton Forge Area Food Pantry.
(Gavin Dressler Photo)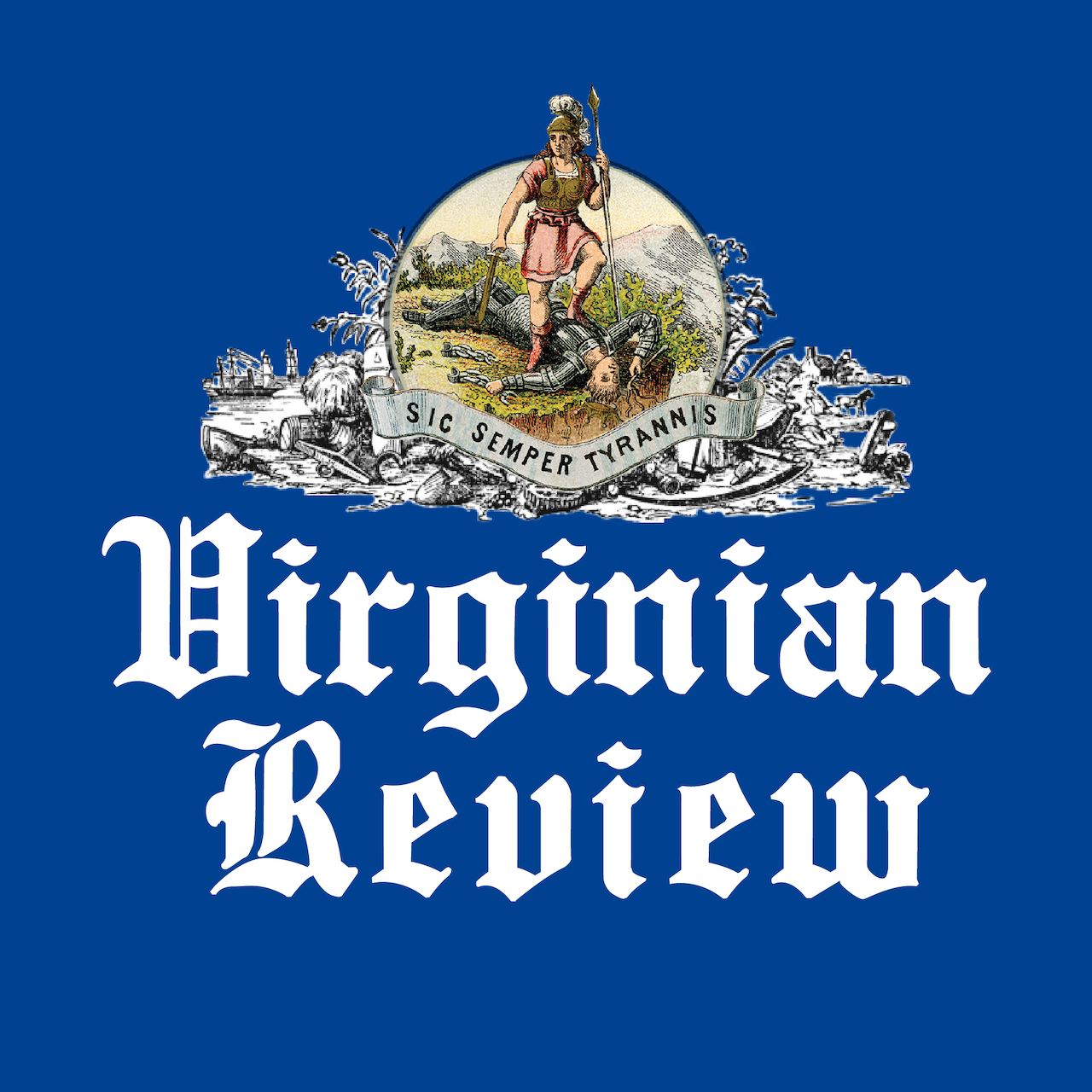 The Virginian Review has been serving Covington, Clifton Forge, Alleghany County and Bath County since 1914.