Health officials are advising local school districts not to resume high school athletic programs next month.
That advice comes despite action by Gov. Ralph Northam last week that  loosened Coronavirus-related restrictions on recreational activities.
The Virginia High School League has since released  guidelines for school divisions to ensure a safe reopening of sports and activities. 
But officials with the Roanoke City and Alleghany Health Districts are advising school superintendents not to resume sporting activities due to a recent rise in COVID-19 cases throughout the region.
"All of our localities are in  high risk on the school matrix," said Dr. Cynthia Morrow, director of the Roanoke City and Alleghany Health Districts, which includes Alleghany County and Covington.
Morrow addressed the news media in a weekly conference call on Wednesday. 
Morrow says that with cases on the rise, residents in the Roanoke region should be practicing more restrictive COVID guidelines that were enacted by the state earlier this year.
"With these matrices, we should be operating at Phase I or Phase II practices," Morrow said.
Morrow participated in a conference call Tuesday with school superintendents.
"At this point, it is just not safe to have really close contact," she said in noting that some of the discussions centered on sports such as wrestling and basketball.
"We do applaud any effort to reduce transmission by not having those sporting events. Of course, it is up to the individual school districts, but we certainly support every effort to stay in Phase I, Phase II, given the situation we are currently in," Morrow said.
Even though health officials have no authority to impose Phase I or Phase II restrictions, Morrow says individuals can make a personal choice to live under those guidelines.
"Outbreaks happen at the local level and I think people need to be very cautious about doing anything that increases the risk of exposure. Certainly, things like eating in restaurants or going to indoor places where there are a lot of people," she said.
This week, the health department reported 35 active COVID-19 outbreaks in the Roanoke-Alleghany region. Fourteen were in long-term care facilities, including The Woodlands in Clifton Forge. That outbreak was initially reported to the health department on Oct. 27.
Outbreaks were also confirmed in congregate-living settings, health care facilities, schools, businesses, daycare centers and a restaurant.
Cases are also rising in the Alleghany Highlands, with 161 cumulative cases in Alleghany County, 61 in Covington and 28 in Bath County.
In the Roanoke City and Alleghany Health Districts, 38 new cases were confirmed from Tuesday to Wednesday.  
Seventy-five people were hospitalized Wednesday and 84 deaths had occurred in the health districts since the pandemic started in March.
Morrow urged residents who test positive for COVID-19 to follow contact tracing guidelines. A person testing positive for the virus should notify individuals they came into close contact with.
Under U.S. Centers for Disease Control guidelines, close contact is defined as a face-to-face contact within six feet and the exposure occurred for at least 15 total minutes over a 24-hour period. Quarantine guidelines must also be closely followed, she said.
"People need to take responsibility and contact their close contacts if they know they are positive for COVID-19," Morrow said.
She continues to advise families against gathering is small groups outside of their immediate households — even during Thanksgiving and Christmas.
"It's important for people to understand that the stakes are higher now than they were a few weeks ago," Morrow said. "It's really important of us  to take matters into our own hands and  choose the smart thing to do."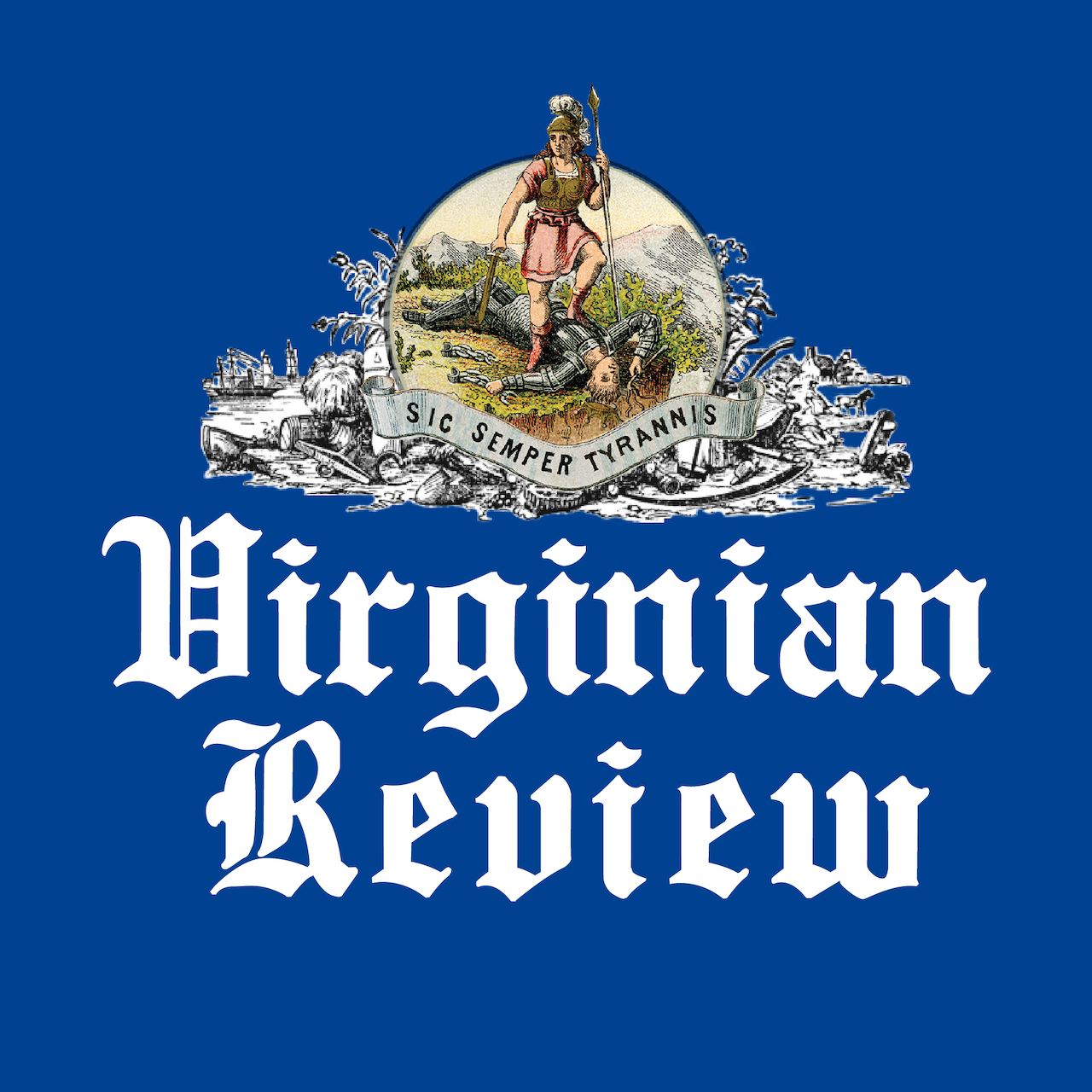 The Virginian Review has been serving Covington, Clifton Forge, Alleghany County and Bath County since 1914.