A long-time Alleghany Highlands attorney, World War II veteran and community leader has died.
Fletcher Drummond Watson, of Covington, Tuesday, Jan. 26, 2021, went to be with his Lord and Savior.  
He was born Jan. 11, 1922, in Accomack County.
He was preceded in death by his wife of 65 years, Jane Holland Watson and his parents, Major Fosque Watson and Addie Sarah Allen Watson; his brothers, Allen C. Watson and F. Vaughan Watson; and brother-in-law, Joseph Salih. 
Surviving is his only child, Fletcher D. Watson Jr. and special friend Susan McGreevy of Charlottesville; most dearest friend, Carole S. Huffman of Covington; three grandchildren, Katia Giselle Jane Dougherty and husband Chase of Denver, Colo., Fletcher D. Watson III of Seattle, Wash. and Krista Caroline Louise Watson of Raleigh, N.C.; great-granddaughters, Kaya  Lynne Dougherty and Skylar Jane Dougherty.
He is also survived by his siblings, Willie Brown Salih of Virginia Beach and Robinson Rich (Bob) Watson and his wife Virginia (Ginger) Watson of Chesapeake; and several nephews and nieces. 
He was a member of the First Presbyterian Church of Covington, having served as a deacon.  
He was a graduate of Beacom College (now Goldey-Beacom) of Wilmington, Del. and received his bachelor of arts and juris doctor of law degrees from the University of Virginia.
Mr. Watson was a veteran of the U.S. Air Force and the U.S. Army, having served 39 months during World War II at many stations in the United States and in Korea.
Prior to entering the service, he was employed by Bethlehem Steel Company in Wilmington, Del. as purchasing agent.  
He also served many years as Chairman of the Board of Directors and President of the Covington National Bank, later known as First Virginia Bank-Highlands.
He began the general practice of law in Covington on July 1, 1952, with co-graduate of the University of Virginia, William E. Carson.  
He retired July 1, 2014, and practiced law through the years with R.B. Stephenson, R.B. Stephenson Jr., R.B. Stephenson III, George J. Kostel, James D. Snyder and Dabney L. Pasco and served many years as a substitute judge of the court now known as the General District Court and also
Commissioner of Accounts of the Circuit Court of Alleghany County for more than 20 years.  
He was president of the Delta Theta Phi Law Fraternity at the University of Virginia, one of the organizers and President of the United Fund of Covington and Alleghany County; Secretary and Manager for many years of A.A. McAllister & Sons' Company, Inc., a longtime developer of subdivisions in and around Covington, member of the Kiwanis Club, Charles P. Jones Memorial Library Board, Ingalls Field Airport Authority, Chamber of Commerce, President of Alleghany Country Club, Virginia State Bar and Virginia Bar Association and president of the 19th Judicial Association.  
He and Jane particularly enjoyed the memorable times and the people at the Homestead and the Golf and Tennis Club during more than 50 years of membership
Mr. Watson is greatly indebted to Linda Wolfe Carpenter — a devoted and exceptionally competent secretary and legal assistant — and to her husband, Wilbur J. "Jim" Carpenter Jr. and family for their kindness, friendship and aid.
A funeral service will be held at 2 p.m., Monday, Feb. 1, from the chapel of Loving Funeral Home with the Rev. Bill Gilliland officiating and assisted by the Rev. Susan Ennis.  
Interment will follow in Cedar Hill Cemetery.
Pallbearers will be Roscoe B. Stephenson III, Fletcher D. Watson III, Dabney L. Pasco, Chase Dougherty, Wilber J. "Jim" Carpenter, Linda Carpenter, Pat Loving, Bill Wilson and Bob Burks. 
Alternate pallbearer will be Nicholas Ryan Burks. 
Honorary Pallbearer will be James D. Snyder. 
Friends may pay their respects at the funeral home during normal business hours or on Sunday, Jan. 31, from 2-4 p.m. and Sunday evening from 7-8:30 p.m. at Loving Funeral Home. 
Due to the COVID-19 pandemic, wearing masks and following social distancing guidelines are required in order to protect the health and safety of those attending the service.
The family suggests that memorial tributes take the form of contributions to Mountain Regional Hospice. P.O. Box 637, Clifton Forge, Va., 24422
Arrangements are being handled by Loving Funeral Home; www.lovingfuneralhome1913.com.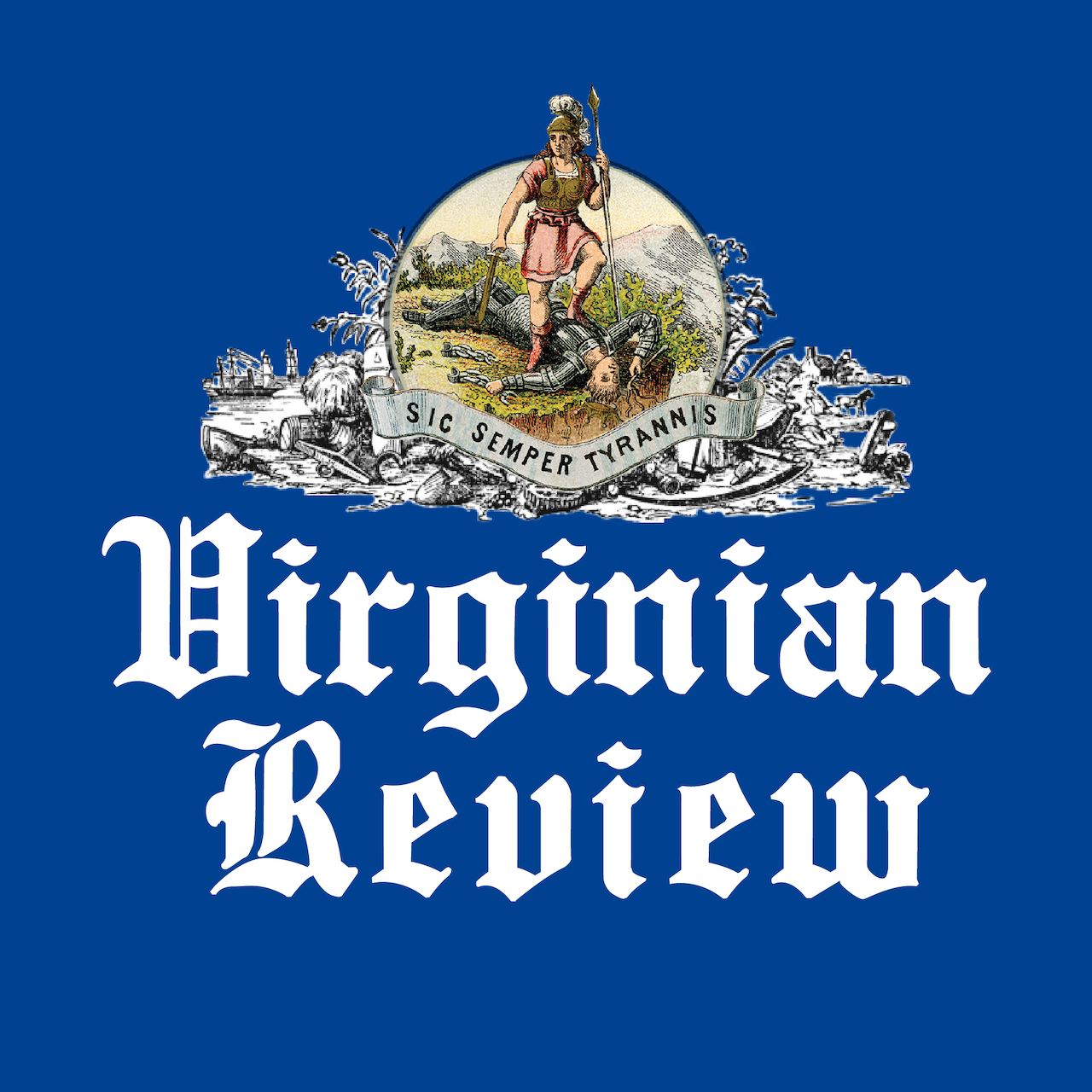 The Virginian Review has been serving Covington, Clifton Forge, Alleghany County and Bath County since 1914.