PATRICK COUNTY, Va. (VR) – The Virginia State Police is investigating a single-vehicle crash, which resulted in a fatality. The crash occurred Saturday (Jan 14) at 8:23 a.m. on Route 8, at Five Forks Road in Patrick County.
On Saturday (Jan 21) a vehicle was discovered by a passer-by, off of Route 8, over an embankment, 100 feet south of Route 660. The Ford Explorer ran off the right side of the roadway and struck several trees.  
Charles Edward Martin, Jr., 56, of Stuart, Va., was reported missing/overdue.  Mr. Martin was wearing his seatbelt and died at the scene.  The cause of death is unknown at this time, and the remains have been transported to the Virginia Medical Examiner's Office, Western District, to determine the cause of death.
The crash remains under investigation.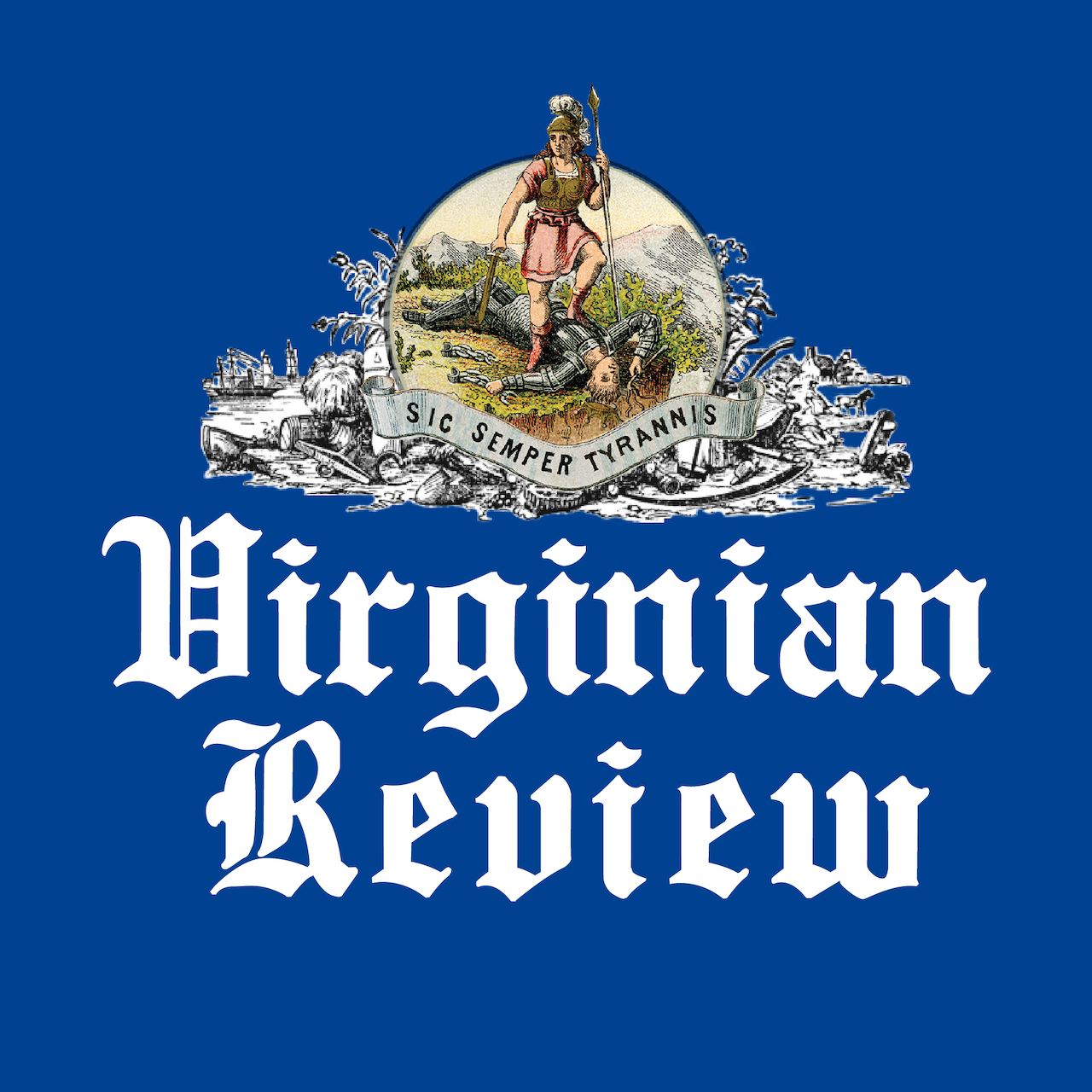 The Virginian Review has been serving Covington, Clifton Forge, Alleghany County and Bath County since 1914.