The city of Covington has released the following statement concerning city operations during the ongoing Coronavirus pandemic:
As we come to the close of a very trying and difficult 2020, Covington City Council, City Manager Krystal Onaitis and city staff extends to its residents and business community its appreciation and heartfelt thanks for their understanding and patience as we've attempted to maintain as much of a sense of "normalcy" in city operations as possible during the ongoing Coronavirus pandemic.
From the onset of the COVID-19 pandemic in March, local governments have been required to operate under the Virginia Department of Labor and Industry's COVID-19-related workplace regulations, which all employees in the Commonwealth of Virginia must follow.
Those regulations mandate the city assess its work spaces for hazards and job tasks that could potentially expose employees to the virus, including evaluating city office spaces to ensure proper social distancing between the public and employees. The health and welfare of city staff and residents is of the utmost concern for city leaders at this critical time.
Due to office space size, city leaders determined that offices be limited to one employee per department, per day, to reduce the risk of exposing employees to the virus. 
Currently, employees are continuing their duties remotely as best as possible and will continue to do so until COVID-19 numbers decrease and we're able to safely allow them to return to their city offices. Efforts are also underway using CARES funds to retrofit the first floor of city hall for improved citizen services as we work to get through this difficult time and improve our walk-in services. 
We understand that these guidelines have put a strain on all city services and we appreciate your patience as we've attempted to meet state regulations while, at the same time, provide the high level of service to our residents and businesses as they have come to enjoy in the past.
Payments for taxes and utilities can be made by phone, mail or the drop box located near the side entrance of Covington City Hall. Citizens can also obtain services through appointments with various departments. 
Please feel free to reach out to the city manager's office at 540-965-6300 or to your representative on Covington City Council if you have any questions or concerns.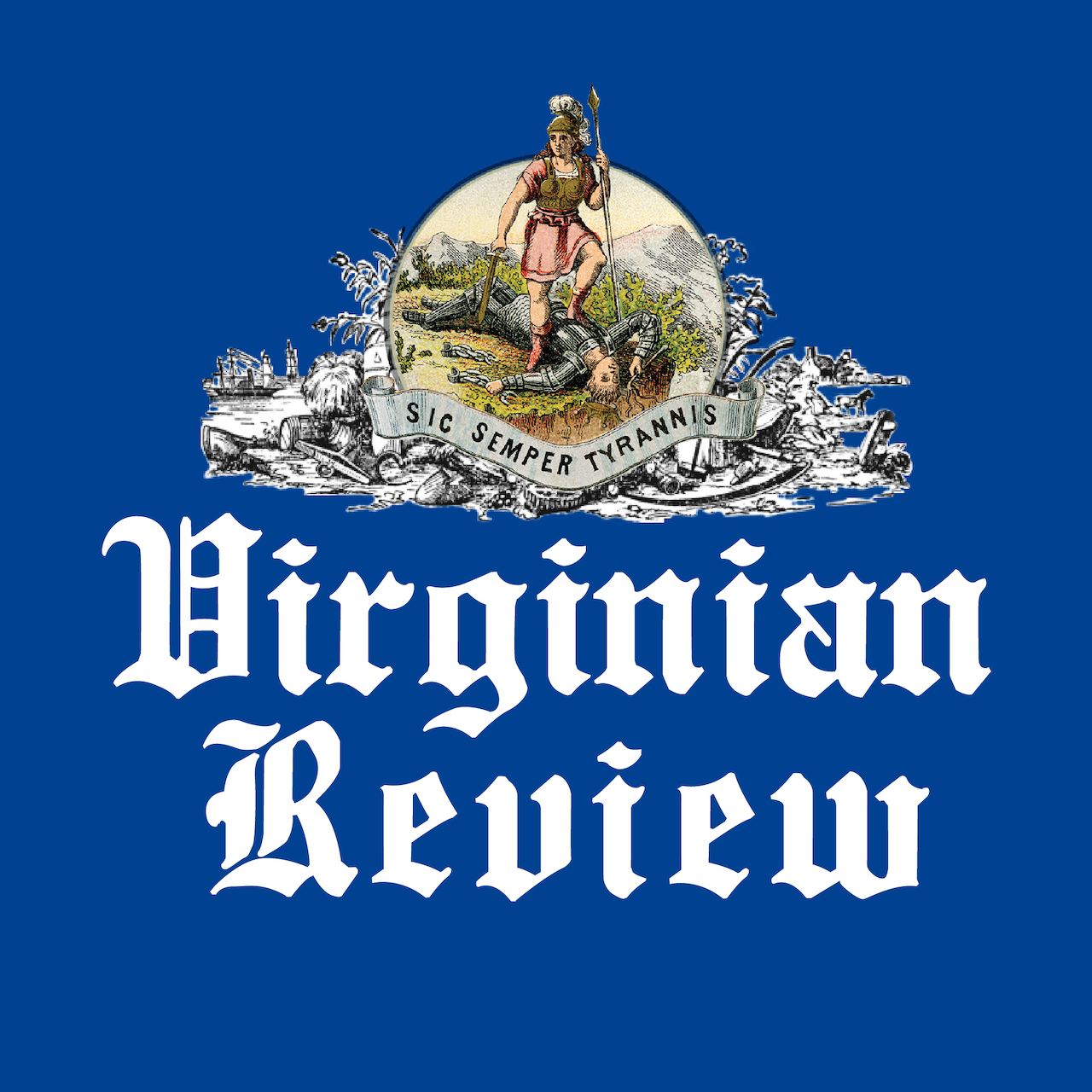 The Virginian Review has been serving Covington, Clifton Forge, Alleghany County and Bath County since 1914.