Covington, Va. (VR) – Currently on display at the Alleghany Highlands Regional Library is a collection of art work by Janet Wimmer of Blue Ridge, VA.
A native of Richmond, Wimmer received her B.A. in Studio Art from the University of Richmond. She later received a Master's in Liberal Studies from Hollins University. Retired from teaching art (K-college), she now paints and teaches from her home studio in Blue Ridge.
As a landscape oil painter, Janet is currently producing a series of Blue Ridge Parkway paintings. Over the past few years, she has painted and posted online (janetwimmer.blogspot.com) almost 500 Parkway paintings. "My goal of becoming an accomplished landscape artist is coupled with a desire for seriousness in working at this profession every day and a deep love for the Parkway. After a year of daily painting on the Parkway, I am neither burned-out nor bored with the subject matter. My plan is to continue painting the Parkway until I feel that the series is finished, from milepost 0 to milepost 469 – which may be a life-long undertaking!"
Janet's paintings can be found in corporate and private collections throughout the U.S. She has also illustrated several children's books that are being sold nationally and internationally.
Wimmer's artwork will be on display through the end of December.
The Alleghany Highlands Regional Library is located at 406 W. Riverside Street in Covington, VA, and can be reached at 540-962-3321 or by visiting their website at www.ahrlib.org.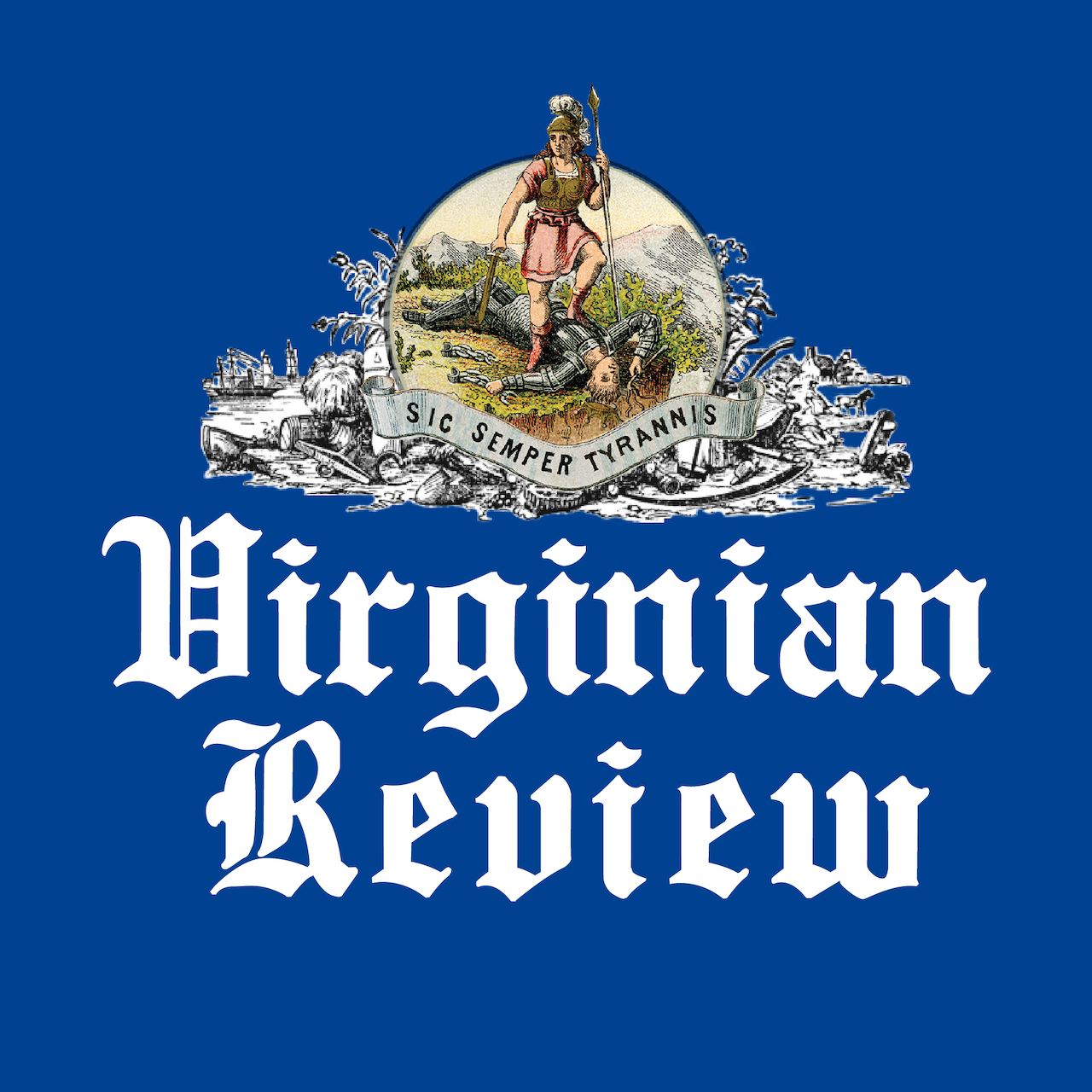 The Virginian Review has been serving Covington, Clifton Forge, Alleghany County and Bath County since 1914.