LOW MOOR, VA (VR) — The Alleghany Highlands Public Schools Division and other community organizations will benefit from generous donations that were awarded by the LewisGale Hospital-Alleghany Volunteers on Tuesday, Nov. 29, 2022.
The donations were handed out on "Giving Tuesday," a day that is held annually to encourage people to give back in whatever ways they can.
"We are a nonprofit and we were created to give out to the community," said Delores Turner, who serves as the treasurer for the LGA Volunteers. "Our whole purpose as volunteers is to serve the hospital, its patients, and the community."
Kim Halterman, the superintendent of Alleghany Highlands Public Schools, was on hand to accept the donation on behalf of the school division. AHPS is among 12 community organizations that are benefiting from the volunteers' generosity. Checks were handed out during a brief gathering at the hospital.
The gift to AHPS will benefit approximately 2,700 students who attend Alleghany Highlands Public Schools. The school division serves students in Alleghany County, the City of Covington, the Town of Clifton Forge, and the Town of Iron Gate.
"We truly appreciate all of the ways the LewisGale Hospital-Alleghany volunteers support our community. It is simply amazing that they raise funds as well as support the hospital with important services. Their work helps our beautiful area in multiple ways," said Halterman, a former teen volunteer coordinator for a previous iteration of the local hospital.
Also receiving donations from LewisGale Hospital-Alleghany Volunteers on Giving Tuesday were: Weekday Religious Education, the Alleghany Unit of the American Heart Association, Men of Mission, COPE, the Clifton Forge Food Pantry, The Salvation Army, the South Covington Care Pantry, the Alleghany Highlands Christmas Mother, DARE, and the Shenandoah Autism Center.
The LGA Volunteer group uses proceeds from the hospital's gift shop, fundraising activities, and donations from the community to support its work.
Volunteers serve LGA in a variety of settings, including patient registration, outpatient surgery registration, staffing information desks, and running the gift shop. They can also be seen greeting patients, escorting patients to destinations throughout the hospital, and helping with various hospital events.
Mark Hepler serves as the volunteer coordinator at LewisGale-Alleghany.
"The LGA Volunteers are some of the best all-around people I've had the pleasure of knowing. They are dedicated and hardworking but mostly caring and giving. It never ceases to amaze me how much they continue to do, even in hard times such as these. They're a huge part of our team here and it is my pleasure and honor to work with them," Hepler said.
Persons interested in volunteering should contact Hepler at (540) 862-6011. Contributions to the LewisGale Hospital-Alleghany Volunteers may be mailed to 1 ARH Lane, Low Moor, Va. 24457. Envelopes should be addressed to the attention of Mark Hepler.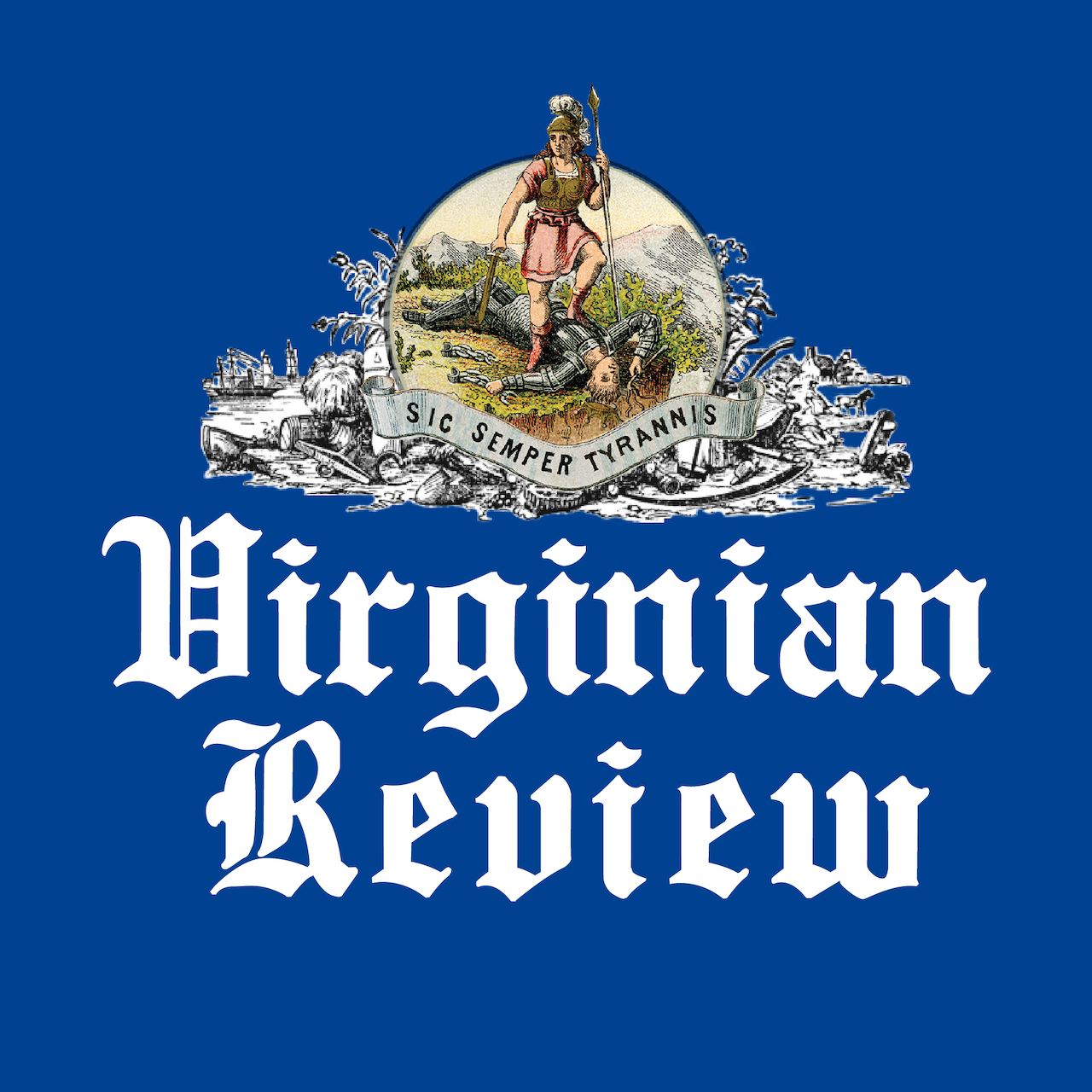 The Virginian Review has been serving Covington, Clifton Forge, Alleghany County and Bath County since 1914.