Low Moor, Va. (VR) – The Alleghany Highlands School Board shall conduct a called meeting at 6:00 p.m. December 6, 2022 at the Central Office Complex in Low Moor, Virginia. The meeting agenda is below.
If you have questions regarding this meeting, please call Karen Willis at 540-863-1811.
SCHOOL BOARD MEETING AGENDA
December 6, 2022 Central Office Complex
100 Central Circle, Low Moor, Virginia 24457
6:00 p.m. – Called Meeting
ITEM# ORDER OF BUSINESS / TOPIC
Call to Order / Moment of Silence / Pledge of Allegiance
Roll Call
Closed Session
23-138 Code of Virginia:
2.2-3711. A.1 – Personnel Matters / Actual and potential appointments, assignments, resignations, terminations, salaries, and including superintendent position.
2.2-3711. A.2 – Student Matters / Discussion and consideration of disciplinary matters.
2.2-3711. A.7 – Legal Matters / Discussion briefings by staff members pertaining to actual or probable litigation.
2.2-3711. A.19 – Discussion of school safety reports.
Personnel
23-139 Personnel agenda (action)
Adjournment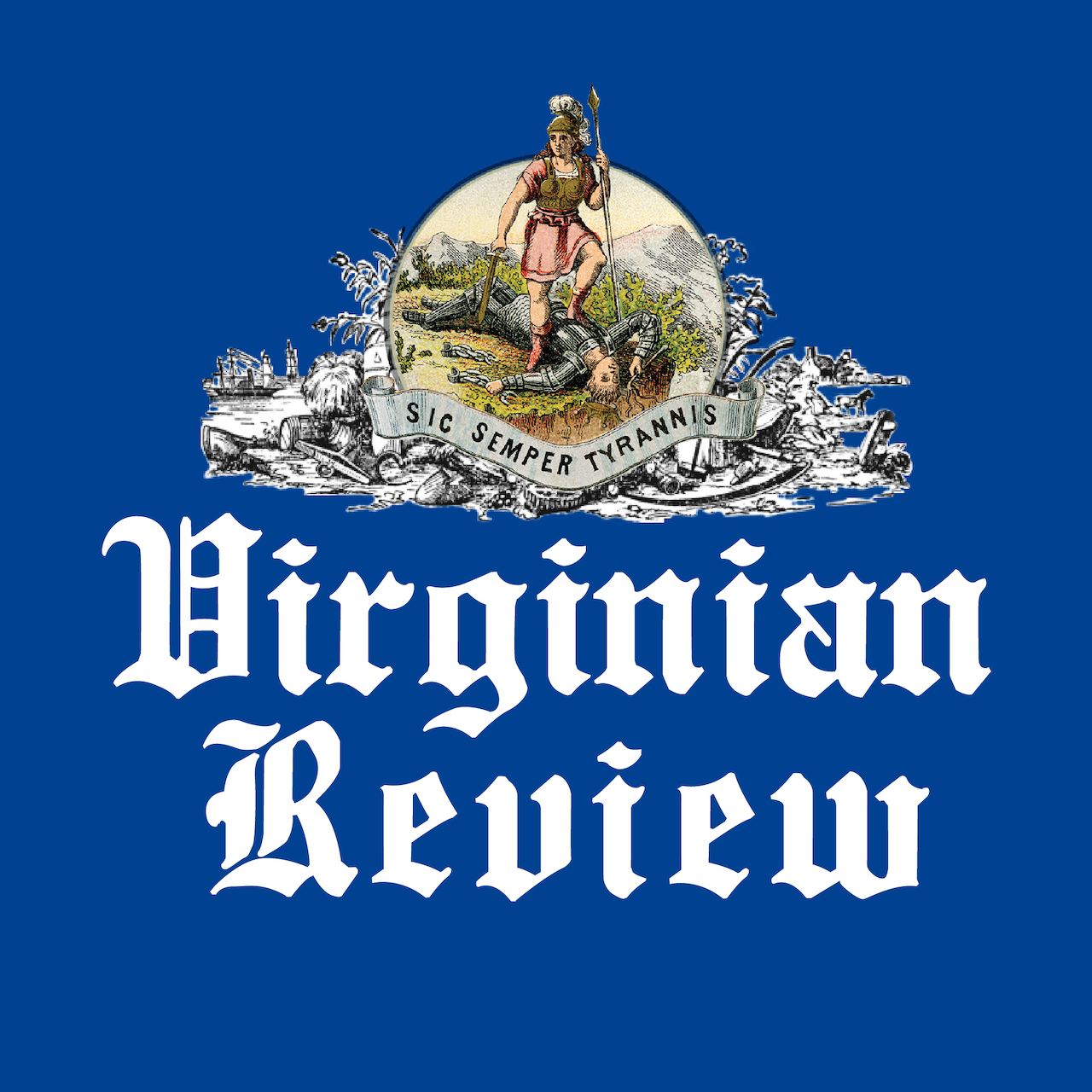 The Virginian Review has been serving Covington, Clifton Forge, Alleghany County and Bath County since 1914.