RICHMOND, VA (VR) – Justice Stephen R. McCullough will succeed Chief Justice S. Bernard Goodwyn as the Justice Co-Chair of the Virginia Access to Justice Commission, effective September 1, 2022, for a term of three years. The Virginia Access to Justice Commission was established by order of the Supreme Court of Virginia on September 13, 2013, and promotes equal access to justice, with particular emphasis on the civil legal needs of Virginia residents.
The Access to Justice Commission is composed of judges, lawyers, representatives from legal aid organizations and social service professionals. The Commission coordinates access to justice activities among various groups, mobilizes legal professionals to provide legal services to low income individuals, and encourages the development of auxiliary resources for underserved populations.
Justice McCullough has volunteered on the Commission's Pro Bono Committee and previously served on the Access to Justice Commission as a Judge of the Court of Appeals of Virginia. The Commission has two Co-Chairs, who are designated by the Chief Justice of the Supreme Court of Virginia, one of which is a justice of the Supreme Court of Virginia. Co-Chair with Justice McCullough is John Whitfield, Executive Director/General Counsel Blue Ridge Legal Services, Inc.
More information about the Virginia Access to Justice Commission is available at https://www.vacourts.gov/programs/vajc/home.html.
About the Supreme Court of Virginia: The Supreme Court of Virginia possesses both original and appellate jurisdiction. The Court reviews decisions of lower courts, including the Court of Appeals, from which appeals have been allowed. The Court's original jurisdiction is limited to cases of habeas corpus, mandamus, prohibition, and actual innocence (based on biological
testing), and matters filed by the Judicial Inquiry and Review Commission relating to judicial censure and retirement, and removal of judges. The Chief Justice of the Supreme Court serves as
the administrative head of Virginia's Judicial System. The Chief Justice is charged with overseeing the efficient and effective operation of the Judicial Branch.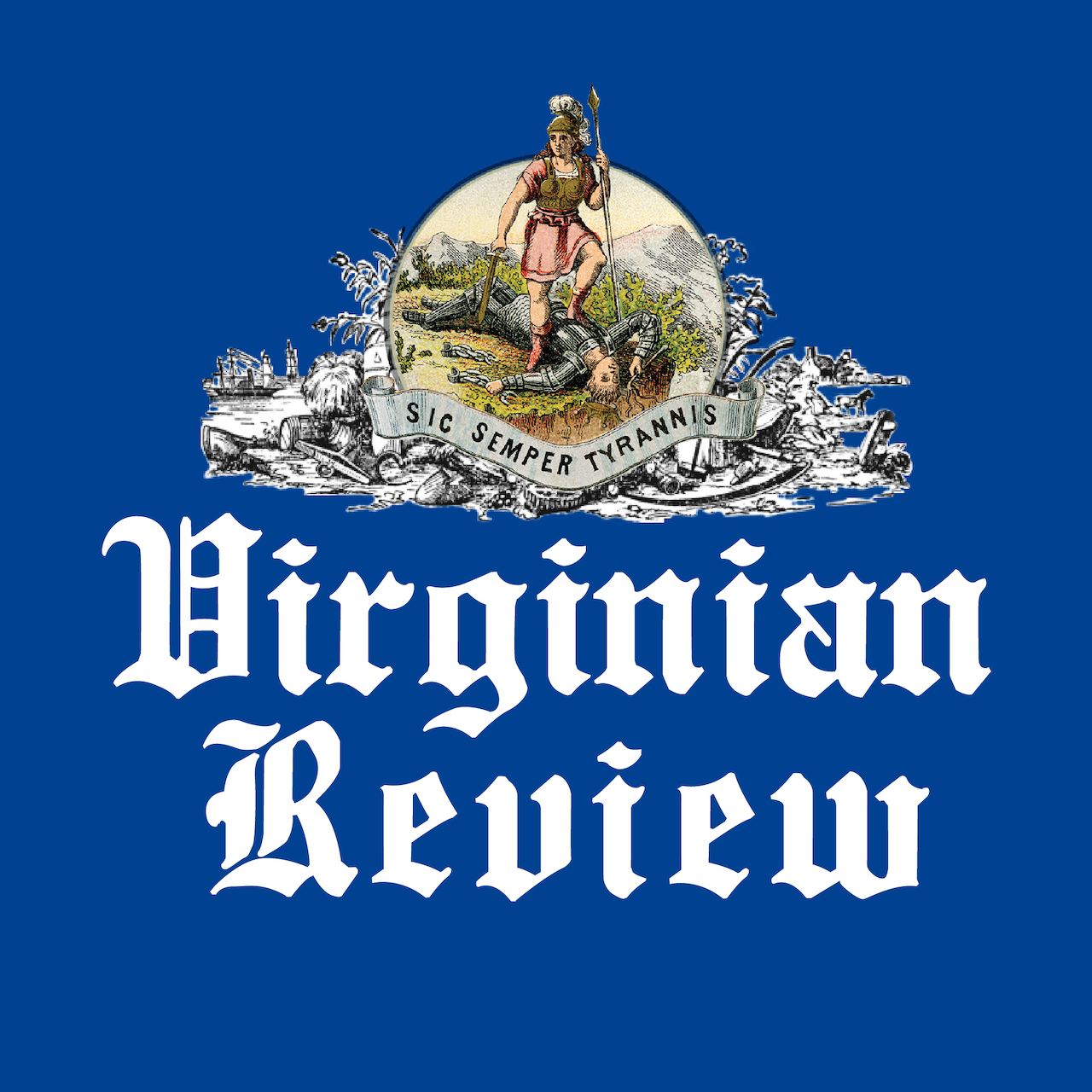 The Virginian Review has been serving Covington, Clifton Forge, Alleghany County and Bath County since 1914.