Lewisburg, WVa. (VR) – The Board Gallery reopens as part of Carnegie Hall's August/September/October Exhibits with work by Dr. Pat Cross and the late Pauline Cross. There will be an opening reception this Saturday, September 2, from 5 – 7 p.m. with light refreshments in the Board Room, located adjacent to the Hamilton Auditorium
Dr. Pat cross was born in Marlinton in 1957 and moved a year later to White Sulphur Springs where he lived until graduating from Greenbrier East High School in 1975. Over the next years, Pat earned three degrees from West Virginia University, a BSEE in 1981; MSEE in 1993 and PhD in 1998. His engineering career has taken him from West Virginia to Texas, Massachusetts, Arizona, and Alabama, where he currently resides.
Cross began painting at the age of 9 alongside his mother, Pauline, also an accomplished artist. He resumed art as a hobby in 1980 and continued to dabble. His work took a serious turn under the tutelage of Alabama artist Jennifer Stottle-Taylor. Bringing his experience and imagination as an engineer to his work, he continues to grow in his craft.
Cross' Carnegie Hall exhibit houses his work that include select pieces of his late mother, Pauline, dating from 1970 until the time of her death in 1996.
The exhibit is free and open to the public, Monday through Friday, 10 a.m. – 4 p.m., and run through October 28. For more information, please visit carnegiehallwv.org, call (304) 645-7917, or stop by the Hall at 611 Church Street, Lewisburg, WV.
Carnegie Hall programs are presented with financial assistance through a grant from the West Virginia Department of Arts, Culture and History and the National Endowment for the Arts, with approval from the West Virginia Commission on the Arts.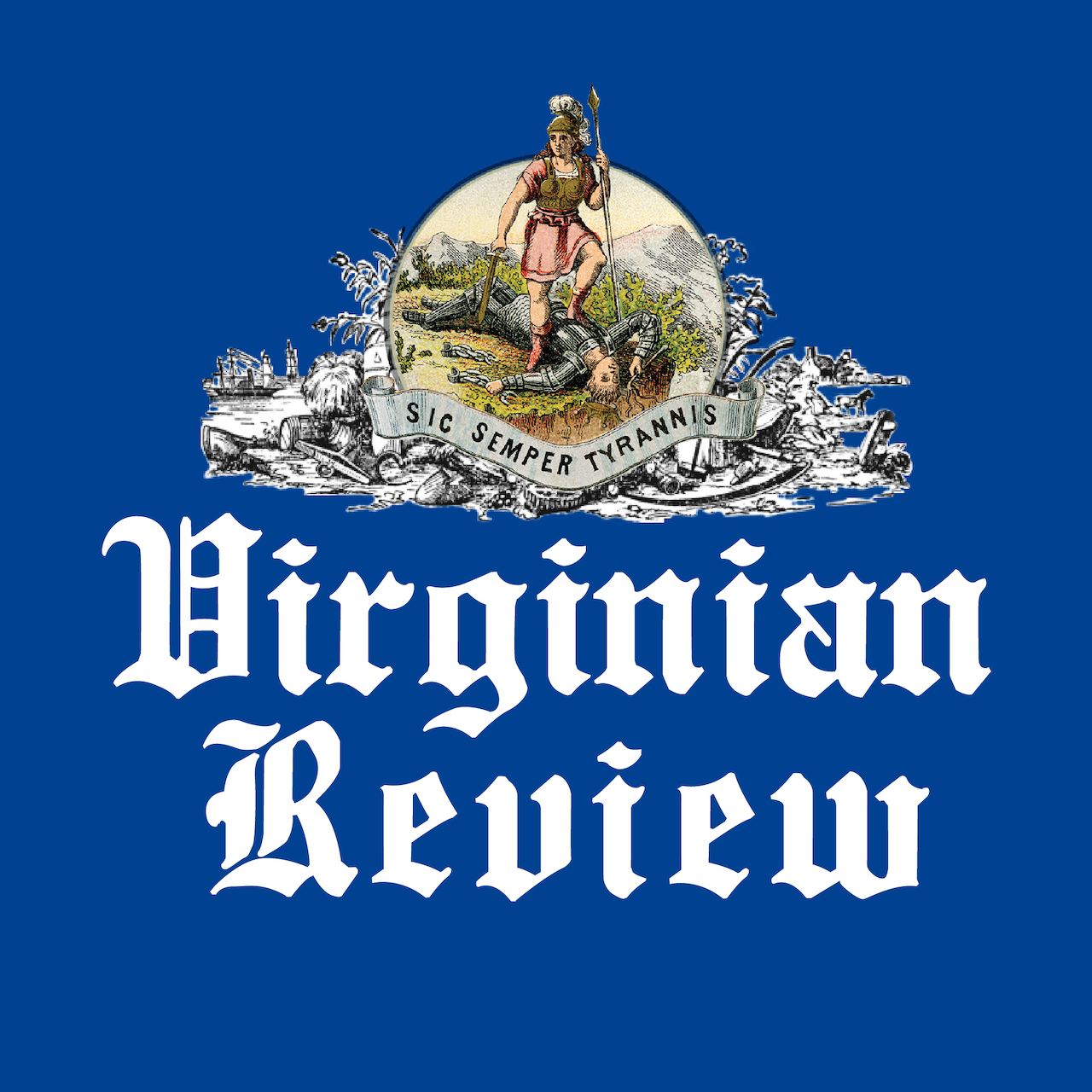 The Virginian Review has been serving Covington, Clifton Forge, Alleghany County and Bath County since 1914.