PITTSYVANIA, Va. (VR) – Virginia State Police is investigating a pedestrian that was struck in the roadway, which resulted in a fatality. The crash occurred Wednesday, (Aug 10) at 10:25 p.m. on Route 29, one tenth of a mile north of Dry Bridge Road in Pittsylvania County.
A 1998 Jaguar was traveling north on Route 29, and struck a pedestrian which was walking in the roadway.
The Pedestrian was identified as James Patrick Donnelly, 40, of Warsaw, MT. Mr. Donnelly was walking in the right-hand lane when he was struck and died at the scene.
No charges are pending.
The crash remains under investigation.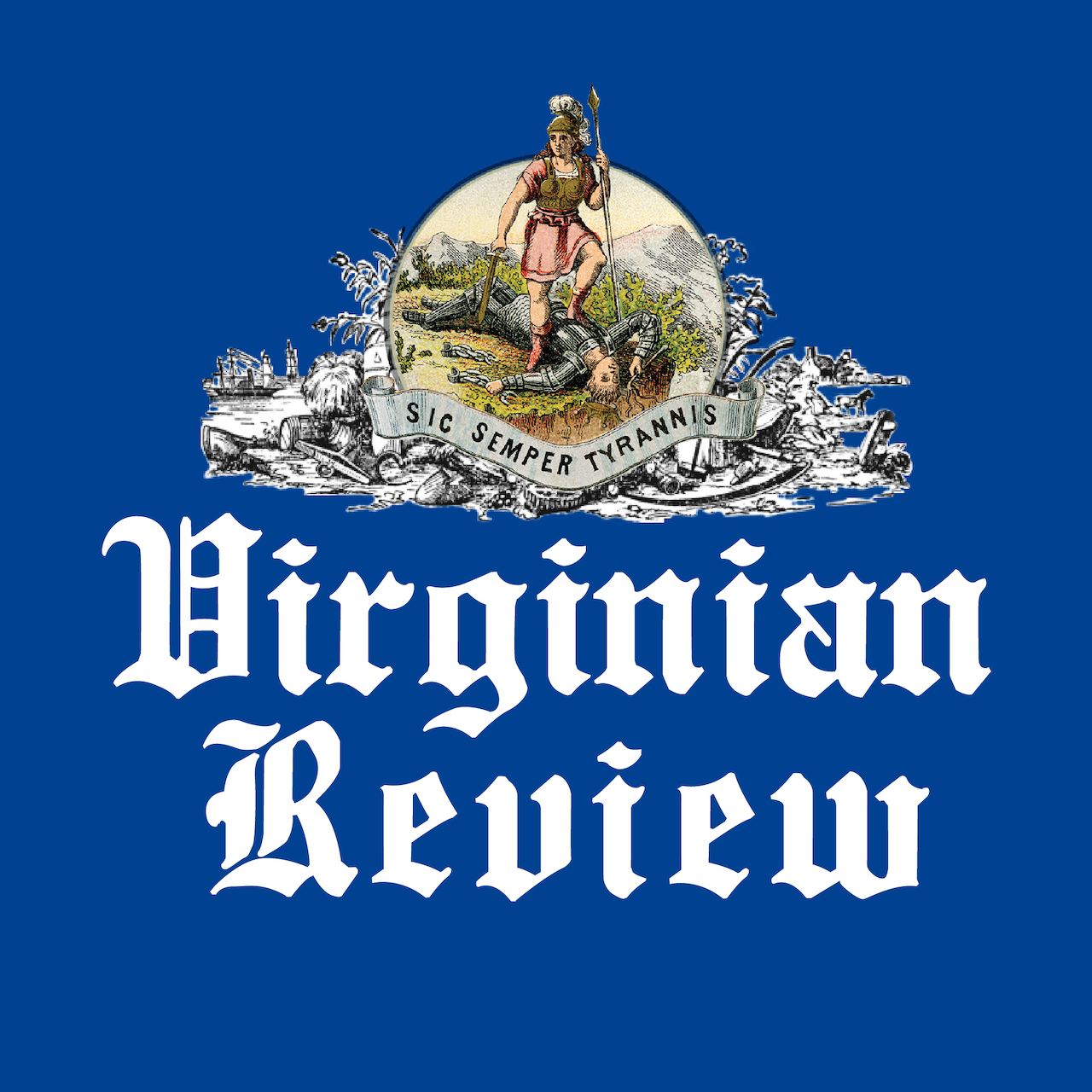 The Virginian Review has been serving Covington, Clifton Forge, Alleghany County and Bath County since 1914.