Congressman Morgan Griffith issued the following statement regarding the Federal Bureau of Investigation (FBI) raid on former President Trump's Mar-a-Lago residence:
"Raiding the home of a former president of the United States is an extraordinary action. The FBI and Department of Justice must offer an explanation immediately. Attorney General Garland and Director Wray cannot expect that Americans kept in the dark about their unprecedented choice will retain any faith in their impartiality."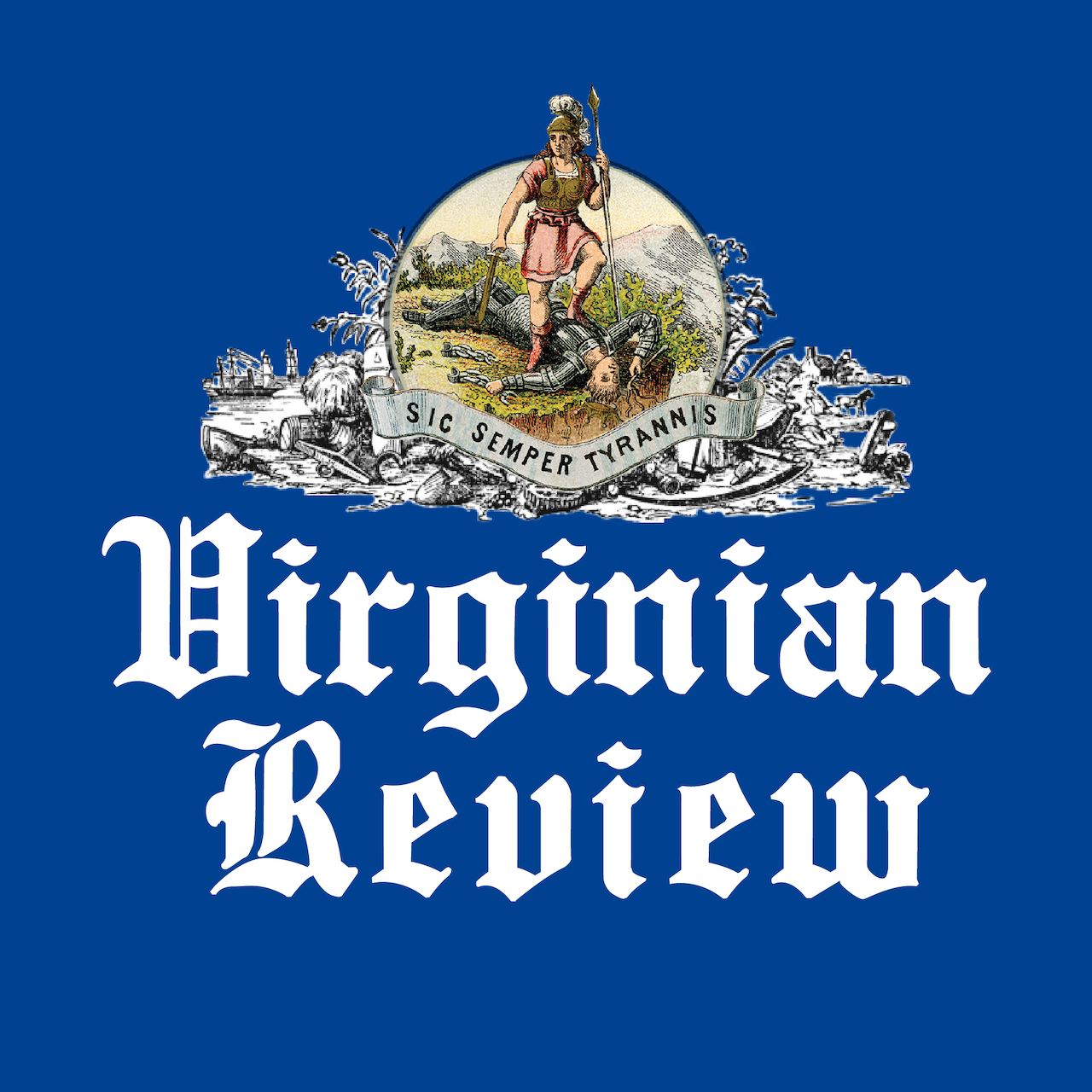 The Virginian Review has been serving Covington, Clifton Forge, Alleghany County and Bath County since 1914.