House Speaker Todd Gilbert, R-Mt. Jackson, announced on August 8, 2022, that he has appointed retired Circuit Court Judge Dennis L. Hupp to the Virginia Criminal Sentencing Commission.
Hupp had previously served on the commission from 2003 to 2019 and again from 2016 to 2018.
"As someone who has had the pleasure of practicing before Judge Hupp, I know what an exceptional jurist he has been, and I'm grateful to him for agreeing to return to the Criminal Sentencing Commission where we previously served together," Speaker Gilbert said.
"Judge Hupp retired with the respect and admiration of his colleagues and those who tried cases in his court on both sides. His fairness and commitment to the law speak to the kind of person he is, both inside and outside the courtroom," he added.
Judge Hupp served 26 years on the bench and retired from the Circuit Court in 2018. A native of Shenandoah County, he previously practiced law in Woodstock, Va. He served as the Commonwealth's Attorney for Shenandoah County for two terms before his election to the bench in 1992.
In addition to his previous service on the Criminal Sentencing Commission, he was appointed by the Chief Justice as a member of the Executive Committee of the Judicial Conference. Judge Hupp continues to sit in various Circuit Courts both locally and beyond as a substitute judge.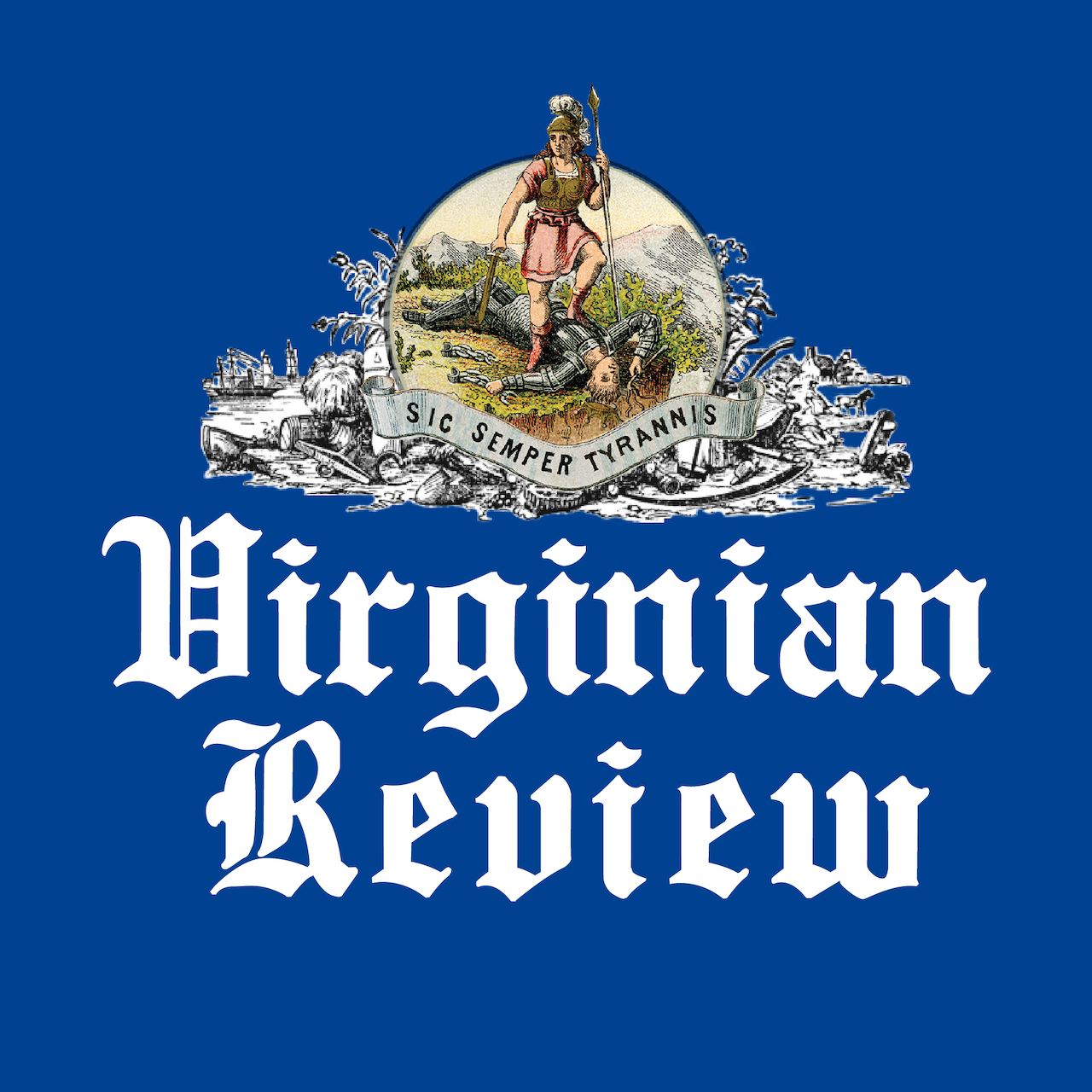 The Virginian Review has been serving Covington, Clifton Forge, Alleghany County and Bath County since 1914.