November 18, 1938: Mr. and Mrs. Howard Meadows, who have resided at Healing Springs for the past several months, have leased an apartment in the Lowman Building.
Miss Bettie Jane Connor, who has been quite sick at the home of her parents, Mr. and Mrs. T. R. Conner is much better and able to be out again.
The Friends of Mrs. Michael O'Farrell will regret to hear that she continues seriously ill. Mrs. O'Farrell is a patient at the Covington General Hospital.
Mrs. C. F. Bell has returned from Clifton Forge, where she visited her daughter, Mrs. E. W. Burke.
Mr. W. D. Chaplin, Clerk of the Circuit Court for Bath County, has recently purchased a cottage at Ashwood, near Hot Springs. The residence was owned by the late Mrs. W. A. Dudley. Mr. Chaplin and family will move into their new home within the next few days.
Mr. and Mrs. W. F. Challenger were visitors in Covington Wednesday.
Mrs. Bessie M. Tucker and Mrs. Harvey Chaplin spent Tuesday in Covington.
The friends of Mr. and Mrs. A. M. Simpson will regret to hear of the death of their son, Mr. Paul Simpson, 21, who died suddenly Sunday at his home at Bedford, PA. He and his parents were former residents of Bath County, living in the Star Chapel community.
The friends of Dr. M. B. Jarman will regret to hear of the death of his brother, Mr. Thomas Miller Jarman, 53, who was found dead in bed Monday morning. Funeral services were held Wednesday afternoon and the internment at Elton. He was the son of Mr. and Mrs. M. M. Jarman. He is survived by his widow, Mr. Dolly Jarman, and four children: Addie, of Crozet; Elizabeth, of Richmond; Miletus, of Richmond, and E.D. Jarman, of Fork Union Military Academy. He is also survived by several sisters and brothers.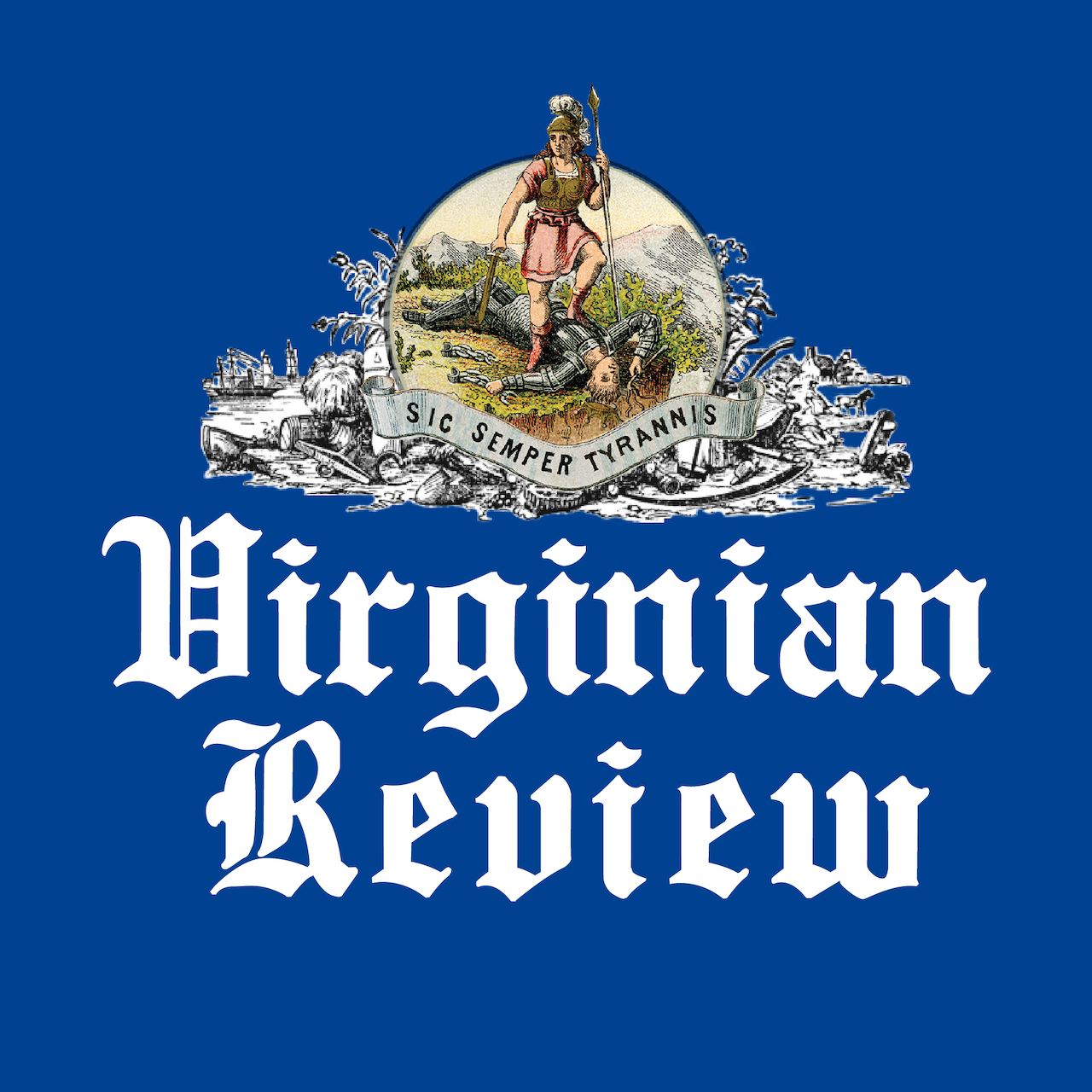 The Virginian Review has been serving Covington, Clifton Forge, Alleghany County and Bath County since 1914.