The following offices will be closed on Monday, June 20, 2022, in observance of Juneteenth:
County Offices located in the Alleghany County Governmental Complex, 9212 Winterberry Avenue, Covington, VA
These offices will reopen for business on Tuesday, June 21, 2022.
The Island Ford Transfer Station will be open from 9:00 a.m. to 1:00 p.m. on June 20th.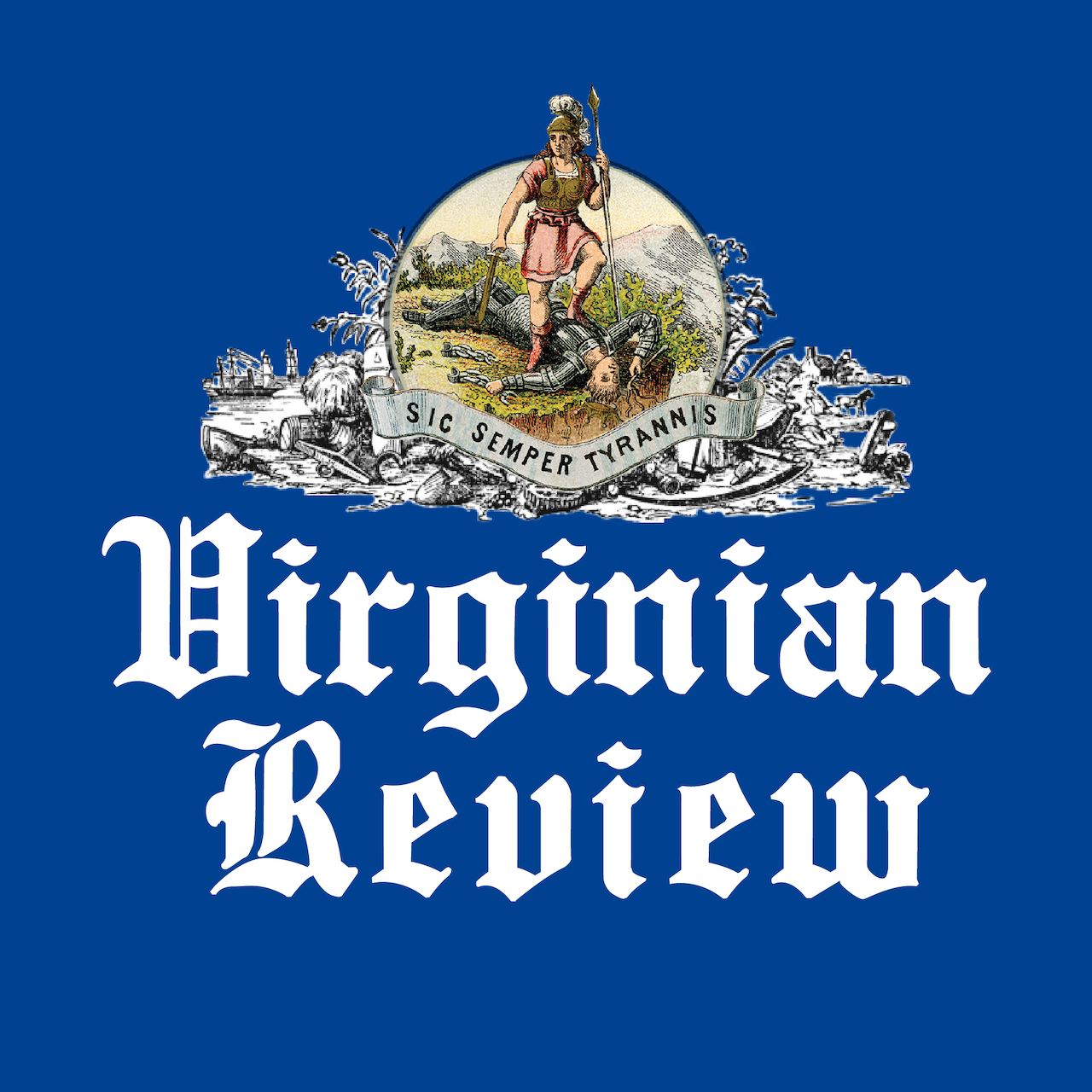 The Virginian Review has been serving Covington, Clifton Forge, Alleghany County and Bath County since 1914.