Several members of the Covington Cougars varsity baseball team were recently recognized for the Pioneer All-District and All-Regional First and Second Teams.
Levi Dressler, was the lone Cougars player selected to both All-District and All-Regional First Teams.
The Cougars had three players total selected on the All-Regional Teams, while having a total of six players be selected to the All-District Teams.
The following Cougars players were selected to the Pioneer All-District First Team; P Ashton Cook, 1B L. Dressler, 3B Ethan Martin, and OF Hayden Rodgers.
Meanwhile, 2B Brady Howard, and DH Luke Conner were selected to the Second Team All-District.
As mentioned, along with being a first team All-District, L. Dressler, was selected to the All-Region First Team.
Among the Second Team All-Regional selections; Cook, Martin, and Rodgers.
The Cougars finished the season with a record of 10-12.
In the playoffs, the Cougars lost in the semi-finals of the district tournament to Parry McCluer and in the quarter-finals of the regional tournament the team fell to Grayson County.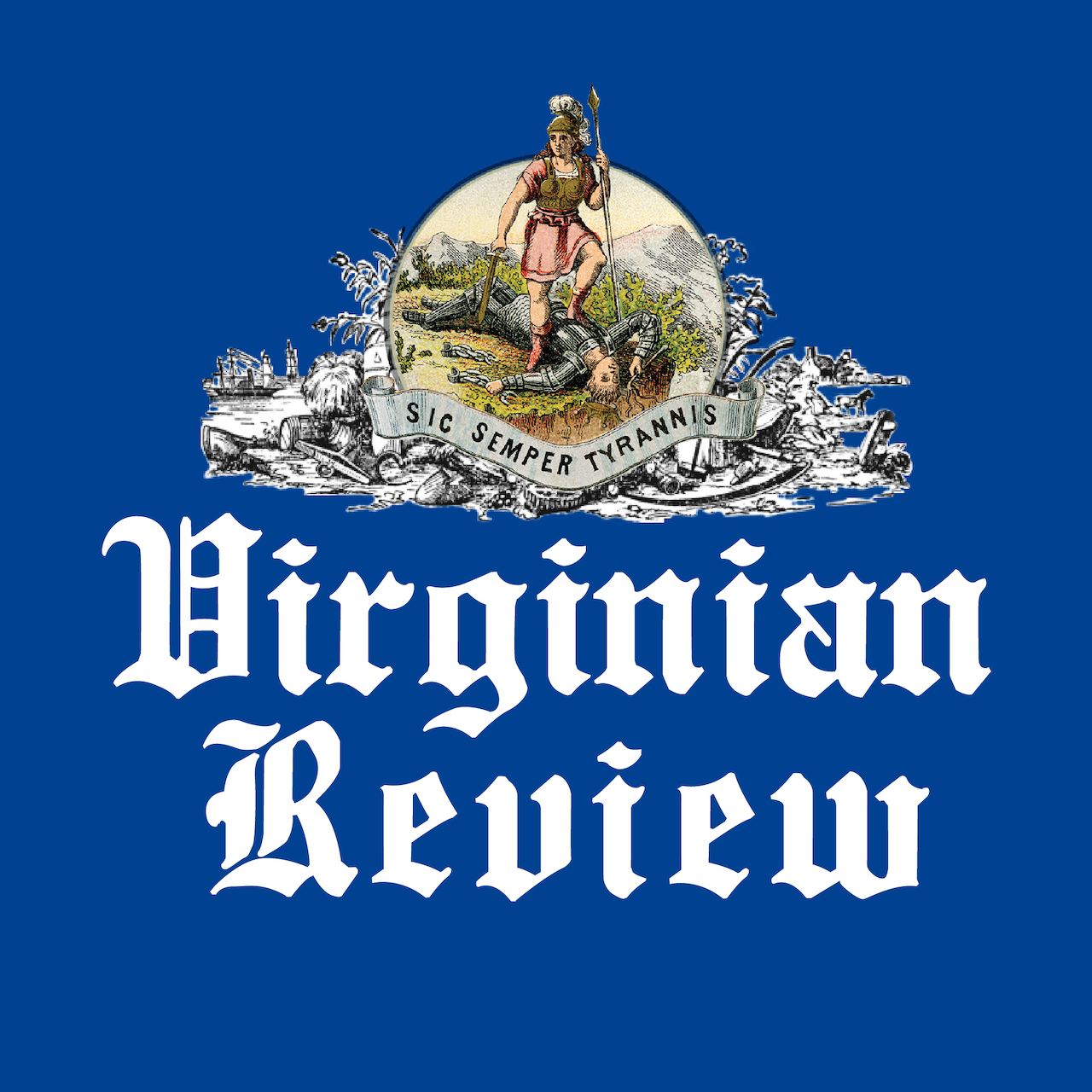 The Virginian Review has been serving Covington, Clifton Forge, Alleghany County and Bath County since 1914.