The Covington Lady Cougars softball team was very well represented with 10 players selected on the Pioneer All-District First and Second Teams.
The trend continued for the Lady Cougars as several members of the team were announced to the All-Regional First and Second Teams.
P Kayla Bartley, and OF Laken Cantrell, were selected to the All-Region First Team.
C Christina Terrell, 1B Addison Morris, 3B Tyra Rose, and OF Gabby Marshall, were named to the All-Region Second Team.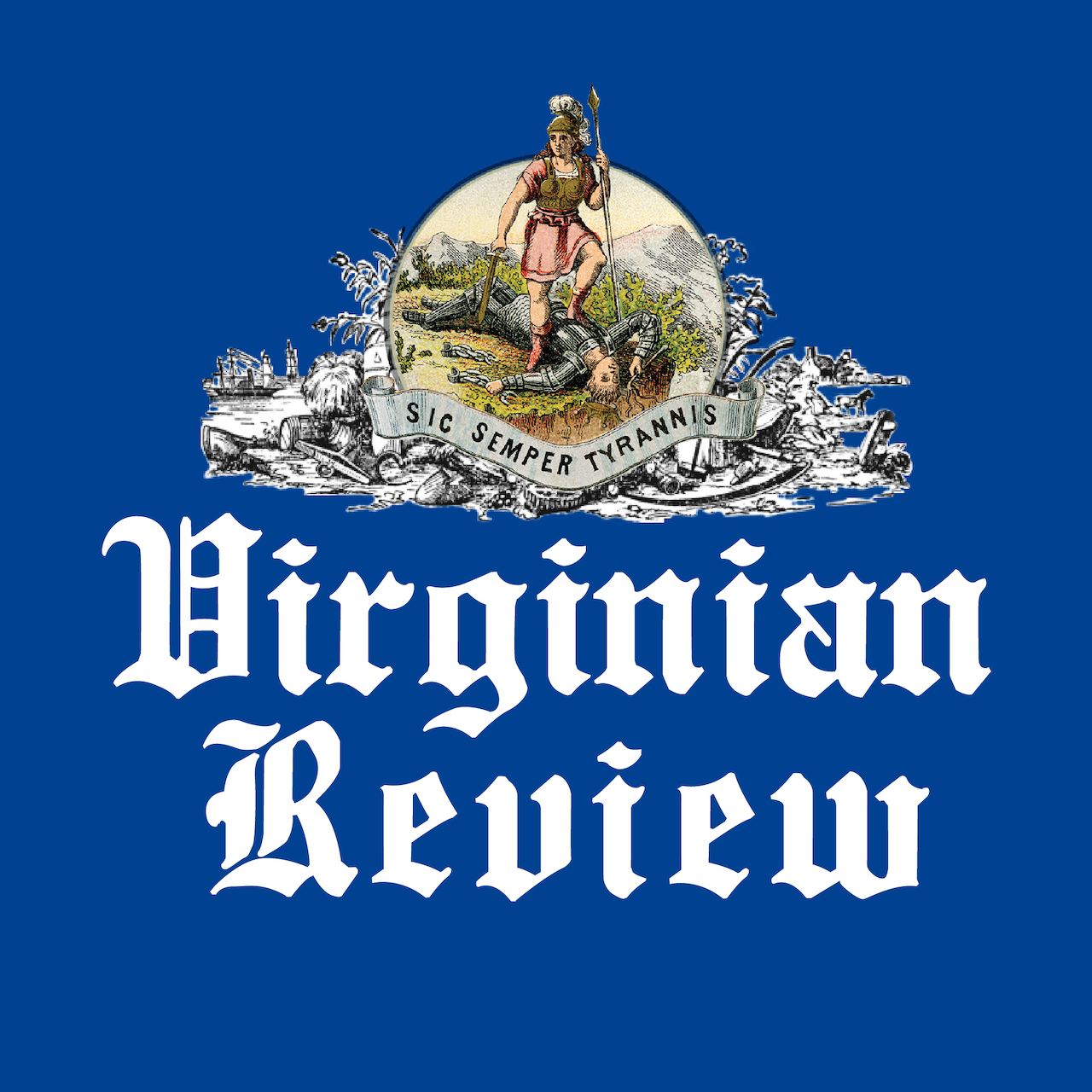 The Virginian Review has been serving Covington, Clifton Forge, Alleghany County and Bath County since 1914.