After an incredible singles run in Tennis, Baron Leitch, representing the Alleghany Mountaineers, fell in the Class 2 State Single Tennis Semi-finals Friday at Virginia Tech.
After being the first Alleghany High School regional champion since 1988, Leitch lost in the state semi-finals to Poquoson Islanders, Luke Gibson, 7-5 and 6-1.
Leitch finished the season with a singles record of 18-5, while also holding at one point a 10-match win streak.
Overall, Leitch, finished third in the state.
(Photo Courtesy of Kristen Brown)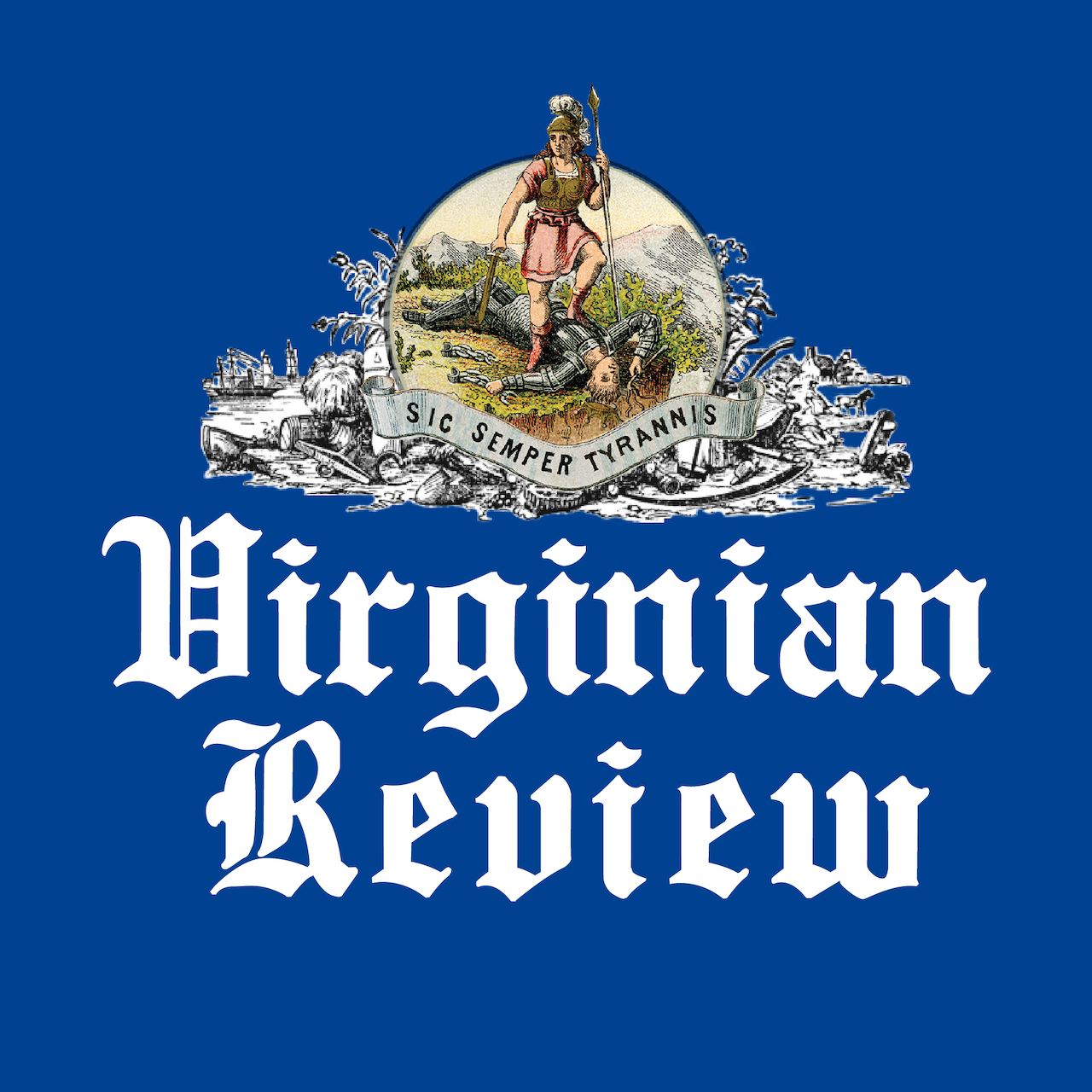 The Virginian Review has been serving Covington, Clifton Forge, Alleghany County and Bath County since 1914.