The Alleghany Lady Mountaineers softball team was well represented for the All-District and All-Region Teams.
Averi Phillips SS, Kendell Keene P, and Emalee Phillips OF, were first selected to the All-District First Team.
The All-District Second Team selections from the Lady Mounties were Makenzie Kimberlin UTL, Averi Phillips P, Kinsey Middleton OF, and Abbie Fridley INF.
Erin Harden INF, and Bryce Leitch DP/Flex, were All-District Honorable Mentions.
Meanwhile the trio of A. Phillips SS, Keene P, and E. Phillips, were Second Team All-Region selections.
The Lady Mounties finished with a record of 16-6.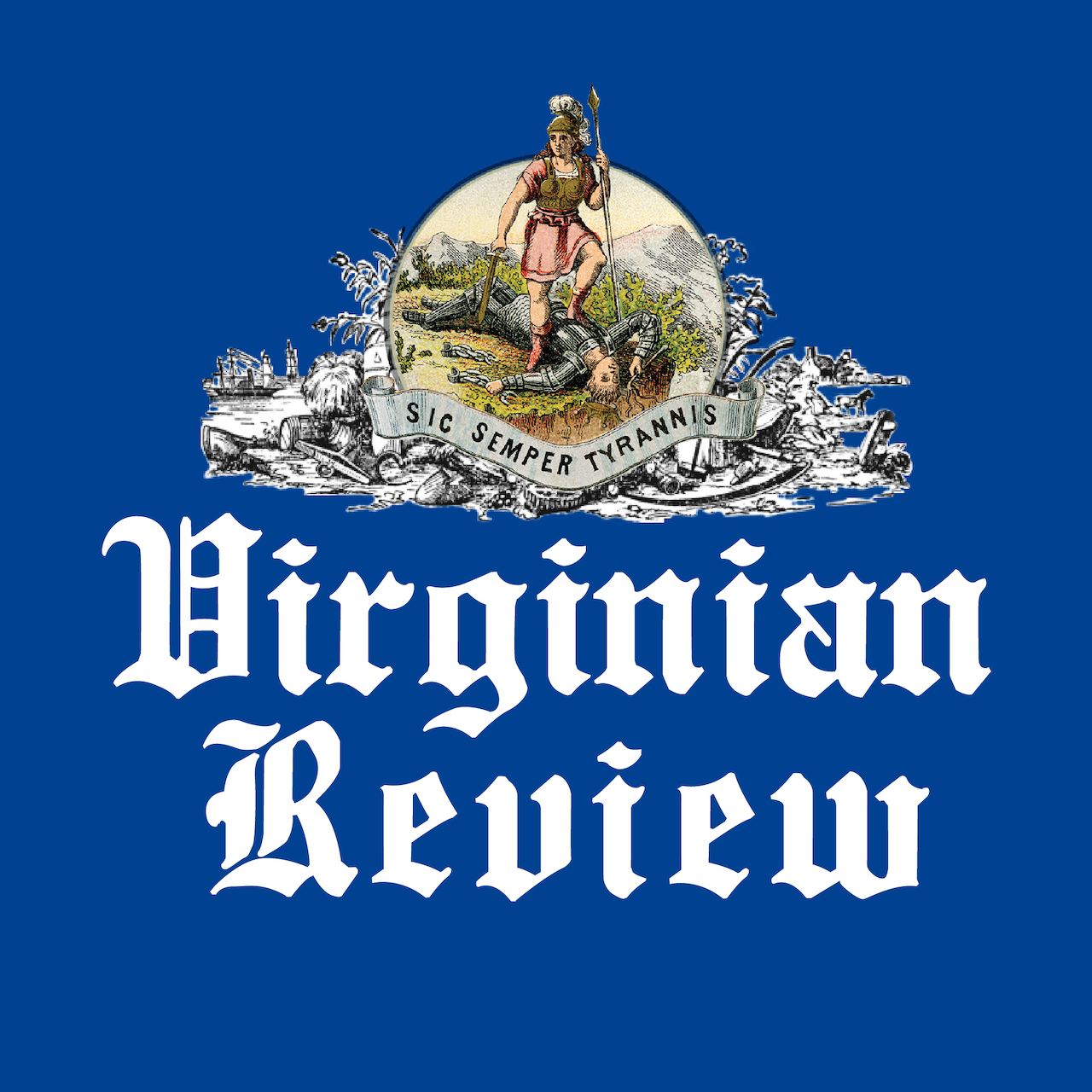 The Virginian Review has been serving Covington, Clifton Forge, Alleghany County and Bath County since 1914.