Echoes of the Past is a collection of historical articles curated from The Virginian Review and other publications archived since 1914. You may be exposed to content that you find offensive or objectionable. For historical purposes and accuracy, articles are reprinted in their original, unedited form, and do not reflect the opinions and beliefs of the publisher.
June 13, 1923
99 Years Ago
Thought Dead; Man Turns Up
Warren J. Lincoln, attorney and kinsman of Abraham Lincoln, missing from his home for several weeks was returned to Aurora yesterday by Sheriff Orr, of Kane County. The long search for Lincoln was practically abandoned after a number of murder rumors were disproved. Lincoln wrote to Orr, requesting that he come to Chicago and meet him in Chicago, the sheriff said. He said he had been attacked and kidnaped by his wife and two men, whom he did not know, and then related what he said were "most terrible experiences."
June 13, 1962
60 Years Ago
Persinger & Stettner Reappointed To 3-Year Terms On School Board
Covington City Council last night reappointed Jack Persinger and Ralph Stettner to the school board for new three-year-terms to begin July 1, 1960, when he was appointed to fill the vacant seat of W.J. Verross. Stettner is a supervisor at West Virginia Pulp and Paper Company. He is a member of the Covington Lions Club.
June 13, 1987
35 Years Ago
Drewry Named CEO at Mountain National Bank
James C. Drewry, a resident and native of Clifton Forge, has been elected executive vice president and chief executive officer of Mountain National Bank in Clifton Forge effective June 19, 1987. Mr. Drewry will assume the duties of the bank's CEO currently held by John J. Williams. President Williams resigned from his position as CEO due to his pending purchase of Chittum Tire Service.
June 13, 2012
10 Years Ago
Come To Beans
The C&O Historical Society will hold a "Come to Beans" luncheon Friday at noon at the Railway Heritage Center, located at Smith Creek Yard in Clifton Forge. All are welcome, and those who attend are requested to bring a covered dish. Here patrons enjoy the May 18 luncheon.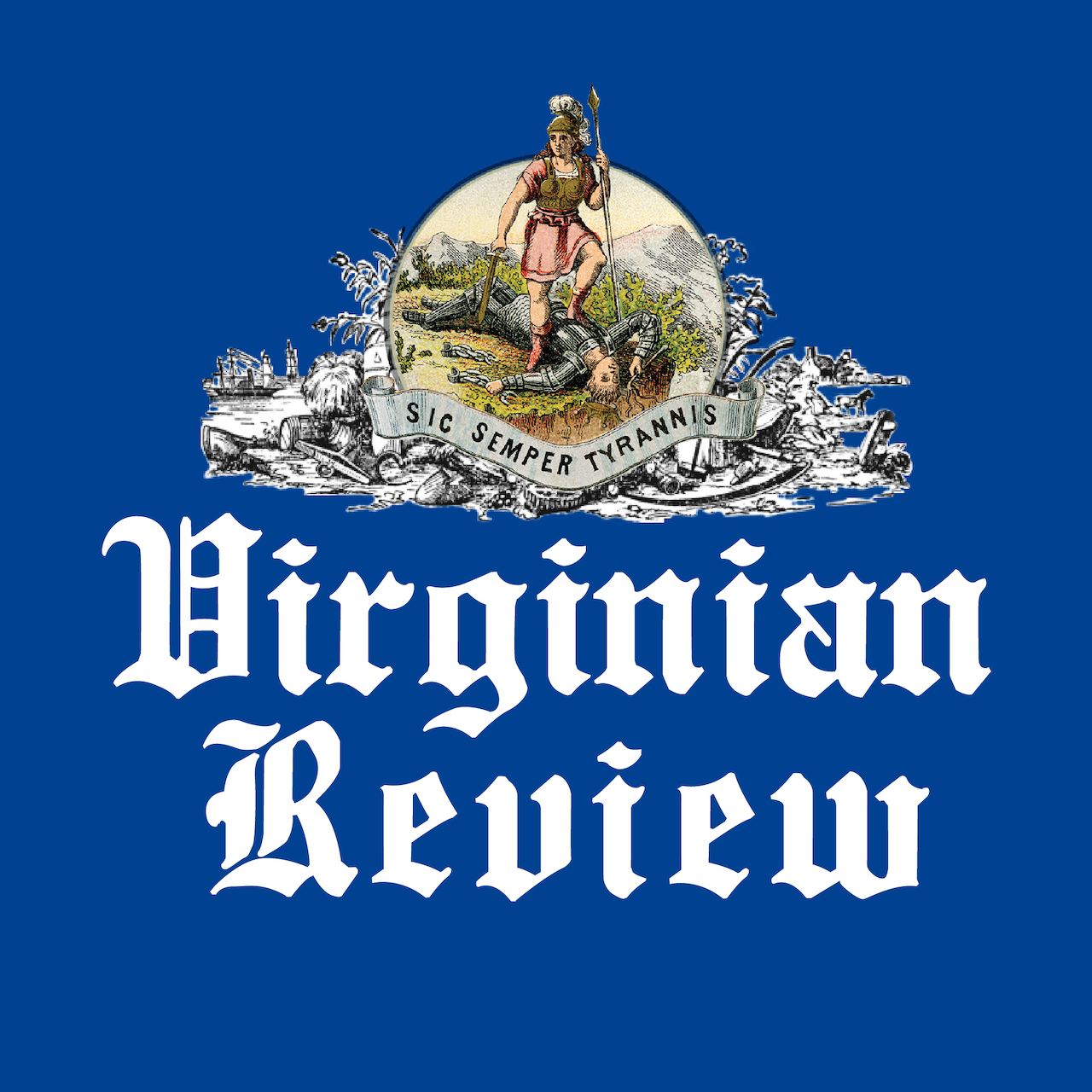 The Virginian Review has been serving Covington, Clifton Forge, Alleghany County and Bath County since 1914.