Ann Gardner, Commonwealth's Attorney for Alleghany County tells our newsroom that on Tuesday, March 15, 2022, in Alleghany County Circuit Court, Joseph Damian Akers, 35, of Covington was sentenced to serve 90 years in prison for sexually molesting three children. In total, Akers received three life sentences to be suspended after he serves the 90 year active term plus another 60 years suspended.
At an earlier hearing, Akers entered guilty pleas to abduction with intent to defile, two counts of object sexual penetration and six counts of aggravated sexual battery. A background report and psycho-sexual evaluation were prepared for the court to consider at sentencing.
"It's hard to imagine these atrocities existed," said Chief Deputy Commonwealth's Attorney Shaun Mabry as he described Akers' predatory crimes. Mabry pointed out that Akers, who experts said has a pedophilic disorder, also has a long history of domestic violence. These factors, Mabry argued, make Akers a danger to re-offend.
Defense attorney, Taylor Baker, asked the court for leniency noting that Akers accepted responsibility even though he did not remember "a great deal of time because of his methamphetamine addiction.
As punishment for the victims' trauma, Mabry asked the Court to impose three life sentences "for the three lives that were fundamentally broken."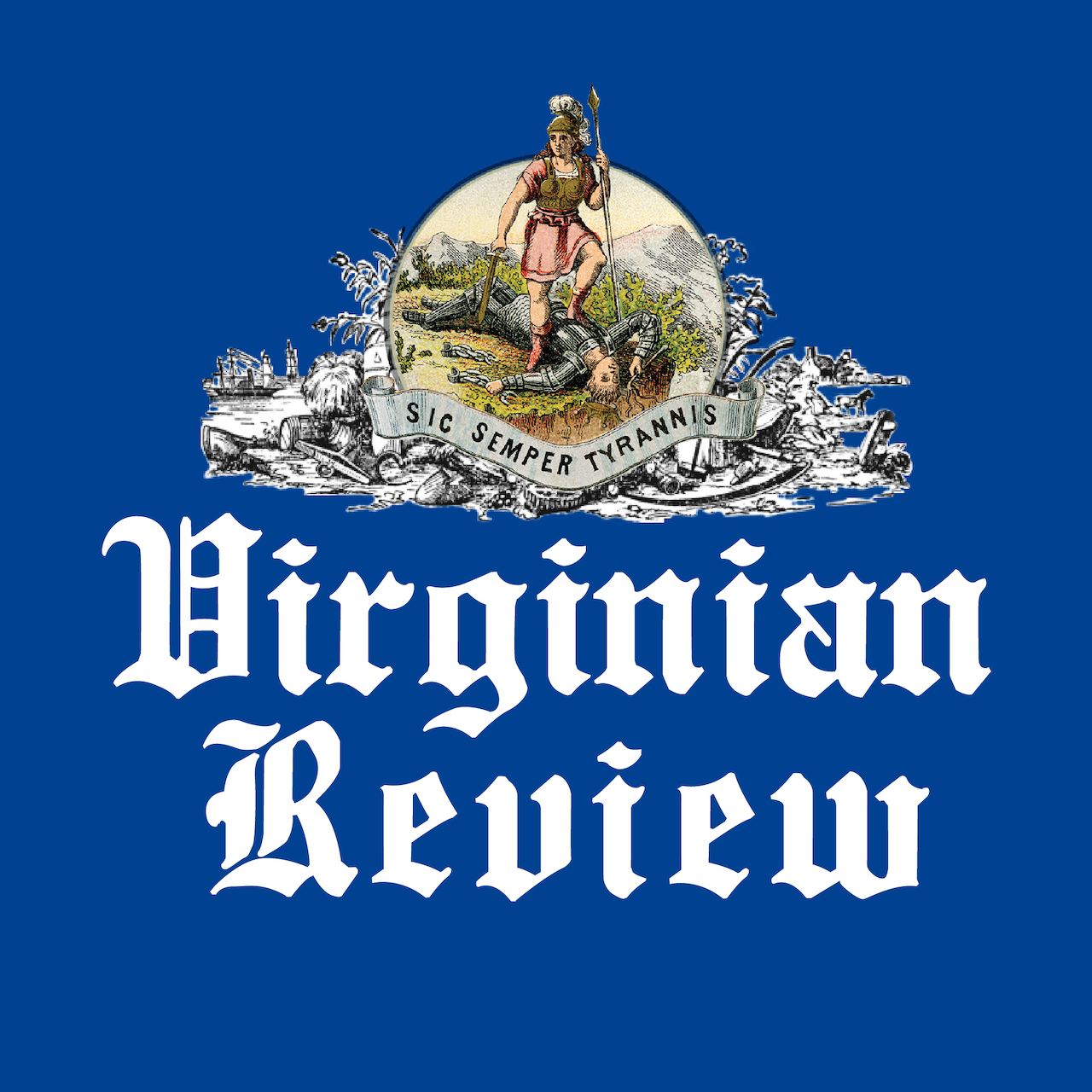 The Virginian Review has been serving Covington, Clifton Forge, Alleghany County and Bath County since 1914.