90 YEARS AGO…
January, 1932
January 4, 1932: Court Ruling Given On Tax Sales In W. Va.
A temporary injunction restraining the sheriff of Monongalia County from selling county real estate for non-payment of 1930 taxes was dissolved Saturday by Judge C. G. Baker, who allowed petitioners thirty days in which to appeal to teh Supreme Court.
Judge Baker held the statute under which the sale was advertised was not onconstitutional, as contended by the petitioners.
75 YEARS AGO…
January, 1947
January 4, 1947: Assembly Will Meet Monday On School And Labor Matters
The General Assembly of Virginia, oldest law-making body in the United States, will return to Richmond Monday for its fourth "special session" in less than five years.
Summoned by Governor Tuck tp consider legislation in in the fields of public education and labor relations, the legislature is expected to remain in the capital less than two weeks. Thus far, however, no more has been made by administration leaders in the assembly toward limiting the introduction of bills, and the session may run on much longer.
50 YEARS AGO…
January, 1972
January 4, 1972: Joint Control Board OK's Vocational Center Budget
Two important steps toward proceeding with construction of the $930,158 Alleghany County-Clifton Forge Covington Vocational Center were taken by the Joint Board of Control of the Center at a meeting held Monday night at the Clifton Forge School Board offices in East Elementary School.
First the six-member board voted unanimously to approve a proposed budget showing a breakdown of the cost of the project over the next three years and requesting the three participating governing bodies to appropriate the 1971-72 fiscal year local matching funds as soon as possible. This was on motion of board member Louis J. Provost of Covington seconded by Delbert G. Hepler of Alleghany County.
10 YEARS AGO…
January, 2012
January 4, 2012: Supervisors Foresee Tough Budget Year
Alleghany County is expecting a tough budget year.
Tuesday night, County Administrator John Strutner warned supervisors they will face some tough decisions as they formulate a 2012-2013 budget.
"We will be looking at discouraging budget situation with the state. Everything I've seen from the governor on down does not look very encouraging to us," Strutner said.
Budget requests will go out to county agencies and department heads within the next 30 to 40 days. The new budget year will take effect July 1. Gov. Bob McDonnell unveiled his $84.9 billion spending plan to the General Assembly's money committees last month. McDonnell's proposal cuts nearly $800 million from specific areas, mainly public schools and health care. In the area of school funding, the governor wants to give a net increase of $438 million, but not replace $108 million in federal stimulus funding that schools in Virginia are currently using. In Alleghany County, that money was used to help provide teachers and other school employees with pay raises.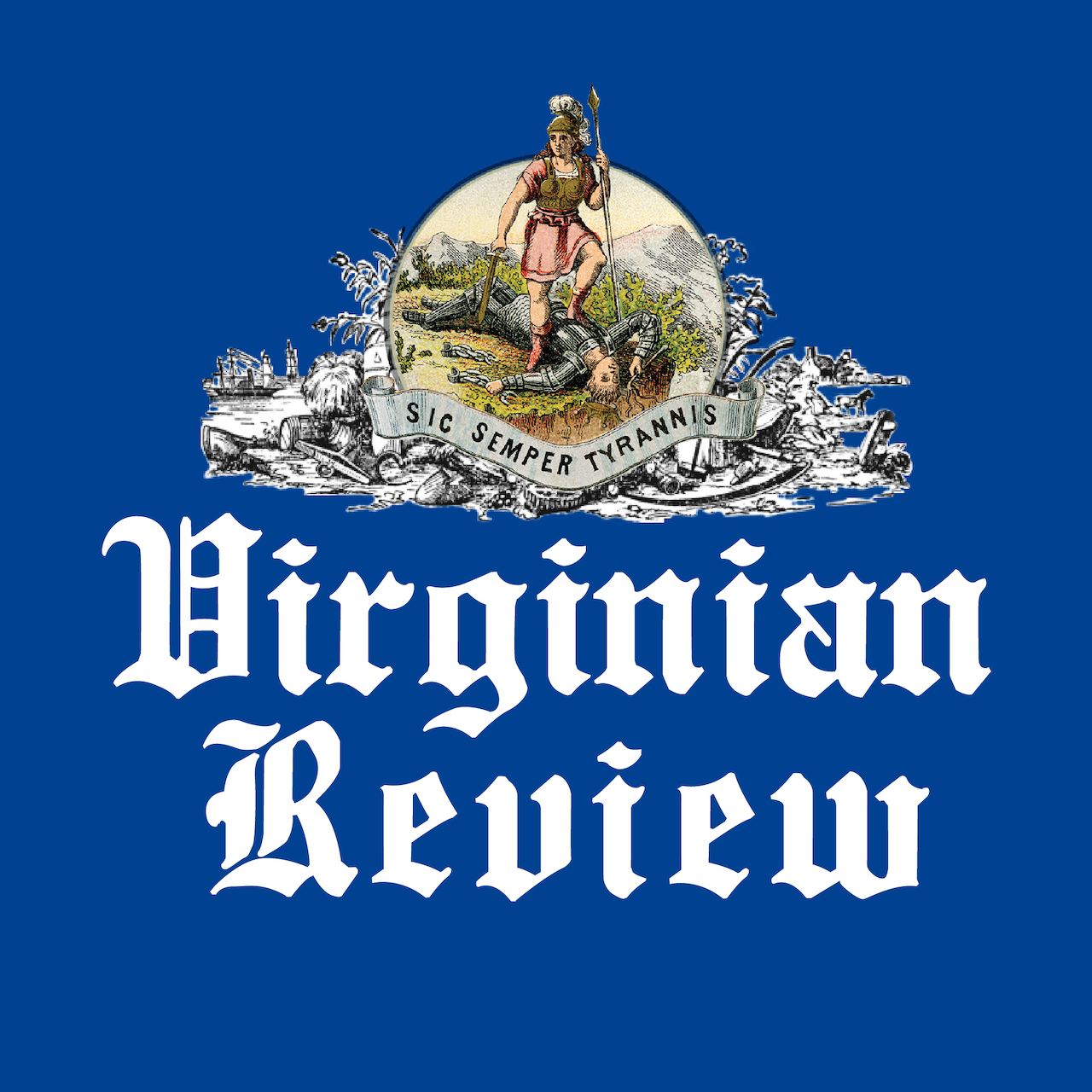 The Virginian Review has been serving Covington, Clifton Forge, Alleghany County and Bath County since 1914.