BOONE, N.C —More than 4,000 locations, including Covington Bible Church, will open to collect Operation Christmas Child shoebox gifts for the Samaritan's Purse project. Volunteers are preparing to collect shoebox gifts during National Collection Week, Nov. 15–22.
Operation Christmas Child has been collecting and delivering shoebox gifts—filled with school supplies, hygiene items and fun toys—to children worldwide since 1993. This is a project that everyone can still be a part of, even with COVID-19 restrictions.
Individuals, families, and groups still have time to transform empty shoeboxes into fun gifts. The project partners with local churches across the globe to deliver these tangible expressions of God's love to children in need. Find a step-by-step guide on the How to Pack a Shoebox webpage.
"In the midst of the pandemic, children around the world need to know that God loves them and there is hope," said Franklin Graham, president of Samaritan's Purse. "A simple shoebox gift opens the door to share about the true hope that can only be found in Jesus Christ."
Participants can donate $9 per shoebox gift online through "Follow Your Box" and receive a tracking label to discover its destination. Those who prefer the convenience of online shopping can browse samaritanspurse.org/buildonline to select gifts matched to a child's specific age and gender, then finish packing the virtual shoebox by adding a photo and personal note of encouragement. Boxes built online go to hard-to-reach countries.
At Covington Bible Church, the hours of operation during collection week are:
— Mon, Nov. 15: 6 to 8 p.m.
— Tuesday, Nov. 16: 6 to 8 p.m.
— Wednesday, Nov. 17: 6 to 8 p.m.
— Thursday, Nov. 18: 6 to 8 p.m.
— Friday, Nov. 18, 6 to 8 p.m.
— Saturday, Nov. 20: 11 a.m. to 1 p.m.
— Sunday, Nov. 21: 1 to 3 p.m.
— Monday, Nov. 22: 8 to 18 a.m.
For the first time, an "Area Youth Shoebox Packing Party" will be held on Saturday, Nov. 20, at 3 p.m. at Covington Bible Church. Area youth/youth groups interested in participating are asked to RSVP and bring with them new items to contribute to filling shoeboxes. To RSVP or for additional information, please contact Luke Bradley (540) 968-0363 or Tabetha Wyatt (540) 961-3402. Donations of new items will be also accepted at the drop-off location during drop-off week hours for this event.
Shoeboxes are available at in Clifton Forge at The Way Coffee Shop and in Covington at : Hemp Insurance, Family Dollar and Love.dee Creations located at 361 W. Main.
Last year, despite the COVID-19 pandemic, some 7.8 million gifts were brought to drop-off locations nationwide for the Samaritan's Purse project Operation Christmas Child. Combined with those collected from partnering countries in 2020, the ministry is now sending more than 9.1 million shoebox gifts to children around the world.
In the Highlands, over 2,300 shoebox gifts were collected and many of the shoeboxes went to bless children in Uganda, where 48 percent of the population is age 14 or younger, many of whom have never received a gift.
Each gift-filled shoebox—packed with fun toys, school supplies and hygiene items—is a tangible expression of God's love, and it is often the first gift these children have ever received. Since 1993, Operation Christmas Child has collected and delivered more than 188 million gift-filled shoeboxes to children in more than 170 countries and territories.
Many children who receive shoebox gifts will also enroll in Operation Christmas Child's 12‑lesson discipleship program, The Greatest Journey. This program teaches children about God's amazing love and guides them through what it means to faithfully follow Jesus Christ. Since 2009, more than 23 million children have participated in the program. Every child who graduates is given a New Testament in their own language.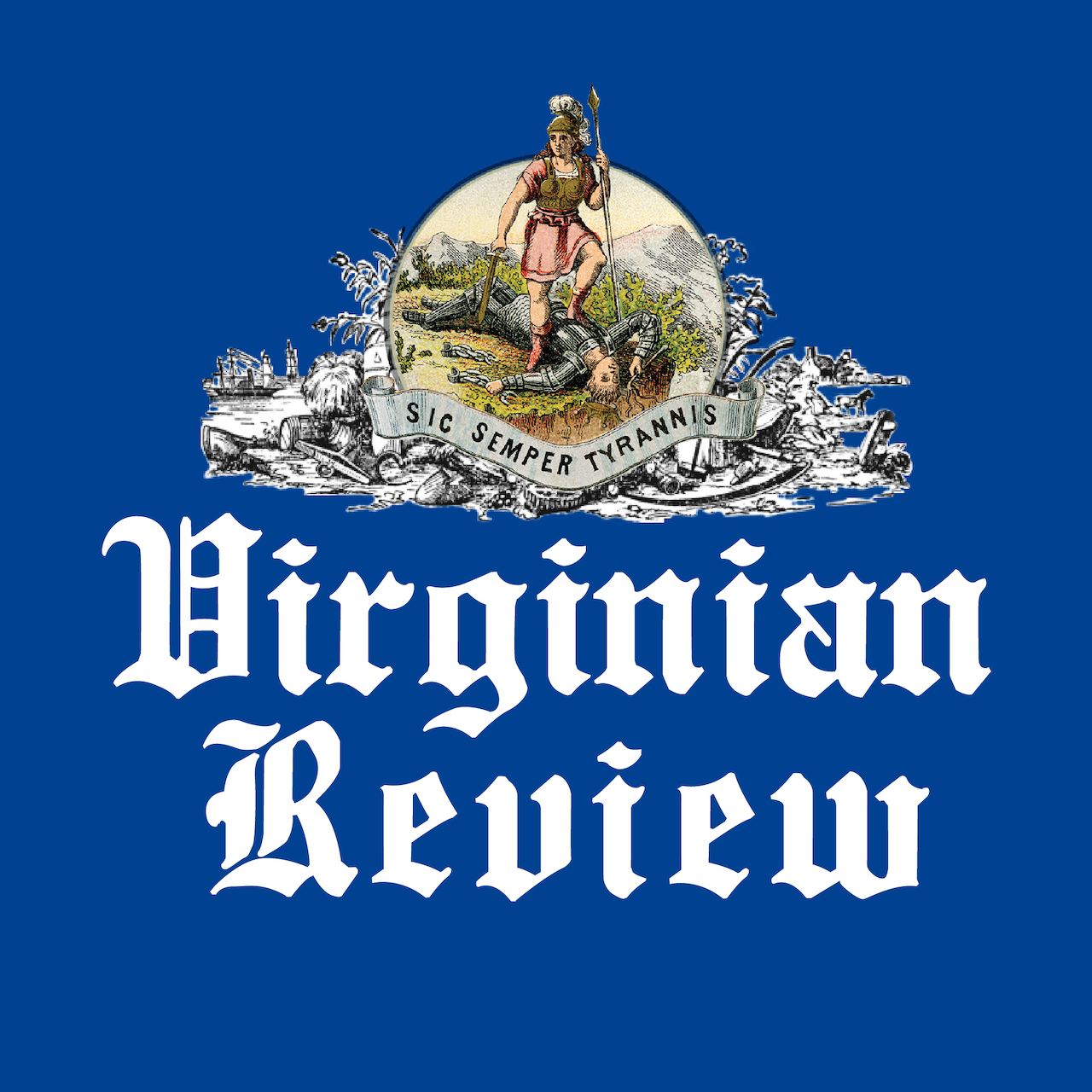 The Virginian Review has been serving Covington, Clifton Forge, Alleghany County and Bath County since 1914.