IRON GATE — The 20th annual Town of Iron Gate Christmas Parade will take place on Saturday, Dec. 11 at 1 p.m.
The Christmas Parade is sponsored by Iron Gate Volunteer Fire Department and Rescue Squad, and the Town of Iron Gate.
The theme for the parade will be "A Bedrock Kind of Christmas."
"We are excited and hopeful to have our annual parade. The last year and a half have been tough for a lot of folks in our areas," said Chris Fisher, parade coordinator. "We are looking forward to seeing our friends and family gather and are praying for a great event."
He said parade organizers will closely monitor the COVID-19 pandemic and should anything arise that would need to be reviewed for the event, local media will be notified of any changes.
The parade lineup will begin at noon on Tannery Road, near the Garten Warehouse.
Trophies and cash prizes will be awarded in several categories.
For more information or to register for the parade, contact Iron Gate Town Hall Monday through Friday at (540) 862-0770 or (540) 969-8461.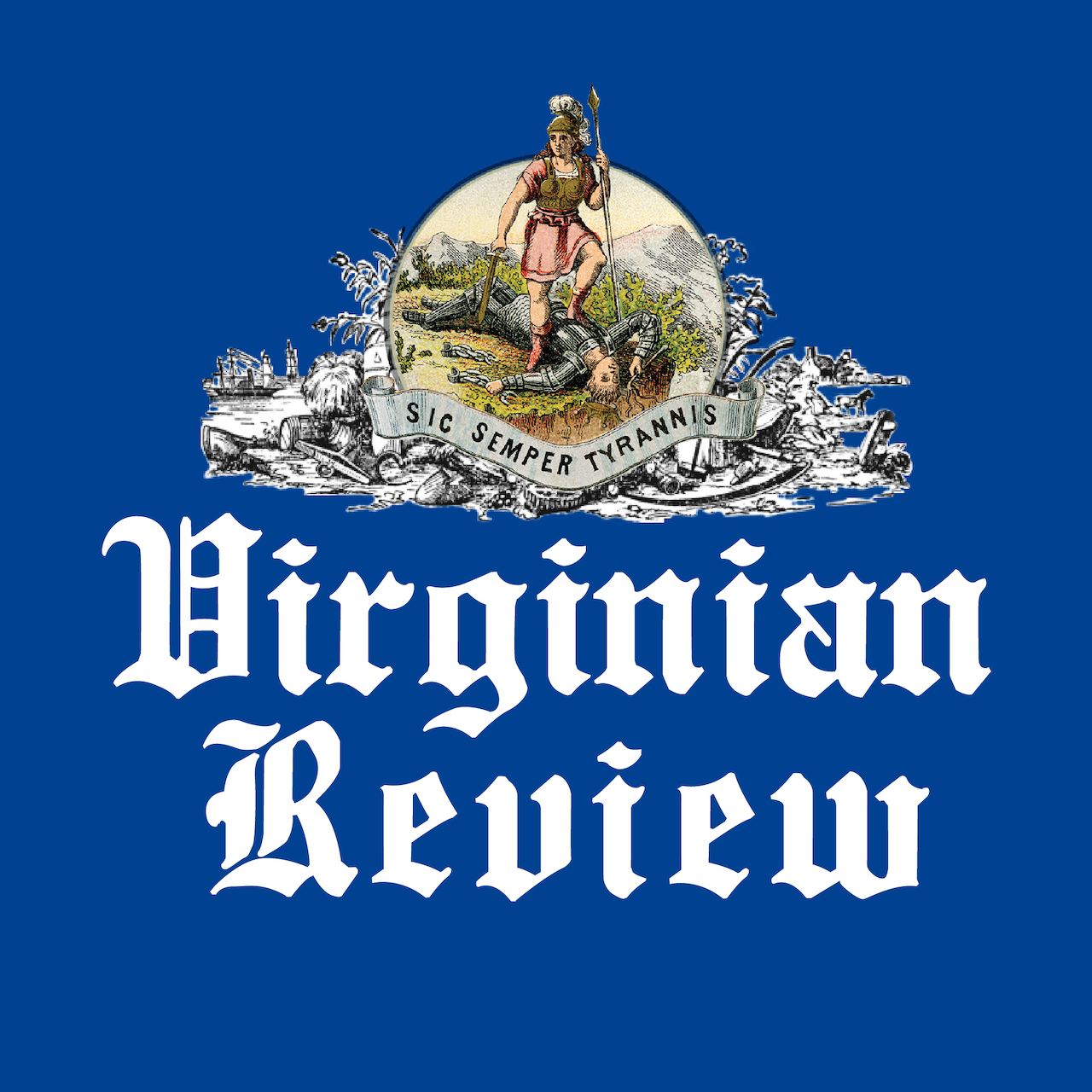 The Virginian Review has been serving Covington, Clifton Forge, Alleghany County and Bath County since 1914.