The Covington Police Department has arrested two teens for shooting paintball projectiles at passing vehicles.
Covington Police responded to the scene on South Durant Road and Totten Drive Saturday at 9:28 p.m. for a report of a vehicle that had been shot at with a paintball gun.
Upon arrival, it was determined by law enforcement that there were two separate vehicles which had been struck by paintballs.
Two subjects were located in the woods in the direct vicinity of the incident along with a paintball gun that had the same colored projectiles loaded in the weapon as the color of the paintballs that struck the two vehicles.
Two suspects have been identified and charged in association with this incident. Rusty Allan Perkins, 18, of Covington and Blake Evans Tinsley, 18, of Alleghany County were both charged with criminally shooting at or throwing missiles, etc., at a train, car, vessel, etc.
This is a felony offense and both suspects received two separate charges each for the two vehicles involved.
The Covington Police Department wants to express the seriousness of this situation.
"Thankfully, no one was injured in this incident and there was no property damage to speak of, but this situation could have culminated with a motor vehicle accident and/or serious bodily injury or death," the Covington Police Department said in a statement.
Anyone with any information involving this incident or any other that may bear some similarity, is asked to contact the Covington Police Department at 540-965-6333 or Detective Richard Baker at 540-965-6339.
"We thank the citizens of Covington for their assistance in this matter as we strive to provide a safe environment for all those that live, work and play in our community, as well as the many visitors to our fine city," the Covington Police added.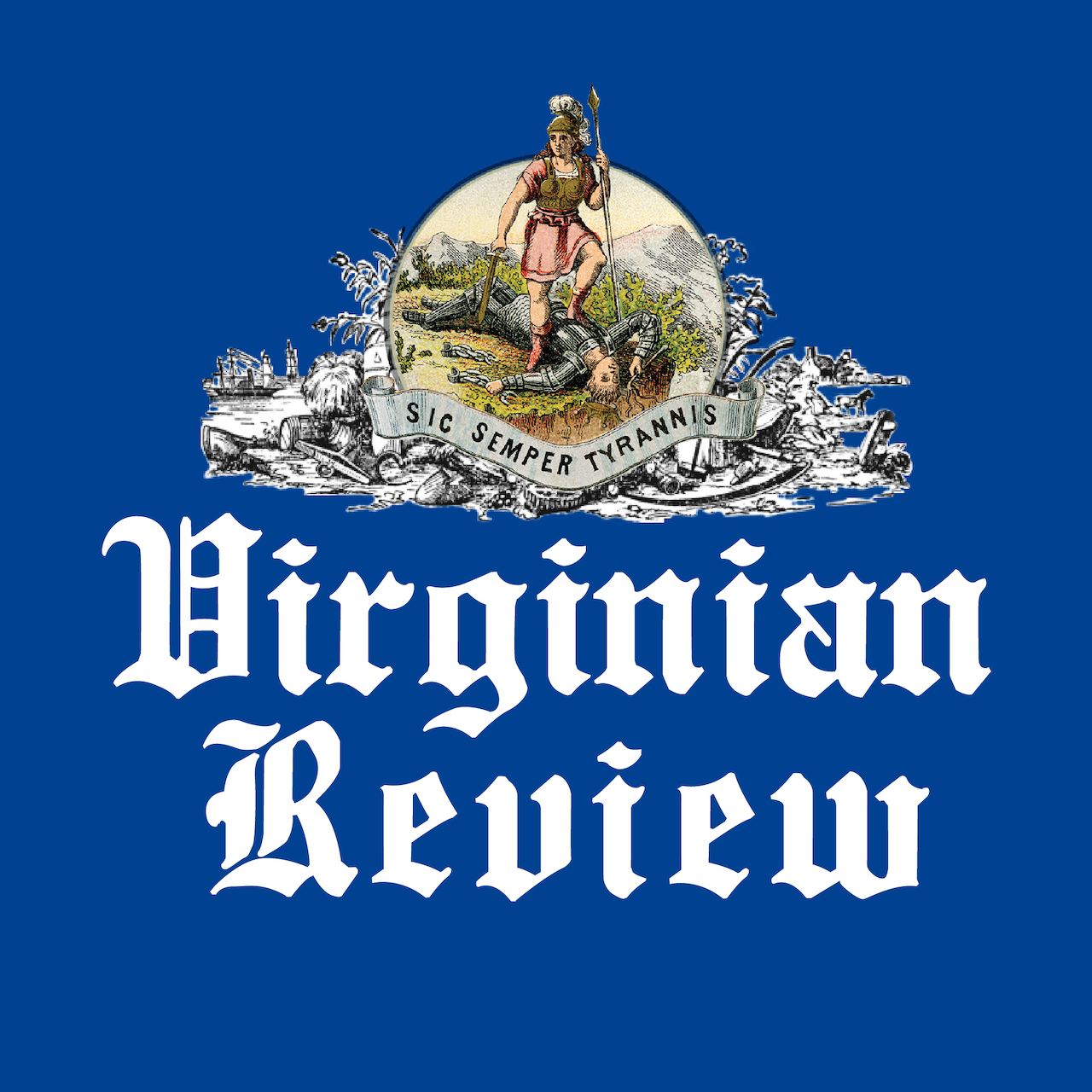 The Virginian Review has been serving Covington, Clifton Forge, Alleghany County and Bath County since 1914.