Ruth Margaret Riendeau Powell, age 87, formerly of Jefferson Avenue, Clifton Forge, Virginia died Wednesday, May 13, 2020 at The Brian Center Health and Rehab, Low Moor.
She was born September 19, 1932 in Ludlow, Massachusetts to the late Lawrence Samuel and Margaret Black Riendeau. 
She was a homemaker throughout her life and well known for her artistic talent in painting, stained glass, and other art medium.  She was a member of First Christian Church D.O.C. for over fifty years, where she served on the church board, was a deaconess and Kindergarten Sunday school teacher, and belonged to the Women's Circle.  She was also a member of the Clifton Forge Rescue Squad Ladies Auxiliary.
In addition to her parents, she was preceded in death by her husband William Richard "Dick" Powell, Sr.
She is survived by her children, Linda Ann Powell Kern of Clifton Forge, William Richard "Ricky" Powell, Jr. of Salem, and Brian Todd Powell of Covington, and her grandchildren, Ryan Christopher Powell and Erin Powell.
In keeping with her wishes, her body has been cremated.  A memorial service will be held at a later date.
To send condolences to the family online, please visit www.nicelyfuneralhome.com.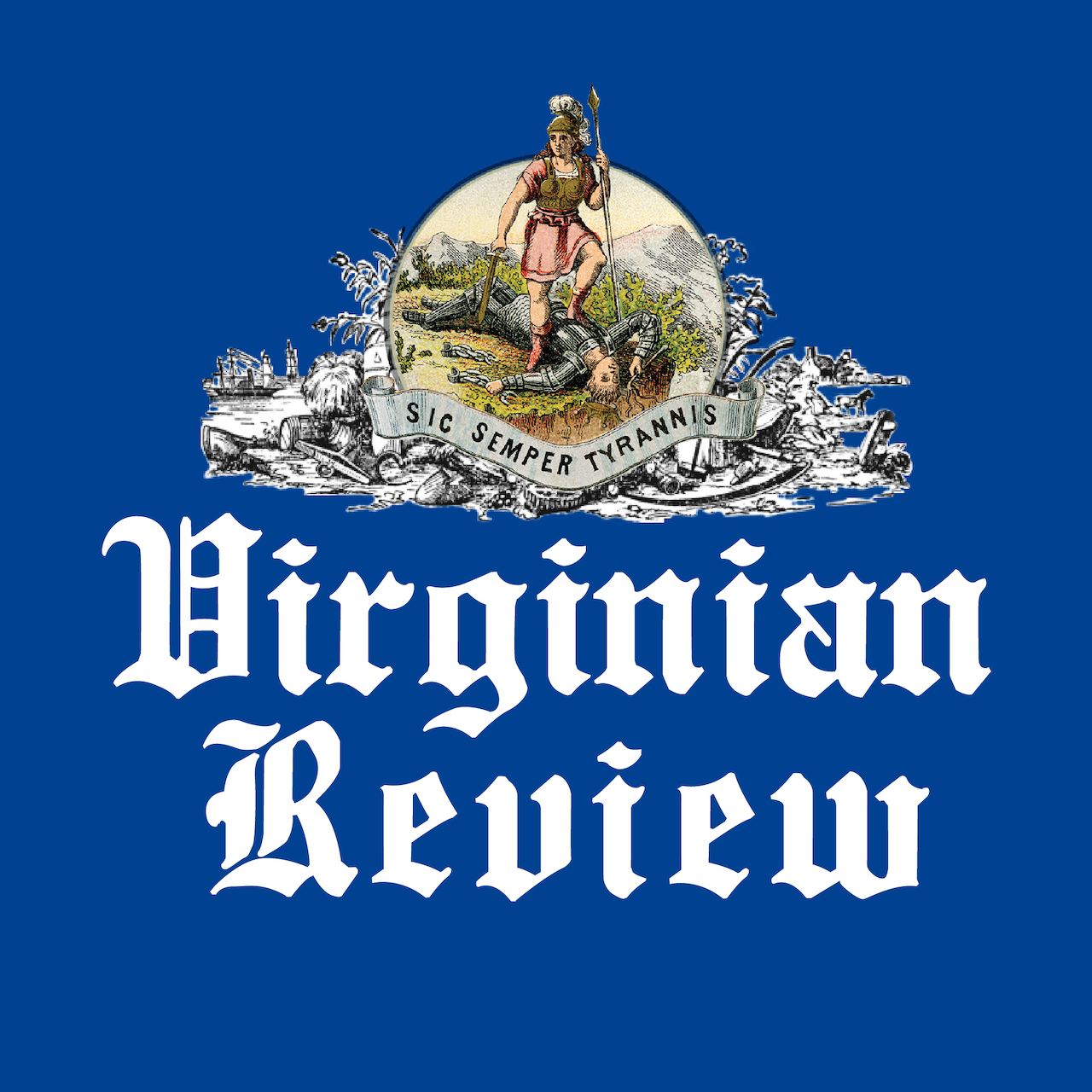 The Virginian Review has been serving Covington, Clifton Forge, Alleghany County and Bath County since 1914.