Mr. Cecil Edgar Walton, Sr., 89 of Covington Va. went home to be with the Lord on June 28, 2020.  He was the husband of Helen June Kersey Walton.
Cecil was born in April 12, 1931 in Renick, West Virginia, a son of the late Ethel Rigsby Walton and Ovid Orvis Walton.
He was a graduate of Covington High School and was a self-employed Masonry Contractor.  His talented skills of building will be left with us in the two Virginia's for many years.
Cecil was a lifelong member of the Edgemont A. R.  Presbyterian Church and baptized in the Edgemont Church in November 27, 1942.  He was elected to serve as Deacon and ordained/installed to that office in 1969.  Cecil was elected a Trustee of the Congregation in 1980 and elected to serve as Ruling Elder and ordained/installed to that office in 2005.  As an officer, he had faithfully served the Edgemont congregation for over 50 years.  He was awarded "Elder Emeritus" in October on 2019 by the church.
Cecil served his country as corporal in the United States Army during the Korean Conflict.  Mr. Walton was a lifetime member of the Curtis A. Smith Post 1033 Veterans of Foreign Wars.
He was a member of  Martha Chapter #21, Order of the Eastern Star.
Cecil was a 54-year Masonic veteran in Covington Lodge 171 AF & AM and was elected Worshipful Master in 1972, served as District Deputy Grand Master in 2002 and has conducted over 50 Masonic funeral rites.
Cecil dedicated his life to his family as a husband, father, grandfather and great grandfather.  He loved traveling on vacation with family and took up the love of golf after retiring.
In addition to his parents, he was preceded in death by his daughter, Deborah Lynn Walton Knick.
Survivors included the love of his life for 68 years, his wife, Helen June Kersey Walton; sons – Cecil E. (Chuck) Walton, Jr., and wife, Carol of Roanoke, VA.,  Mark Steven Walton and wife, Cindi of Roanoke, VA; daughter- Jill Walton Allman and husband, Gregory of Lewisburg, WV.  Other family include 9 grandchildren, 8 great grandchildren and many other loving relatives and friends.
The family will receive friends on Tuesday, June 30th from 6:00pm to 8:00pm at Loving Funeral Home, Covington.
Masonic rites will be conducted at Loving Funeral Home by Covington Lodge #171 AF. & AM.
The service will be July 1,, 2020 at 1:00pm at Edgemont Associate Reformed Presbyterian Church in Covington with Rev.  Donnie Bowker officiating.
Arrangements are being handled by Loving Funeral Home; www.lovingfuneralhome1913.com.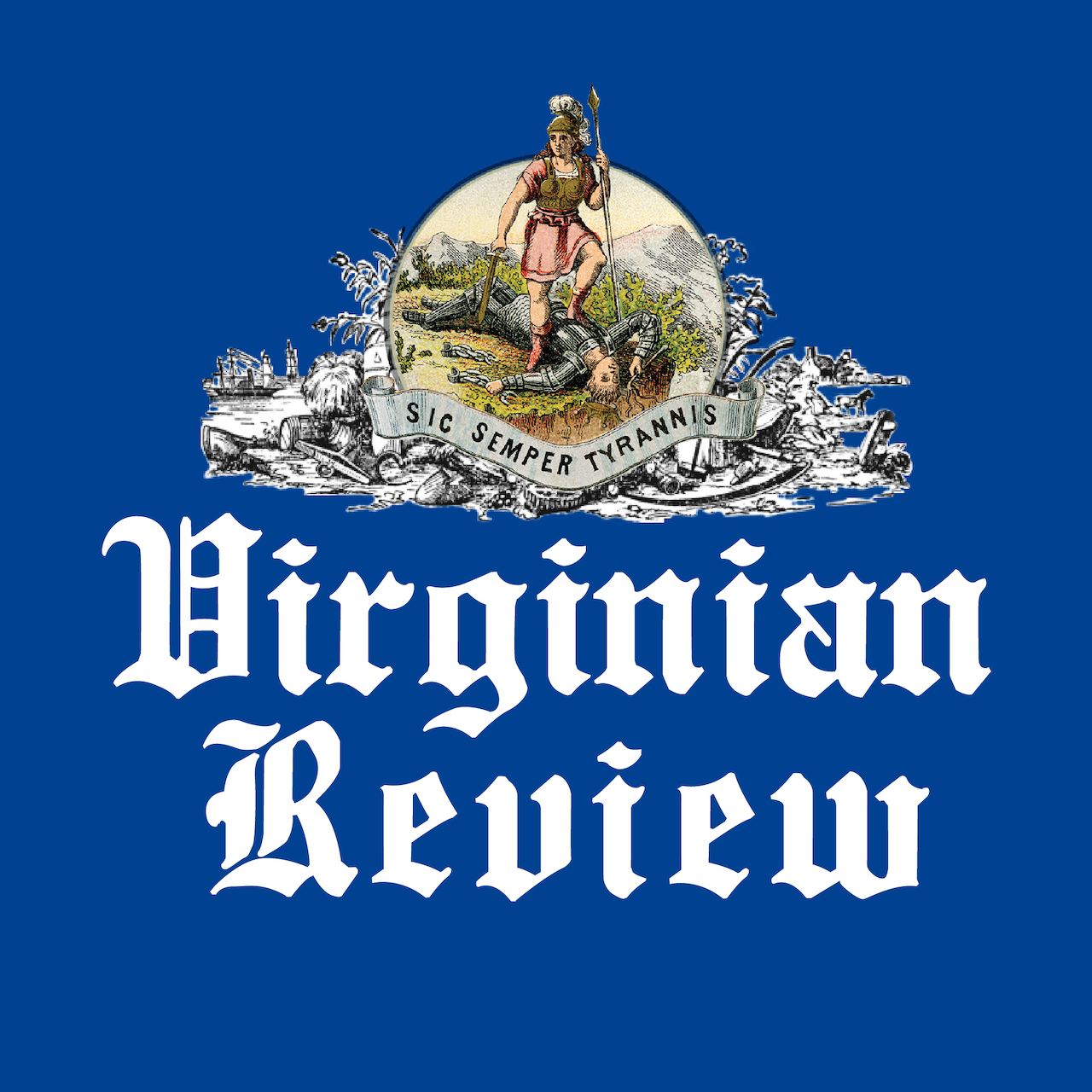 The Virginian Review has been serving Covington, Clifton Forge, Alleghany County and Bath County since 1914.