Area citizens assembled in the parking lot of Main Street Baptist Church in Clifton Forge Saturday evening for a walk down Main Street for justice and peace.
The group stopped at Town Hall where they assembled on the steps for a group photo.
The crowd was welcomed by the Rev. Preston Tyler, Main Street Baptist pastor; followed by Elder Pete Moore, pastor of Gospel Tabernacle Church of God in Christ in Covington, who gave a brief message.
The event was peaceful and also included remarks from Asianna Holloway.
Bishop Alfred Dearing, from Come As You Are Ministries in Clifton Forge; and Rev. Timothy Preston of  Covington, also provided remarks.
Also in attendance were Lt. Col. Matt Bowser, Alleghany County Sheriff's Office chief deputy; Deputy George Jefferson of Alleghany County Sheriff's Office; Covington Mayor Tom Sibold, Clifton Forge Mayor Jeff Irvine, Clifton Forge Vice Mayor Pamela Marshall, Clifton Forge Town Councilman Dave Oeltjen, Clifton Forge Town Manager Darlene Burcham and Clifton Forge Police Chief Chad Wickline.
A similar event was held in Covington Sunday.
(P.E. Marshall Photo)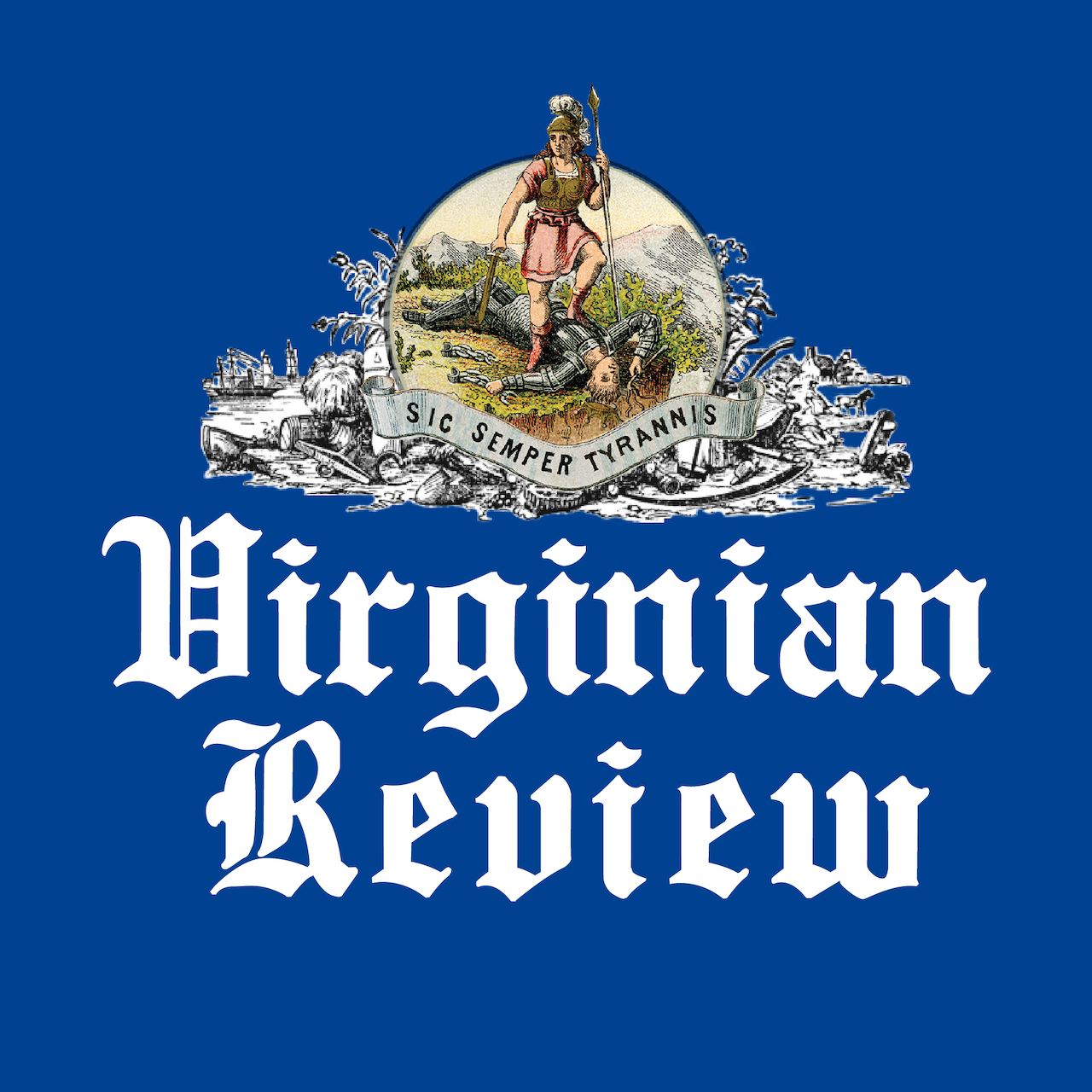 The Virginian Review has been serving Covington, Clifton Forge, Alleghany County and Bath County since 1914.