Our beloved Sandra, 74, went to be with the Lord Wednesday, June 17, 2020, after a short illness.
Sandra held many degrees and worked in the fields of Cosmetology Instructor, Flight Attendant, Teletype Party Line Operator, United States Food and Drug Administration and Real Estate. She graduated with honors from Concord College as a social worker. While at the college, she received many honors including being on the dean's list as well as the presidents list and was a member of a sorority.
Her most loved work was as a servant of God. She helped in any way she could all of her life, quietly, looking for no recognition. She would tell you, it's not from me; it's from God for his Glory.
Sandra was preceded in death by her father, George Besleigh Thompson; mother, Mary Frances Ellison Thompson; and husband, Ken Weiss.
Sandra is survived by her husband, Bill Jarrett, daughter, Donna Jean Lesher and husband, Edward F. Lesher, II; grandchildren, Edward F. Lesher, III (Trey) and Jessica Jean Lesher; son, Kenneth Liptrap and wife, Julie; grandsons, John and Luke Liptrap; and brother, Roger Thompson and wife, Mitzi of Michigan.
A graveside service will be held at 11:00 A.M. Saturday, June 20, 2020, at Cedar Hill Cemetery with Rev. Bill Hartsfield and Rev. Dennis Nicely officiating.
In lieu of flowers, Sandra's wishes are to do for others where you see a need. Put God first and he will do the rest.
The life verse that she would like to leave for everyone is: In all ways acknowledge him and he shall direct thy paths; Proverbs 3:6 KJV.
The family wishes to give a warm thank you to the entire staff at Amedisys Hospice, 5221 Valley Park Drive, Suite 2, Roanoke, VA 24019 and Gloria Jones and staff of Alleghany Highlands Healthcare, 412 S. Lexington Avenue, Covington.
Arrangements are being handled by Loving Funeral Home; www.lovingfuneralhome1913.com.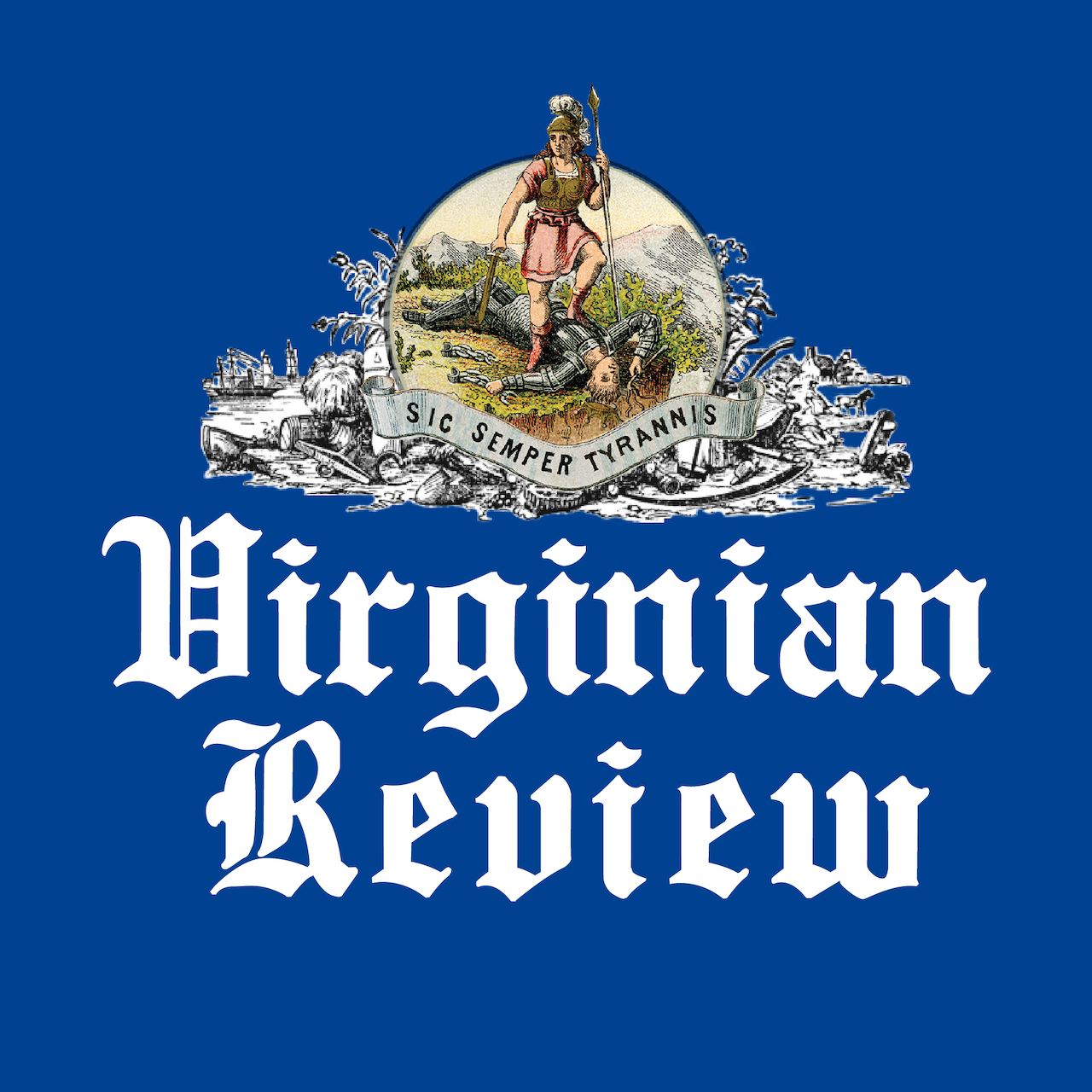 The Virginian Review has been serving Covington, Clifton Forge, Alleghany County and Bath County since 1914.