Covington High School Principal Derek Cantrell announced a few weeks ago to the Class of 2020 and their parents a change in the graduation plans for this year. 
The new plan includes a two-day commencement ceremony to be held at the Jackson River Sport Complex's River Rock Amphitheatre on Friday, June 12, from 1 p.m. to 9 p.m. and Saturday, June 13, from 9 a.m. to 4 pm.  
Each student will be allotted a 15-minute private graduation ceremony to be held at the outside covered amphitheatre. 
"We wanted the ceremony to somewhat resemble our traditional ceremony," stated Cantrell. "The new location will give each senior the opportunity to walk across the stage and receive their diploma in what can only be described as a first for Covington High School." 
The amphitheater, in addition to appointments for each senior, provides the perfect opportunity to host a larger celebratory group of faculty, friends and family that still meet the state's limit on gatherings while providing ample room for social distancing. 
An invitation with appointment times was mailed to students along with a letter from Covington City Schools Superintendent Melinda Snead-Johnson who congratulated the Class of 2020 on their graduation stating, "…you have persevered through events in which no other CHS graduating class endured" and encouraged each graduate to "use the education you received to change the world."
Due to the closing of schools, traditional commencement ceremonies across the country were cancelled and alternative celebrations were planned. 
Originally, Covington High School chose to postpone its graduation until the end of July in hopes that conditions would improve enough to hold a traditional ceremony before the start of the fall semester.  
But, based on regulations from the state of Virginia, as well as recommendations from the Virginia Department of Education, the decision was made to host an alternate commencement ceremony. 
Cantrell and CHS staff, along with  Snead-Johnson and the Covington City School Board, worked closely with the Virginia Department of Education, City Manager Krystal M. Onaitis and City Parks and Recreation Director Allen Dress-er to organize and work out the logistics for the alternate commencement ceremony. 
"We wanted to make our graduation unique and something that would honor our graduates," said Cantrell about the new ceremony. "It is not going to be the same, but Covington City Schools and our local community leaders have worked hard to put together a fantastic alternative. 
We couldn't have pulled this all together without everyone's help and support," Cantrell added.
During the ceremony, the graduates will join Principal Cantrell on stage, as Vice Principal Chris Jones reads their name. 
Snead-Johnson and Jackson River Technical Center Director Glenn Spangler will also be on stage to congratulate Covington High School graduates and present certificates from JRTC. 
Family members will be able stand in front of the amphitheatre to take photos.  
Lisa Akers, from Crawford Photography, will be present to take an assortment of graduation photos, while Kara Bess, from Bess Video Productions, will video the ceremony and create a DVD that will be distributed to each graduate of the Class of 2020. 
The Covington City School Board and Covington City Council are also contributing to the graduation video, as well as pre-recorded valedictorian and salutatorian speeches from Isaac Ruano and Cailin Johnson. 
In addition to diplomas, several special awards will be presented, including Mr. and Miss CHS and the Outstanding Student Alumni Award. 
Covington High School seniors also receive a $5,000 scholarship from Gear Up. 
"SCHEV and Gear Up have been a tremendous asset to our school and students over the past 6 years." Cantrell said. 
Graduates are asked to arrive with their family and guests 10 minutes prior to their appointment time. Groups are to drive past the tennis courts and line up along the paved road by the amphitheatre. 
CHS faculty will be stationed to assist with directions. 
Upon arrival, families are asked to wait in their vehicles until directed by Kim Jefferson. Please follow safety guidelines during this time and be mindful of the next group. 
Though tempting, Covington High School staff asks that the public refrain from attending the ceremony unless invited by the graduate due to the state's limit on the number of attendees at social gatherings.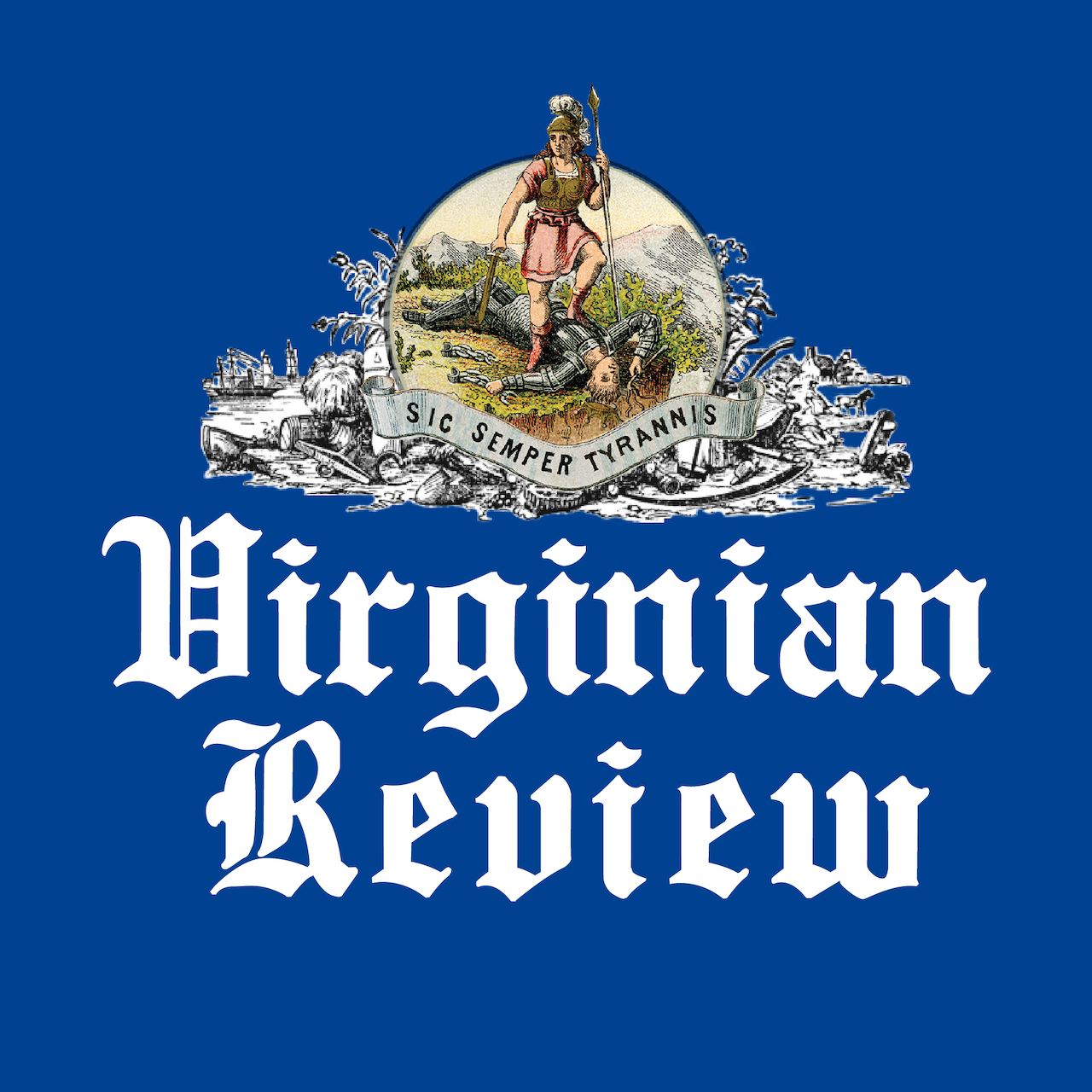 The Virginian Review has been serving Covington, Clifton Forge, Alleghany County and Bath County since 1914.