CLIFTON FORGE — The Dabney S. Lancaster Community College Local Board has reinstituted the annual Medallion of Merit Award and is currently accepting nominations.  
The college stopped bestowing the award in 2012, but resumed the award last year and recognized Eddie Graham of Clifton Forge as the 2019 recipient.  
The Medallion of Merit was established in 1979 to recognize individuals or organizations that have made a significant contribution to the betterment of life to the world, nation, commonwealth, region or DSLCC's service area.
Since the college is closed to the public due to the COVID19 pandemic, nomination forms are available on the college's website at www.dslcc.edu/news/medallionofmerit  or directly at www.surveymonkey.com/r/2020MofM.  
The deadline for all nominations is Tuesday May 26, by 5 p.m.
Examples of whom may receive this award include individuals or organizations that have achieved success, assumed leadership and supported their communities in various ways — all reflecting the purpose of Dabney S. Lancaster Community College. 
Past recipients have included Senator Buzz Emick of Fincastle, Elizabeth Scott of Clifton Forge, Mr. and Mrs. Charles Stumpp of Covington, Christine Herter Kendall of Bath County, the city of Lexington, Norman C. Scott of Clifton Forge, Sara Lu Snyder of Alleghany County, Dr. Mary A. Thayer of Botetourt County, Lily M. Albert of Covington, G. Otis Mead of Lexington, Helen Jean Fitzgerald of Covington, Dr. James C. Bradford of Buena Vista, former Delegate William T. Wilson of Alleghany County, George J. Kostel of Alleghany County, Wilford P. Ramsey of Buena Vista, Adelaide (Bari) Ballou of Clifton Forge, Bernice Ford of Clifton Forge, G.C. Thompson, Jr. of Botetourt County, Hugh S. Gwin of Bath County, DeWitt S. Worrell of Lexington (posthumously), George R. Goode, Sr. of Clifton Forge, Kathryn C. Buhrman of Botetourt County, Harry A. Walton, Jr. of Alleghany County, Nadine Paxton Rankin of Botetourt County, Donnie Wheatley of Alleghany County, Helen A. Kostel of Alleghany County, Ruth Middleton of Covington, Jack A. Hammond of Alleghany County, Harold F. Kidd of Buena Vista, Betty Carpenter of Covington, Charlotte Martin of Covington, Linda Law Krantz of Rockbridge County, Joseph H. Carpenter, III of Alleghany County, Irma Blake Thompson of Buena Vista, and Eddie Graham of Clifton Forge.
For more information, please contact the President's Office at DSLCC at (540) 863-2824.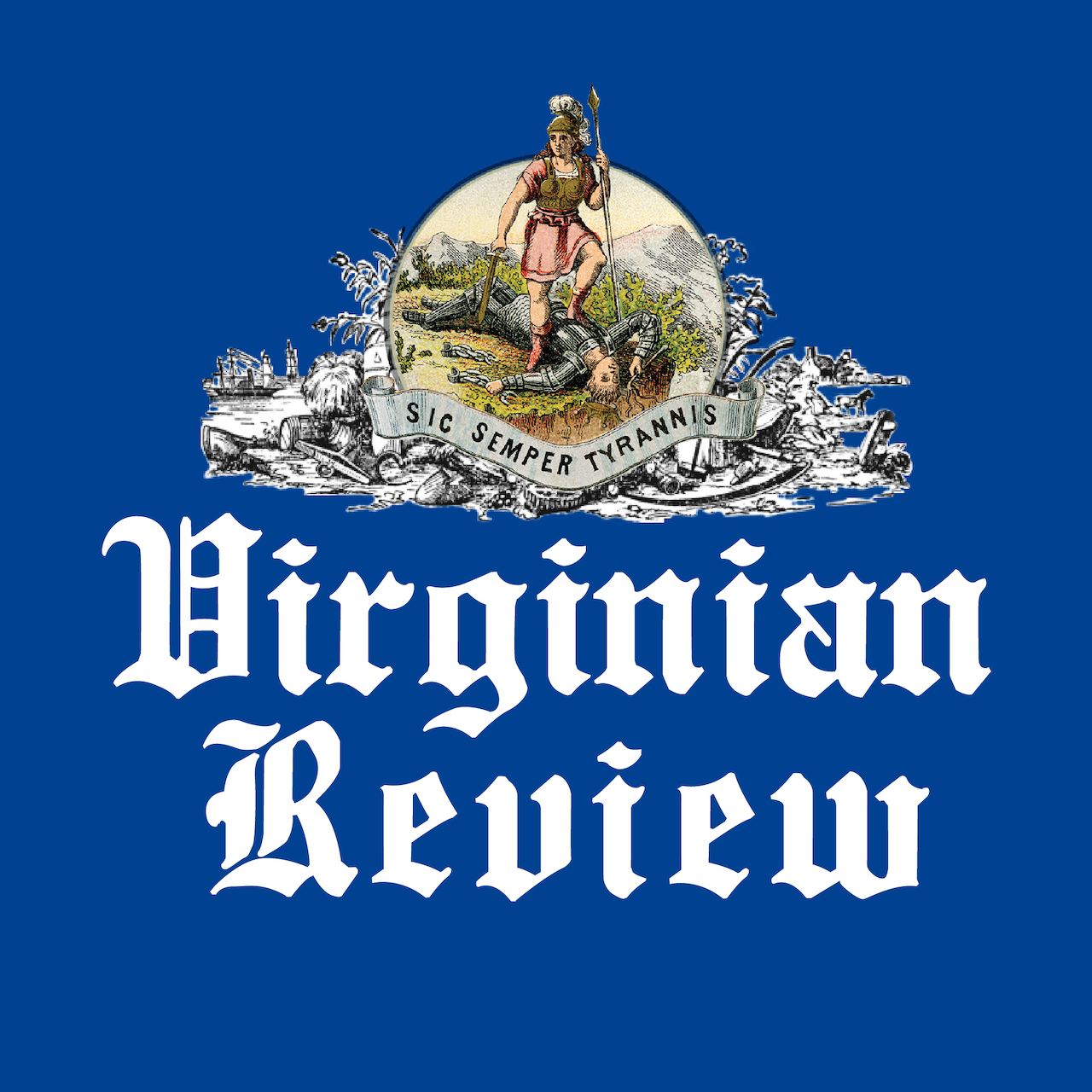 The Virginian Review has been serving Covington, Clifton Forge, Alleghany County and Bath County since 1914.