LOW MOOR — Alleghany County Public Schools will administer previously postponed kindergarten screenings for the 2020-2021 school year during the months of June and July. 
According to Virginia law a child must reach age 5  by Sept. 30 to enroll in kindergarten.  
Alleghany County Public Schools offer a junior-kindergarten program for children who reach their fifth birthday by Dec. 31.
Schools will begin contacting parents to schedule  screenings of all students who attended kindergarten orientations in February.
If a child present in February, parents must notify the school to arrange a date for screening, so a date to have this screening completed. 
If a household has not been contacted by June 26,  parents are urged to contact the school. 
Callaghan, Mountain View and Sharon elementary school  dates and times will be independently communicated to accommodate the public.   
For more information,  call the elementary school in your attendance zone or Sherman Callahan, director of elementary instruction, at 863-1809.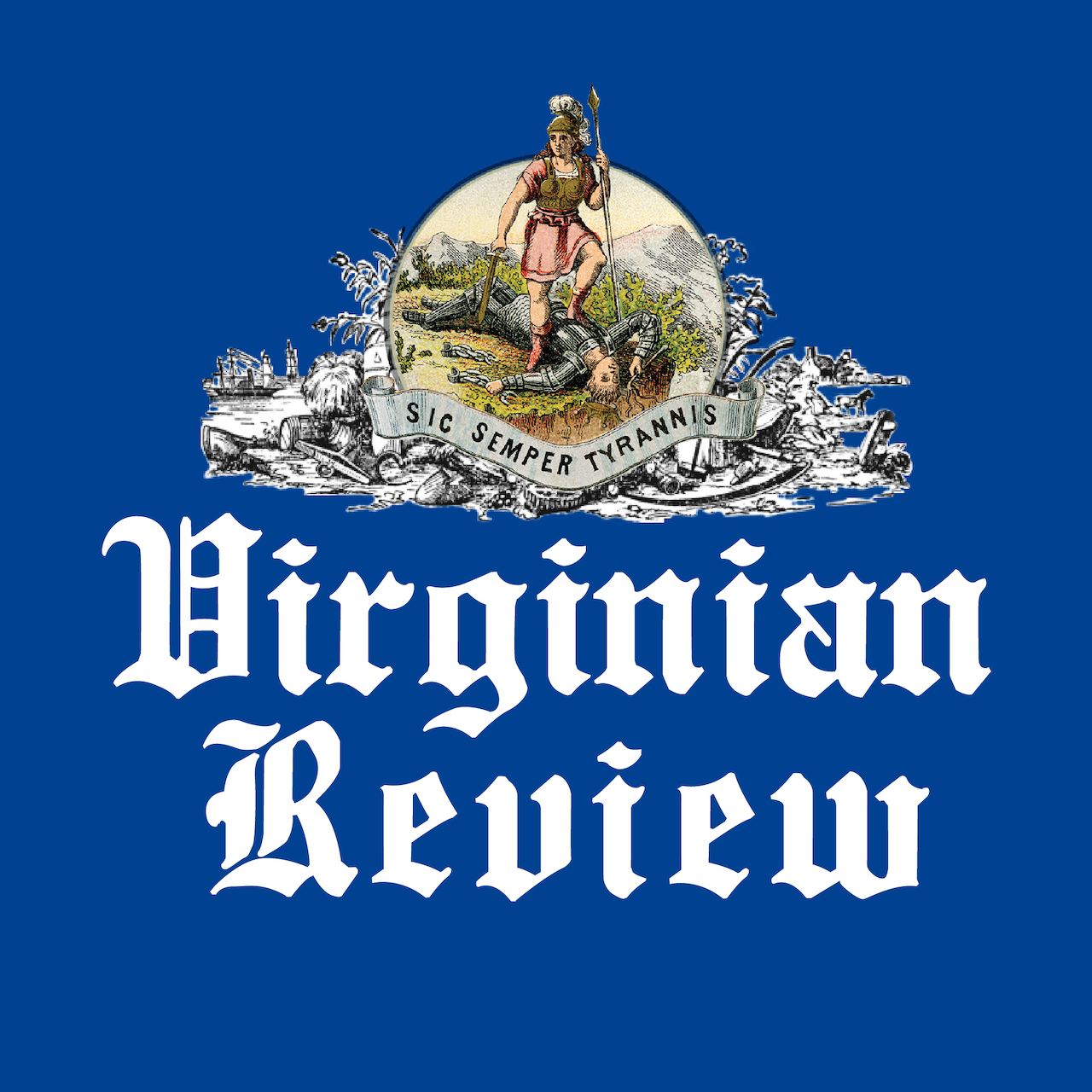 The Virginian Review has been serving Covington, Clifton Forge, Alleghany County and Bath County since 1914.