The Covington City School Board will hold its closeout meeting Tuesday, June 23, at 6:30 p.m. at the School Booard Offices, 340 E. Walnut Street.
The following items will be on the agenda:
— Old Business: 2019-2020 Budget, 2020-2021 Budget, Revised 2020-2021 School Calendar;
— New Business: Grant Application Approvals for 2020-2021 Title I, Part A, Improving Basic Programs; 2020-2021 Title II, Part A, Supporting Effective Instruction; 2020-2021 Title III, Part A, Language Instruction for English Learners and Immigrant Students; 2020-2021 Title IV, Part A, Student Support and Academic Enrichment Grants; 2020-2021 Title V, Part B, Subpart 2 — Rural and Low-Income School Program;
— New Business: February 2020 and May 2020 Virginia School Board Association/Covington City Public School Policies, Resolution on Racism, Reopening of schools for the 2020-2021 school year.
Following the closeout meeting, the school board will meet in closed session, pursuant to the Code of Virginia, 2.2.3711 (A) (1) — Personnel to discuss appointments.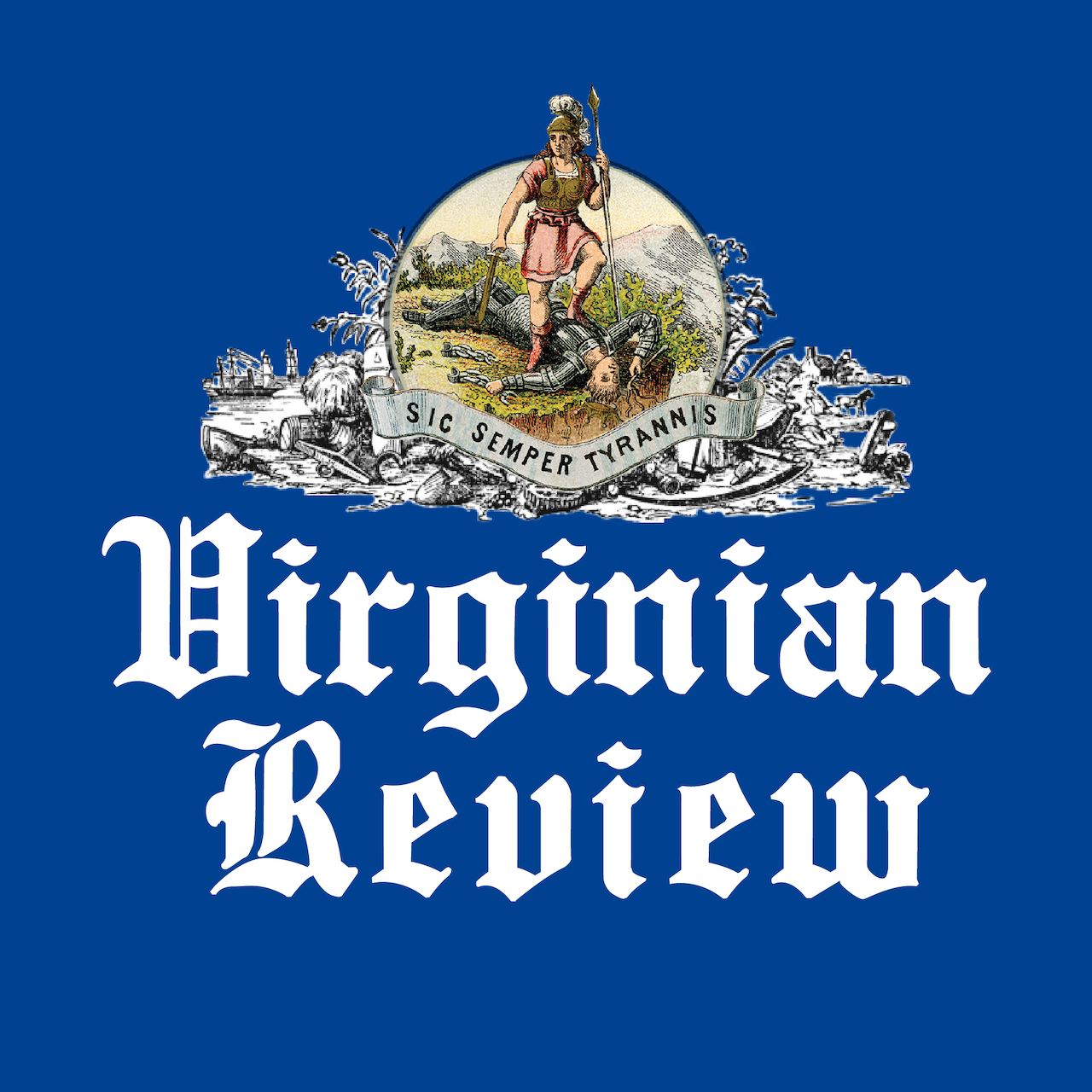 The Virginian Review has been serving Covington, Clifton Forge, Alleghany County and Bath County since 1914.