CHARLESTON, W.Va. —  West Virginia is closely watching COVID-19 cases in neighboring states, fearing travel will spread the virus.
In particular, West Virginia is keeping a close eye on Kentucky, where 979 new positive cases were reported over the weekend. 
"We are absolutely worried about this migrating from the south, because we know what is happening in Georgia, South Carolina, Florida, Texas and Alabama …," Gov. Jim Justice said Monday.
In West Virginia, 89 new cases were reported on Sunday. The state was seeing from 127 to 148 new cases a day last week.
Monongalia County, which is home to West Virginia University, had the highest number of active cases on Monday at 394. Kanawha County had the second highest case county at 174. Charleston is located in Kanawha County.
Justice said COVID-19 outbreaks are being reported in churches in seven counties — Wood Raleigh, Taylor,  Boone, Grant, Logan and Kanawha — accounting for 75 of the state's active cases. 
"The church is the ideal setting to spread this virus," said Justice in again stressing the need for the wearing of face coverings and social distancing.
Under an order by Justice, persons are required to wear face coverings in all public buildings, including churches.
"If we don't, all we are going to do is perpetuate this killer into more and more people," the governor said.
Dr. Clay Marsh, West Virginia's Coronavirus czar,  said face coverings help minimize the spread of COVID-19 by reducing droplets that circulate from  peoples' mouths when they interact.
"It's definite to me that masks are absolutely a very, very powerful ingredient in fighting COVID-19 at its roots," said Marsh, who is vice president and executive dean for health sciences at West Virginia University.
Marsh said that an estimated 50 percent of the U.S. population is unknowingly spreading the virus. COVID-19 can be spread by a person up to two days before they experience symptoms, Marsh said.
In Greenbrier County, cases have stabilized since at outbreak occurred at a Ronceverte church last month. That outbreak led to three deaths.
There were 16 active cases in Greenbrier County on Sunday and two people were hospitalized with the virus.
Greenbrier has reported 85 cumulative cases. 
Virginia Cases Increase
The Virginia Department of Health reported Monday that the statewide total for COVID-19 cases was 78,375 — an increase of 2,942 from the 75,433 reported Friday.
Bath County has also reported its second case of the Coronavirus.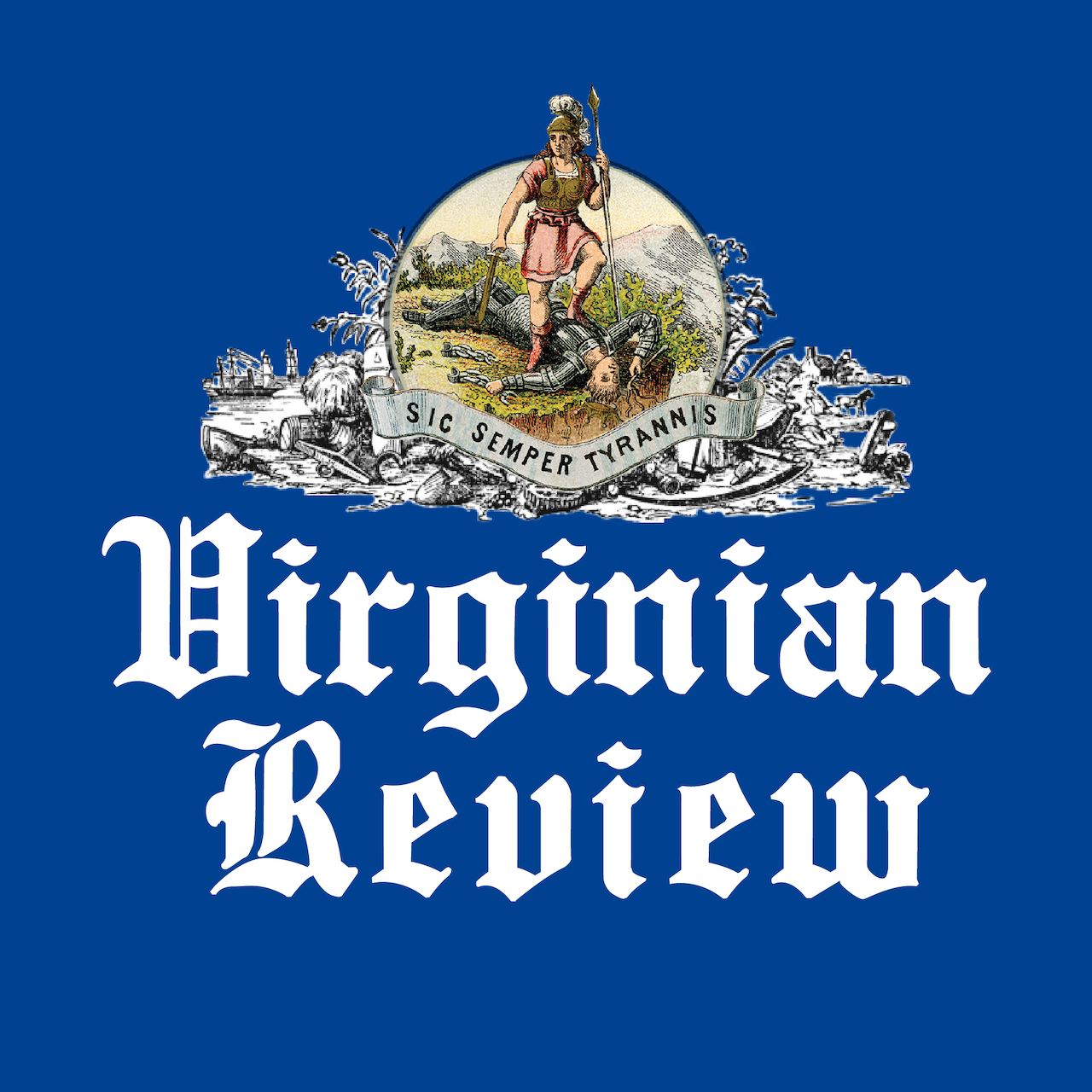 The Virginian Review has been serving Covington, Clifton Forge, Alleghany County and Bath County since 1914.