The Covington Woman's Club said recently that it has encountered technical issues with its Virtual Gardening Tour.
The club, due to issues with the ongoing COVID-19 pandemic, decided this year to offer their gardening tour online, featuring several area locations.
According to the a statement issued by the club, "There is a 'glitch' in the technology and some things need to be worked out before it can be accessed by those wishing to purchase the the tour."
The club hopes to have the issue resolved as soon as possible and will notify the public when their technical issues are resolved. 
The cost of the tour will be $12 with 100 percent of the profits benefitting local food pantries.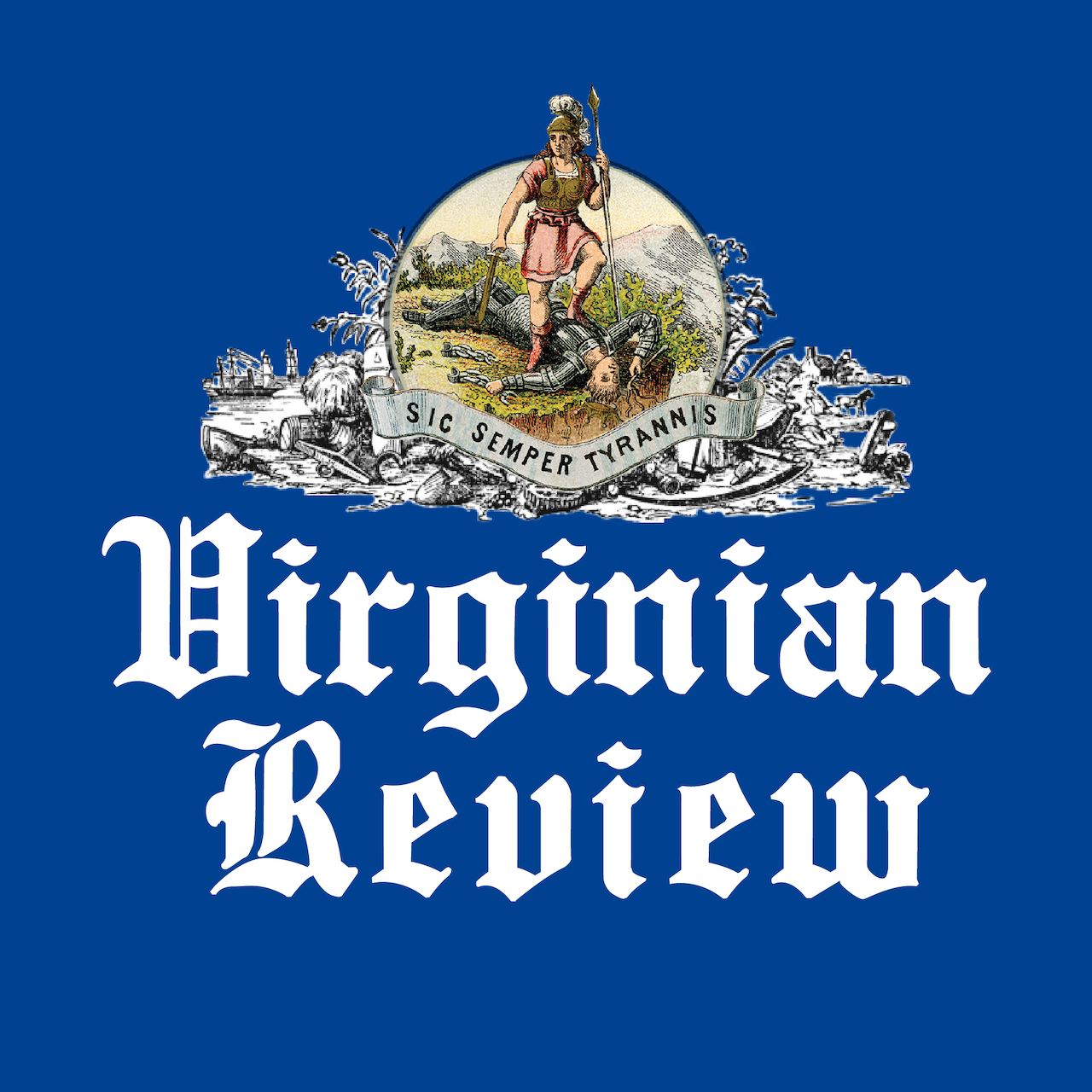 The Virginian Review has been serving Covington, Clifton Forge, Alleghany County and Bath County since 1914.