Alleghany Chaos tied for first place in a 9-and-under USSSA baseball tournament in Martinsville in early August.
The team received the runner-up award due to the tiebreaker (giving up more runs).
The Chaos will be playing events at the Jackson River Sport Complex on September 27 and October 24.
Front Row, left to right: Hayden Wolfe, A.J. Persinger, Jagger Rowland, Jace Cantrell and Kowen Anderson.
Second Row: Lennox Webb, Ben Skidmore, Karson Anderson, Joel Bradshaw and Garet Cook.
Back Row: Coaches Jerry Wolfe, Eric Webb, Derek Cantrell and Mark Wolfe, with daughter Kinley Wolfe. Not pictured: Talin Raether.
(Photo Courtesy Alleghany Chaos)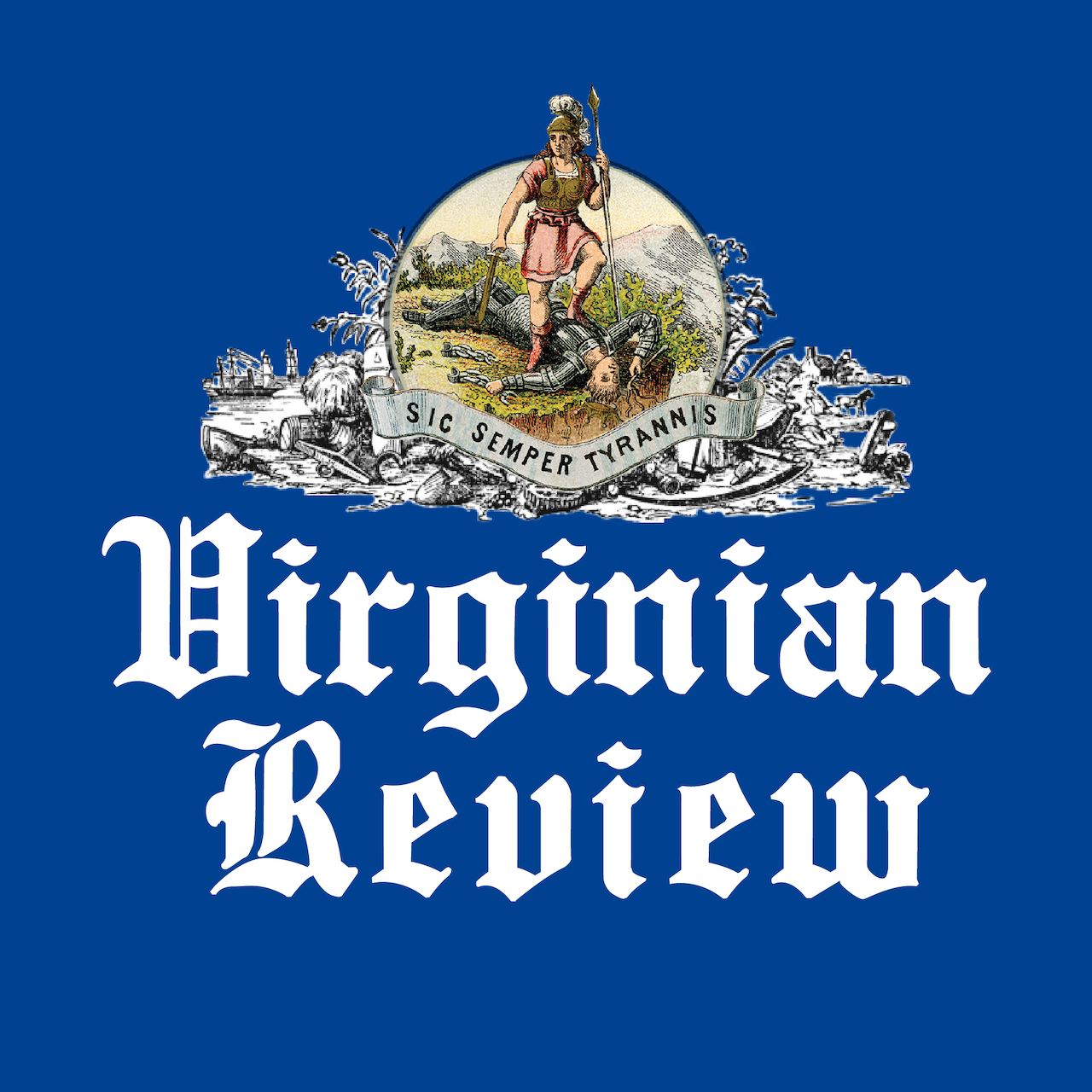 The Virginian Review has been serving Covington, Clifton Forge, Alleghany County and Bath County since 1914.