The month of August was observed as Women's Suffrage Month in the Alleghany Highlands.
The observance coincided with the 100th anniversary of the 19th Amendment to the U.S. Constitution, which gave women the right to vote.
Members of the Covington Woman's Club recently joined local government officials for the proclamation signing.
Seated, from left, are Covington Vice Mayor David Crosier and Clifton Forge Mayor Jeff Irvine.
Standing, from left, are Alleghany County Board of Supervisors member Shannon Cox and CWC members Lisa Cole, Cynthia Baroody, Harriet Byers, Charlotte Williamson, Carolyn Young and Debbie Rose.
Not pictured is Iron Gate Mayor Chuck Unroe.
(Gavin Dressler Photo)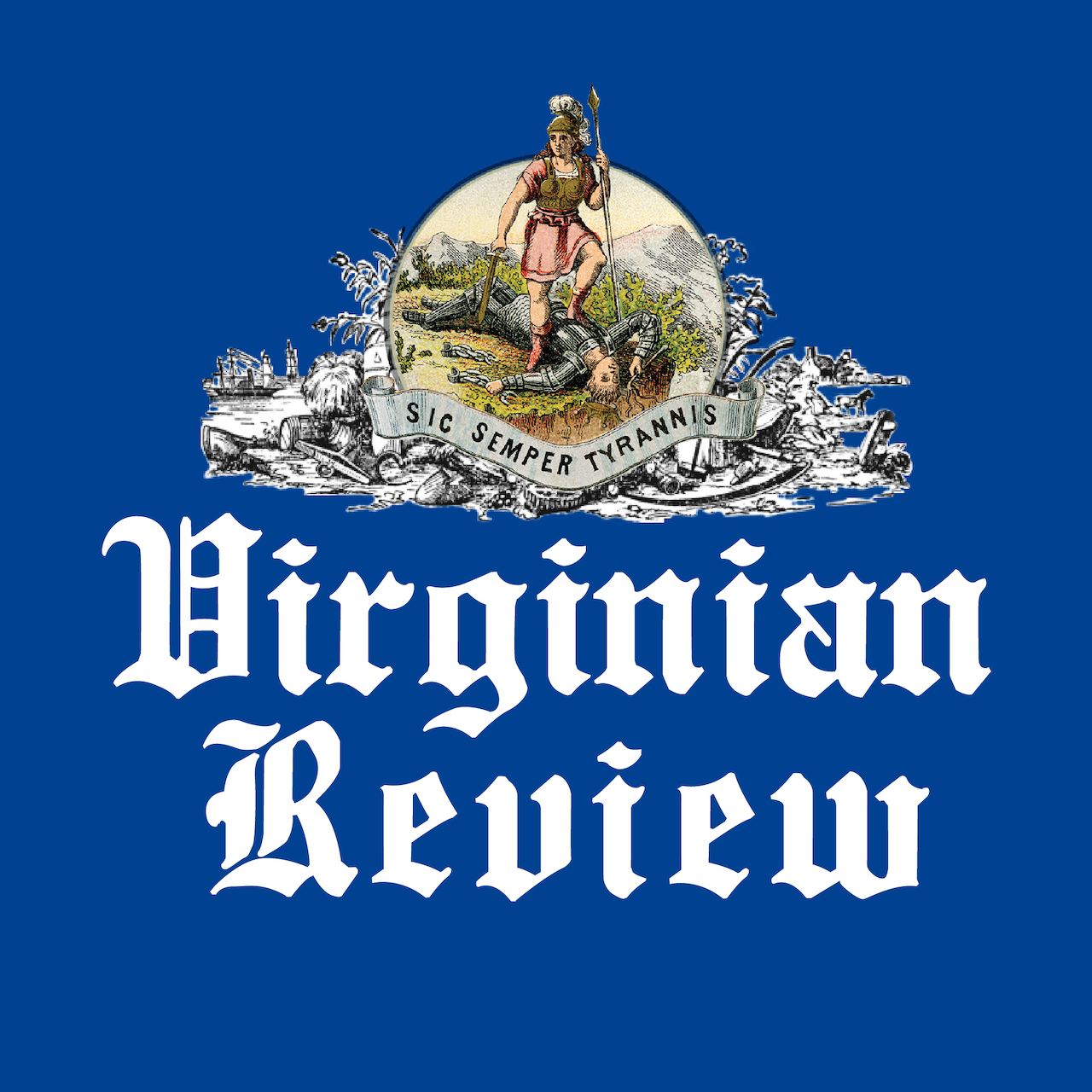 The Virginian Review has been serving Covington, Clifton Forge, Alleghany County and Bath County since 1914.