On November 7th, Boys Home of Virginia will host its 4th annual fall fundraising event — the Harvest Hustle.
The Hustle will offer a 5K, 10K and half-marathon again this year. Last year the race doubled in size and met Boys Home's fundraising goals. 
There will be a few changes this year due to COVID-19 restrictions. Boys Home will be handling registration differently, there will be staggered race starts and everything will be well spaced out with plenty of hand sanitizer available. Volunteers will be wearing gloves and masks. They will be doing everything they can to make this a safe and worry-free experience for everyone. More detailed information will be sent to registered racers closer to the event. 
All three races will begin and end at the Intervale Trailhead of the Jackson River Scenic Trail in Covington. The event will offer aid stations along the race routes with mini pre-packaged water bottles and Gatorades available.
T-shirts and participation medals will be available for all runners, as well as individual pre-packaged snacks and drinks before and after the race. 
Awards for each race will begin approximately 30 minutes after the top three men and women racers cross the finish line.
Top finishers, male and female overall and top three male and female in each age category will receive awards. Age categories are: 11-19, 20-29, 30-39, 40-49, 50-59, 60-69, and 70+.
Race weekend schedule: 
• Friday, November 6th: 4 to 6 p.m. – Drive thru packet pickup at Boys Home of Virginia, 414 Boys Home Road, Covington.
• Saturday, November 7th: 8:30  to 9 a.m. – Registration and packet pickup;                                                   
— 9 a.m. – Half-Marathon begins;
— 9:15 a.m. – 10K run begins;
— 9:30 a.m. – 5K run begins.
Registration for the 5K is $20, 10K is $25, and the half-marathon is $50, with early-bird pricing available before October 5.
Children 10 and under are invited to run the 5K or 10K for free. Boys Home also offer discounts to running clubs and teams. 
To register, or for more information, visit www.runforboyshome.org or call Melinda at (540) 965-7707.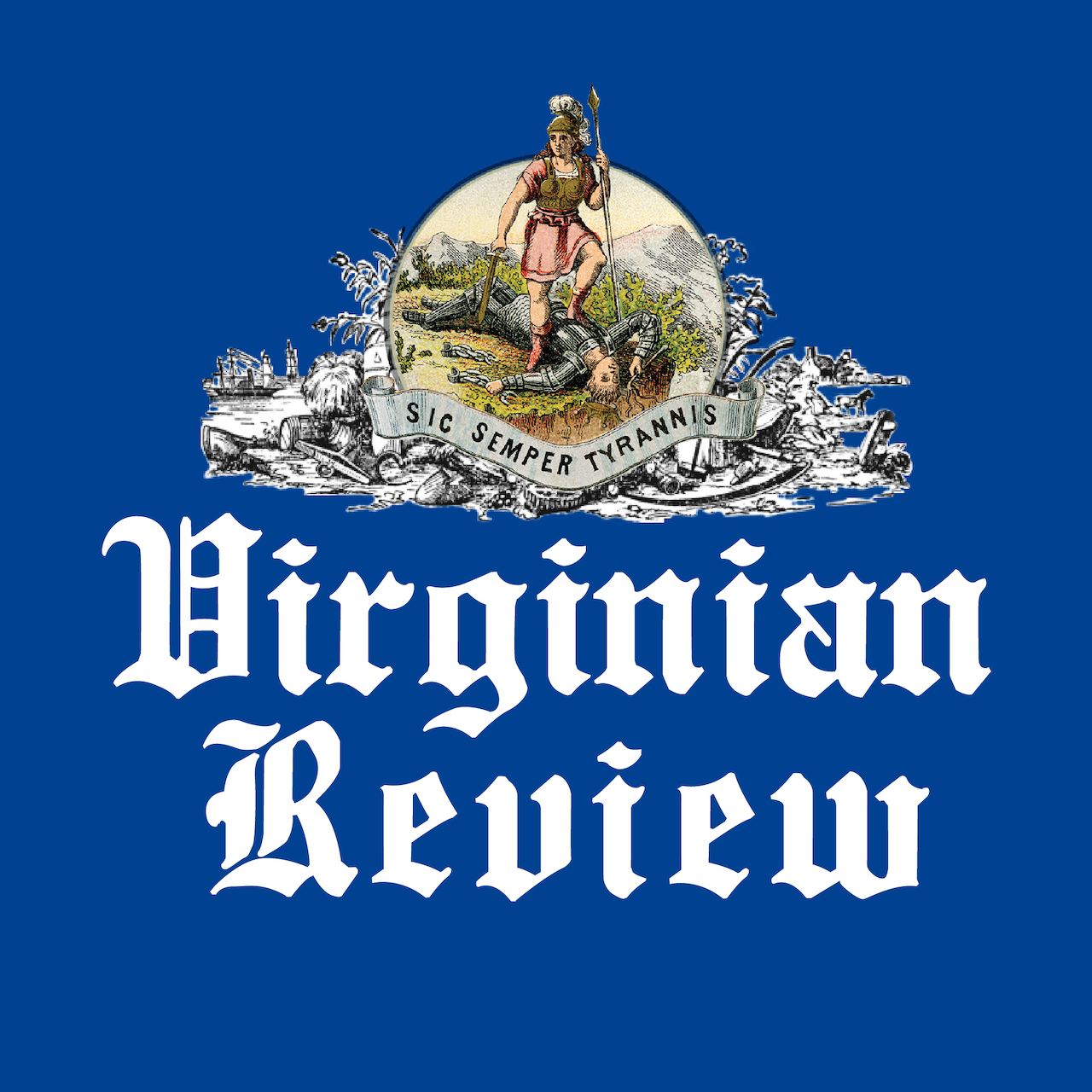 The Virginian Review has been serving Covington, Clifton Forge, Alleghany County and Bath County since 1914.