Mrs. Eleanor Long Kessinger Anderson, age 85, of Covington, died Wednesday, August 19, 2020, at her residence. She was preceded in death by her first husband, Wilbur George Kessinger, Sr. in December, 1974 and her second husband, William Edgar Anderson in February, 2005.
Mrs. Anderson was born November 13, 1934 in Alleghany County, the daughter of the late Raymond Virgil Long, Sr. and Gladys Craft Long.
A lifetime resident of this community, she was a graduate of Covington High School, Class of 1952 and was a member of the CHS Alumni Association.
Eleanor was employed by Alleghany County Department of Social Services, retiring after a number of years of service. Mrs. Anderson was a member of South Covington United Methodist Church, a member of the United Methodist Women and helped with the Food Pantry at the church. She held most all positions in the church and was a former Sunday school teacher. Eleanor was a volunteer for the Alleghany Free Clinic and was also a former Girl Scout troop leader.
Mrs. Anderson is survived by two sons, Wilbur George "Bill" Kessinger, Jr. and wife, Rhonda of Littleton NC and Alex Ramon Kessinger and wife, Stephanie of Covington; a daughter, Brenda Kessinger Clark and husband, Steve of Covington; eleven grandchildren, April Easton and husband, Jay, Emily Smith and husband, Chris, Andrew Clark and wife, Meghan, Cameron Clark and wife, Lauren, Ryan Kessinger, Kayla Kessinger, Kendall Kessinger, Matthew Kessinger and wife, Cassi, Michael Kessinger, Megan Kessinger and Christian Kessinger; and seven great grandchildren, Kiersten Smith, Corey Easton, Jayson Easton, Charlotte Smith, Lily Smith, Norah Clark and Lyla Clark.
Mrs. Anderson was preceded in death by a brother, R. V. Long, Jr.
A funeral service will be conducted at 2:00 P.M. Saturday, August 23, 2020, at South Covington United Methodist Church with Rev. Yun Goo Kang officiating.
Due to COVID-19 restrictions, in-person attendance at the funeral service will be limited to family members only.
The funeral service will be shared for virtual attendance through the church's regular Sunday worship Zoom connections. Interment will follow in Cedar Hill Cemetery.
Pallbearers will be her grandsons and grandson-in-law, Chris Smith.
The family will receive friends on Saturday afternoon from noon until time of service.
The family expresses heartfelt thanks to Pattye, Autumn, and Diane of Mountain Regional Hospice and caregivers Arletta and Cathy for the compassionate care they provided to Eleanor and for the comfort they provided to the family.
The family suggests that memorial tributes take the form of contributions to South Covington United Methodist Church Food Pantry, 1911 S. Kadel Avenue, Covington, VA 24426.
Arrangements are being handled by Loving Funeral Home; www.lovingfuneralhome1913.com.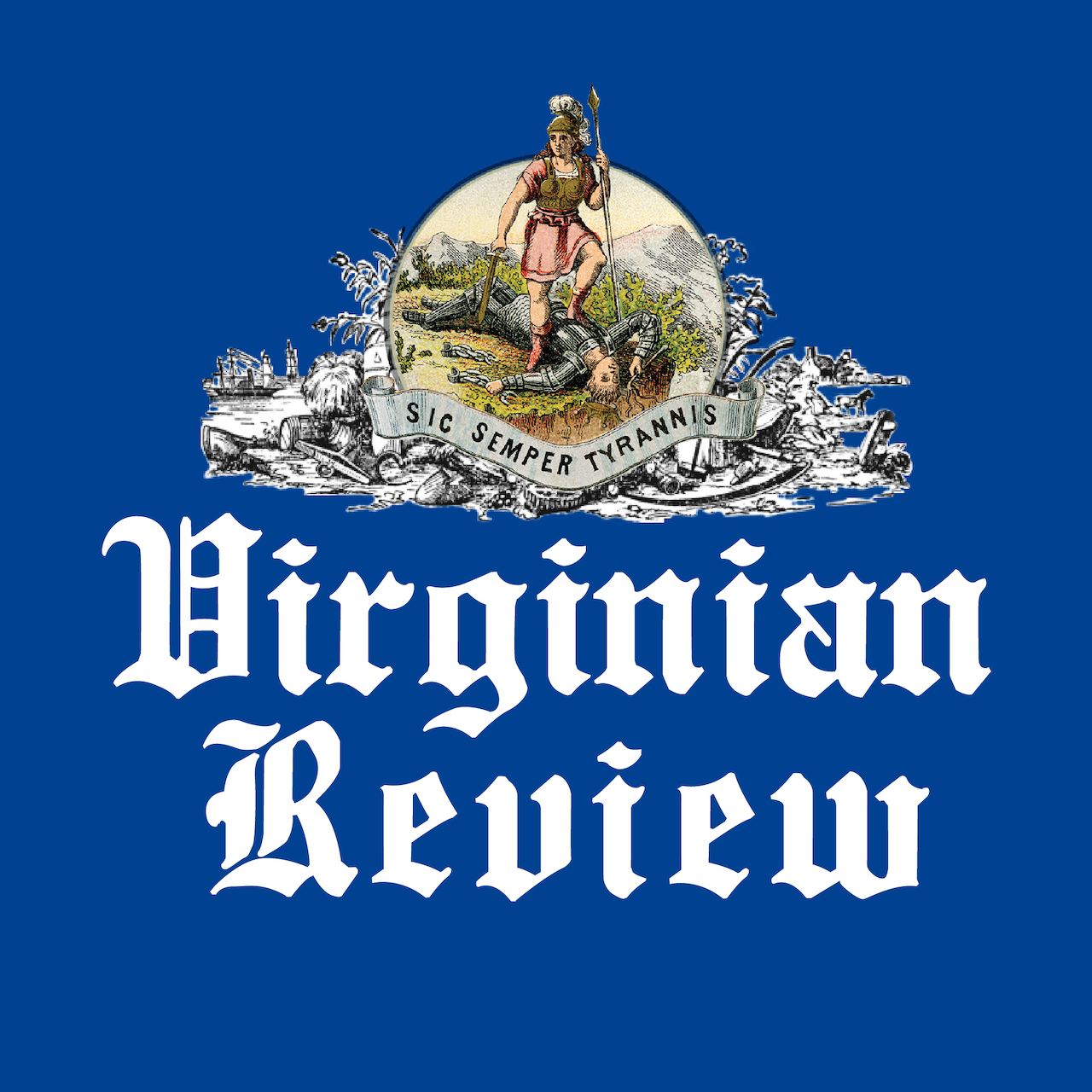 The Virginian Review has been serving Covington, Clifton Forge, Alleghany County and Bath County since 1914.