Many have been asking questions and showing concerns about a potential school merger between Alleghany County and Covington City schools.  Below are several questions answered about the questions and concerns folks may have.  
—————————————————————————–
Q: Isn't consolidation all about saving money and not about what's best for the children and their education?
A: No, consolidation isn't just about saving money. In fact, the main goal of consolidation is to provide more academic, athletic, and extra-curricular opportunities for students while ensuring a more sustainable educational future for our entire community. Small schools often struggle to meet minimum student requirements for advanced courses, clubs, and athletic competitions.
Q: Without a public referendum, how do members of the community have a say in what happens?
A: Public support is essential to the consolidation process and is required by law in the Code of Virginia §22.1-25. Citizens can make their voices heard and become involved through attendance and making public comments at their respective school board, Covington City Council, or Alleghany County Board of Supervisors meetings. Those who do not feel comfortable with public speaking can always write letters, e-mails, or contact their representatives directly. Your input is needed and welcomed.
Q: Won't teachers lose jobs if we consolidate the school systems?
A. Nobody will be forced out of their job if the schools consolidate. Natural employee mobility and attrition combined with an Early Retirement Incentive Program (ERIP) offered to eligible employees will, over a span of years, help to equalize the number of teachers in a consolidated division.
Q: I heard that teachers in the City make more than the teachers in the County do. Has anybody considered what it would take to make their pay equal, or are we just going to pay them different salaries? Won't teachers leave if we do that?
A: The Committee on Joint School Services commissioned a study that looked at, among other things, the costs of equalizing employee salaries and benefits. Benefit equalization between the two divisions would cost $300,000. Salary equalization costs just under $500,000. Under this plan, lesser benefit packages would be brought up to the higher level between the two divisions to help ensure that we retain the best teachers we possibly can.
Q: Don't we need to focus on bringing jobs to the area instead of worrying about schools?
A: The quality and sustainability of public education is a major factor for companies when choosing locations. Not only do their employees benefit from sending their children to local, competitive schools, but the companies themselves actually gain advantages, especially in areas where technical training is well supported and readily available.
Q: Wouldn't a consolidated school division be too big and ruin our community's small schools?
A: The average size of a school division in the state of Virginia is over 9,000 students. The average size of our closest neighboring school districts is over 5,000 students. A consolidated school system between Alleghany County and Covington City would be approximately 3,000 students, which is still small by those standards.
Q: If we consolidate, won't we have to build a new school that we can't afford?
A: No new schools will need to be built. All existing school facilities can be utilized to adequately serve our combined student population. This fact has been confirmed by a comprehensive facilities assessment conducted this year.
Q; Will you close any schools if we consolidate? 
A; All current facilities can utilized, be it as a school, central office space, or partnership opportunities with DSLCC.  It is also written into the plan that a 2/3 majority vote by the full school board be required to close a school in operation. In other words, 5 of 7 school board members must agree to move forward with any school closure. 
Q: I have heard that the other school system has debt for schools they have already built. Won't money from the area that I pay taxes in have to cover that debt?
A: No. Under this plan for consolidation, each locality would continue to pay only the debt that was incurred prior to consolidation. Local taxpayers would not take on the neighboring locality's debt. Any future capital projects in a joint system would be shared by both localities, and they both would have to agree on the terms of any such projects.
Q: Don't you think this committee is moving way too fast and has not taken enough time to make the right choices for our students?
A: The plan that we have put together calls for a school board and central office merger to take place before the student bodies are joined. July 1, 2022 would be the technical beginning of the new division, but students would not attend a consolidated school until the 2023-2024 school year. The majority of the detailed decisions that will have significant impact on our students will be made by a merged school board once the merger is approved.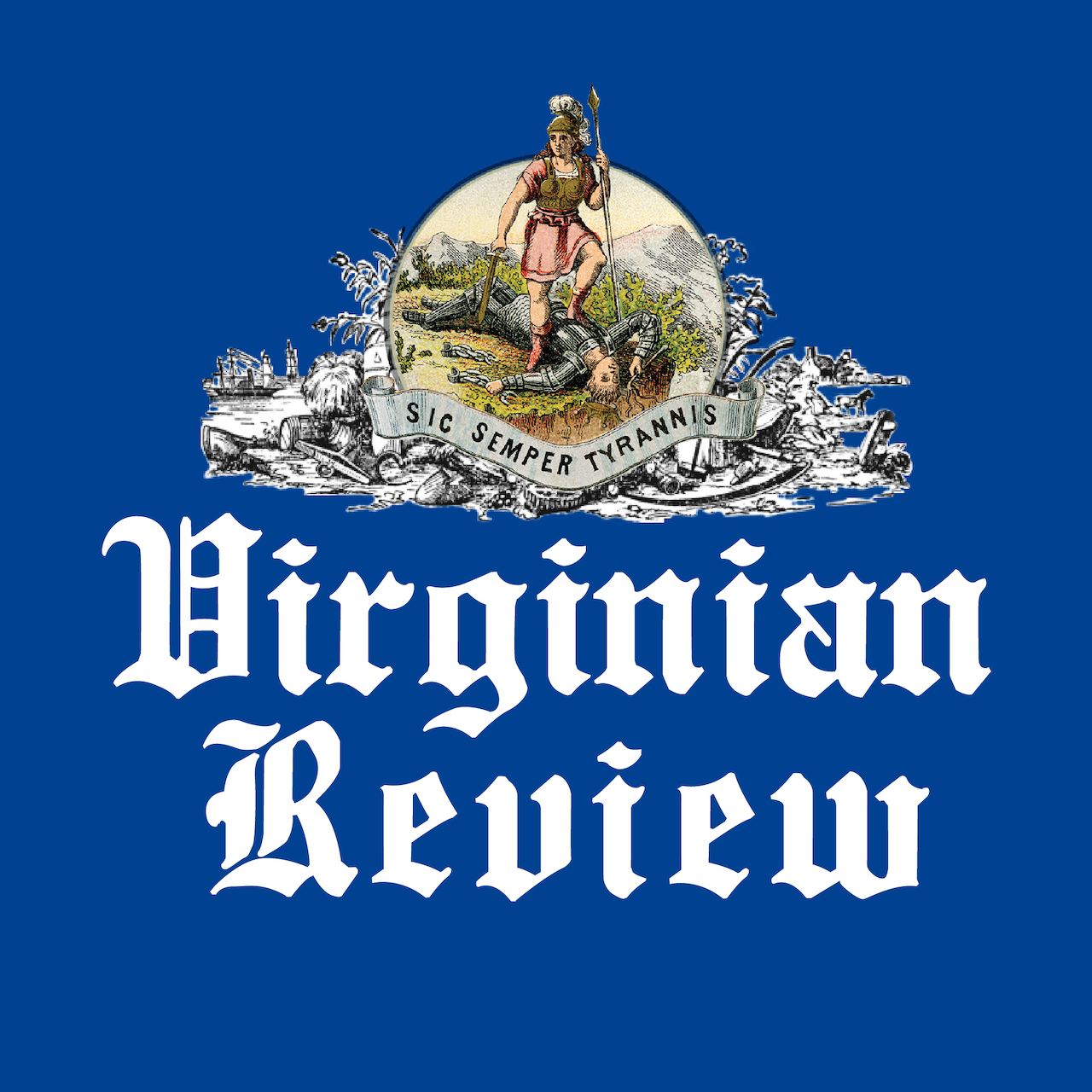 The Virginian Review has been serving Covington, Clifton Forge, Alleghany County and Bath County since 1914.