Three members of the Alleghany High School cross country team.- left to right, Abby Martin, Erik Honaker and Levi Counts — participate in a conditioning run Friday morning at Clifton Middle School.
Alleghany began off-season conditioning recently under strict guidelines.
The Mountaineer cross country program is scheduled to host the Alleghany Invitational on September 26 at the Jackson River Sport Complex and has also been awarded the Class 2, Region C championship meet on November 4.
Alleghany's boys team won the region title last season and finished sixth at the Class 2 state meet.
They return their top seven runners.
Decisions on fall sports were delayed by the Virginia High School League late last month.
(Mark Pifer Photo)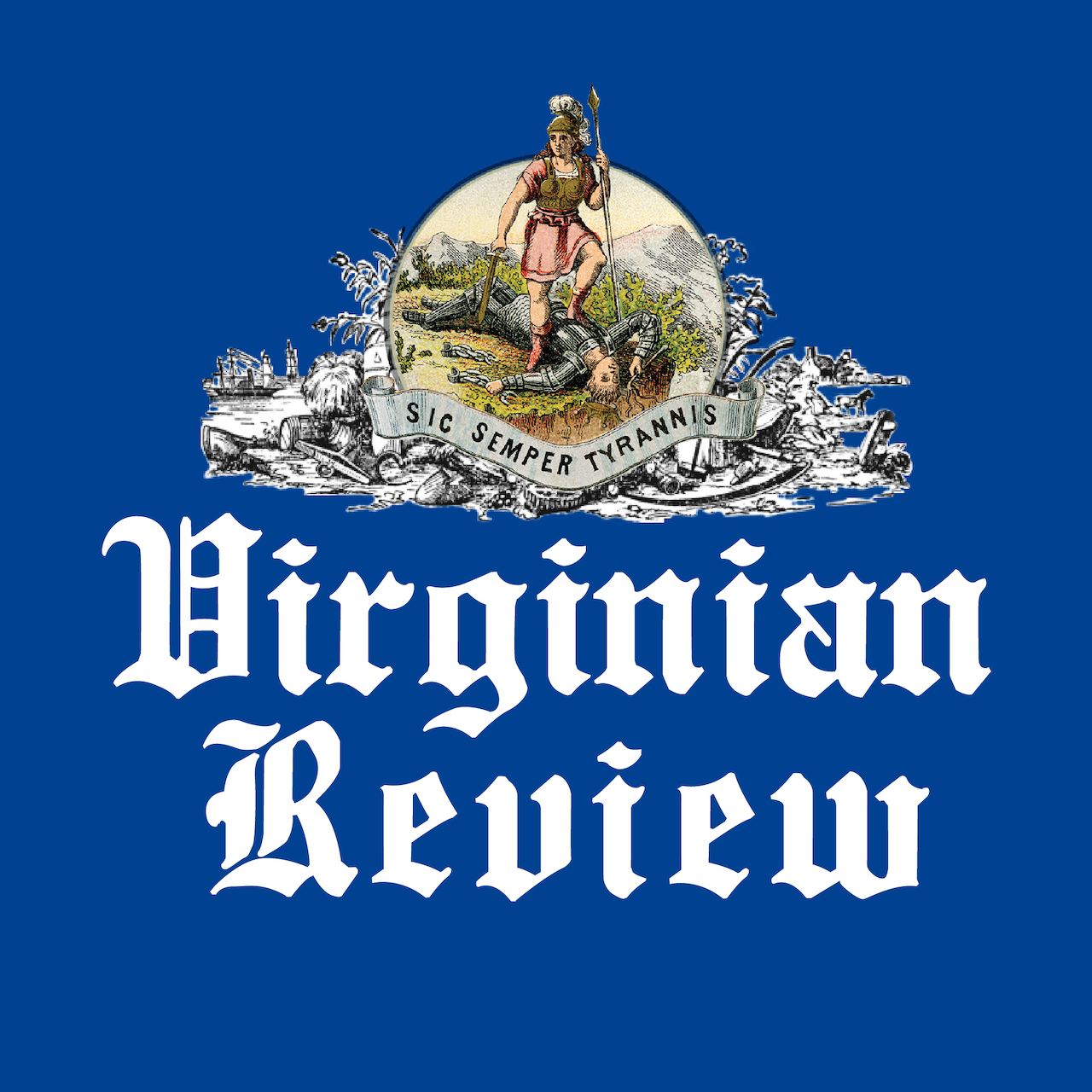 The Virginian Review has been serving Covington, Clifton Forge, Alleghany County and Bath County since 1914.