CHARLESTON, W.Va. — Studies have found that smoking heightens the risk of a younger person in contracting severe COVID-19 symptoms.
A study by the University of California at San Francisco says that one in three young adults who smoke may develop severe COVID-19 complications.
Hospitalizations of persons 18 to 25 have increased by 300 percent since April.
"The single most important risk factor in these young people who have been hospitalized has been cigarette smoking or e-cigarette smoking," said Dr. Clay Marsh, vice president of West Virginia University and executive dean of health sciences.
Marsh, who has been named West Virginia's Coronavirus czar by Gov. Jim Justice, said the state has a growing problem with smoking among its younger population.
"That puts us at increased risk," Marsh said.
In fact, COVID-19 cases in younger population segments are on the rise across the U.S. In Florida, where cases have spiked in recent weeks, the average age for a person infected is 38.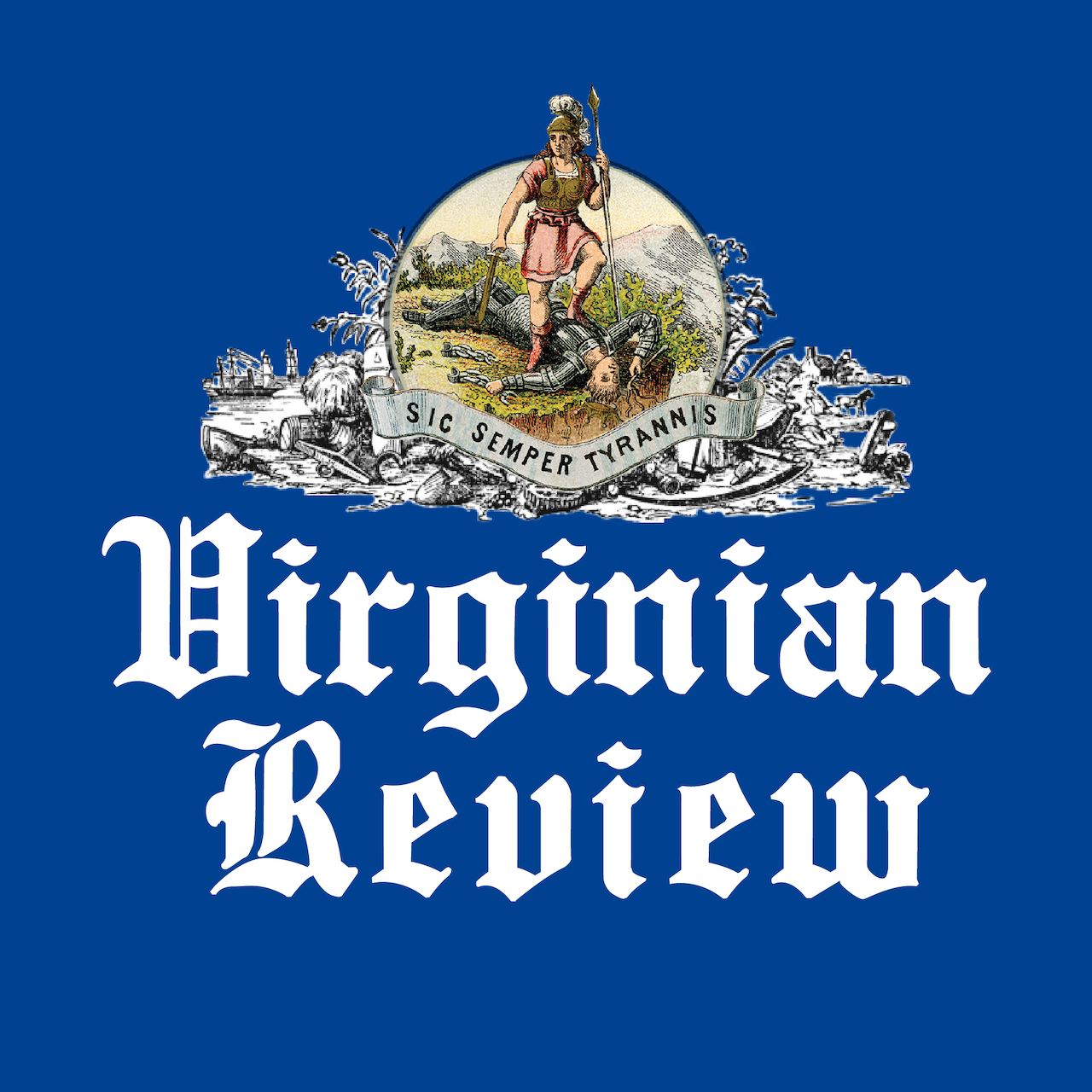 The Virginian Review has been serving Covington, Clifton Forge, Alleghany County and Bath County since 1914.