CHARLESTON, W.Va.   — West Virginia Gov. Jim Justice said he is targeting Sept. 8 as a possible start date for schools in the state.
His decision comes as cases of COVID-19 in the state continue to rise. The state reported 147 new cases Tuesday — the largest increase since the state began tracking cases.
He announced his decision about schools Wednesday during a press briefing.  
"It is preposterous to think we can be going back to school in two or three weeks with the information we have here. To go back to school in two or three weeks with avalanches of situations we have, if we were to rush this it's the wrong decision," the governor said.
Justice said he won't  move to open schools until he is sure that students, parents, teachers and staff are safe. He said he will continue to monitor data before making a final decision.
Tuesday, a mandatory order for persons to wear face coverings in public buildings went into effect. Justice said if people do not comply, there may be a need to assess a penalty for failure to follow the mandate.
In Greenbrier County, W.Va., which borders Alleghany County, cases numbers have begun to stabilize after an outbreak of COVID-19 occurred in a Ronceverte church last month.
On Tuesday, health officials reported 71 cumulative cases in Greenbrier County, which was an increase of one since Saturday.
There were 17 active cases on Tuesday, down 13 from the number reported on Saturday.
No hospitalizations were reported Tuesday. Three people in Greenbrier County have died from COVID-19.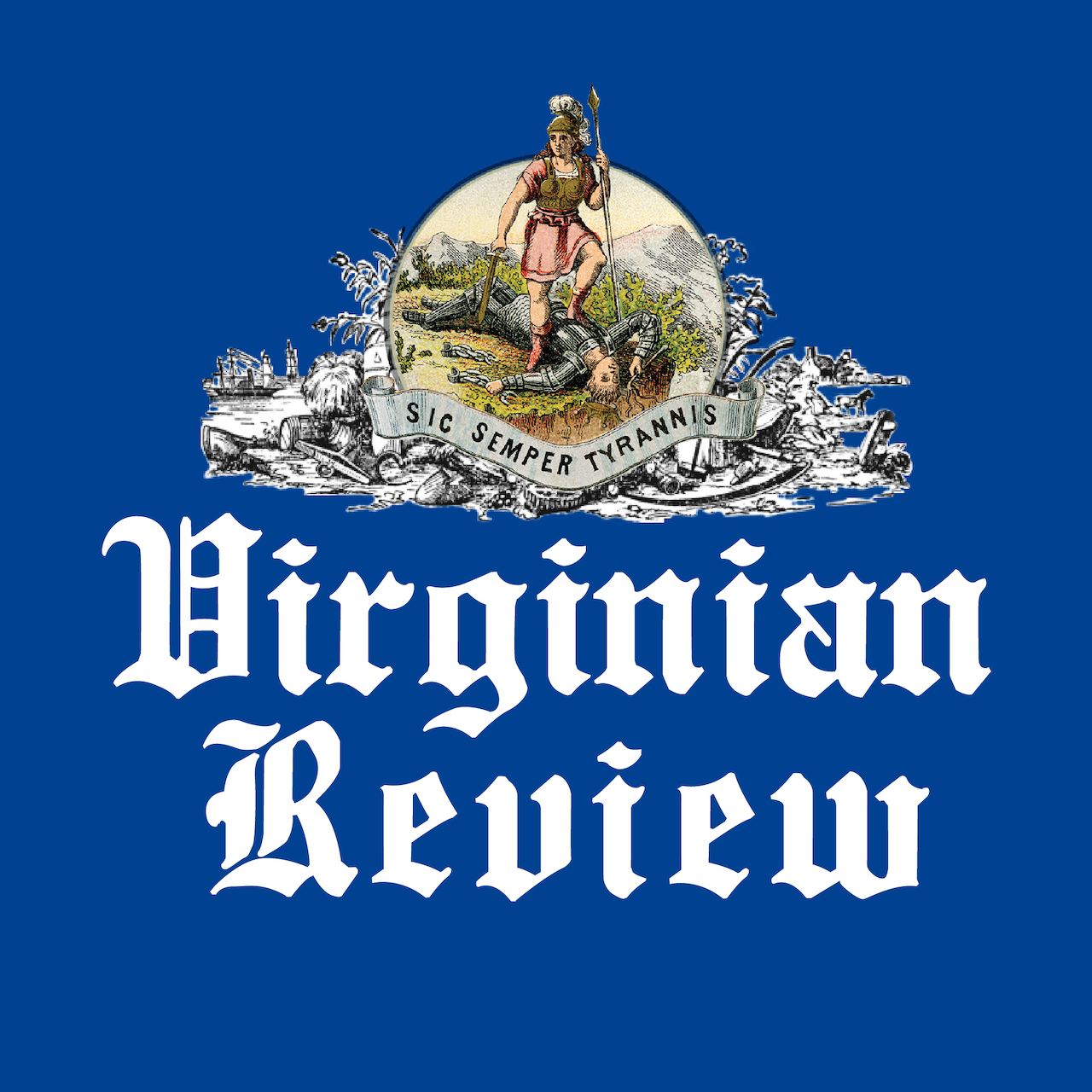 The Virginian Review has been serving Covington, Clifton Forge, Alleghany County and Bath County since 1914.