"May the work I've Done Speak for Me"
Sadie Drew Stiney, daughter of the late Mr. Ollie and Mrs. Pearl Drew was born March 12, 1923 in Covington, Virginia.
She was preceded in death by her parents and 11 brothers and sisters.
At an early age she joined Pine Street Baptist Church in Covington, Virginia. Upon relocating to Hardeeville, SC, she joined St. Phillip Baptist Church, where she was a member for over 70 years.
She attended Allegheny County school system where she graduated. As a teenager she worked various jobs around Covington, VA. Upon graduation from high school, decided to seek a career in the health field.  She attended Burkeville School of Nursing were she obtain her Registered Nursing Degree and North Carolina Central University, in Durham, NC.  She also obtained her South Carolina Funeral Director License.
After graduating from North Carolina Center University, she utilized her nursing knowledge at the Veterans Administration Hospitals in Cleveland, OH and Philadelphia, PA.  Always wanting to broaden her horizon, she moved to Savannah, GA were she was employed at Charity Hospital  which was the first black hospital in Savannah, GA that trained African-American doctors and nursing. Charity Hospital later became Harris Nursing. She worked private duty nursing for various families in Savannah, Ga. She was very much involved in Stiney's Ambulance service and Funeral Home.    After working years in Savannah, GA, she took a position at Hilton Head Nursing Home on Hilton Head Islands, SC as Head Register Nurse for several years. Upon leaving Hilton Head Nursing Home she started Comprehensive Health in Beaufort-Jasper County.
While spear-heading Comprehensive Health, Sadie fought for free an inexpensive health care for the citizens of Jasper and Beaufort Counties. She worked with Vista volunteers to provide free legal aid and home repairs to residents of the Low Country. Along with others reached out to generous and benevolent organizations to provide food and clothing for residents and to eliminate inequities in the Welfare system.
She was joined in Holy Matrimony to Mr. Ramson M. Stiney in 1957 to which five children were born and only one survived.
On September 2, 2020 she was called by the Master to her enternal rest.
She leaves to cherish her memories: her loving son, Rodney Stiney (Ruth) of Hardeeville, SC, two grandsons, Nicholas and Aaron Stiney both of Atlanta, GA, and several nieces and nephews.  A special lifelong friend Mrs. Johnnie Mae Dopson.
Two conscientious caregiving, Mrs. Barbara Ford and Mrs. Janett Taylor and special gratitude to Rev. William Bowser Jr. of the Fisher Chapel UMC.
A graveside service will be held on Friday September 11, 2020 at 11:00 AM in Cedar Hill Cemetery with Pastor R. D. Jenkins officiating.
Arritt Funeral Home is in charge of the arrangements.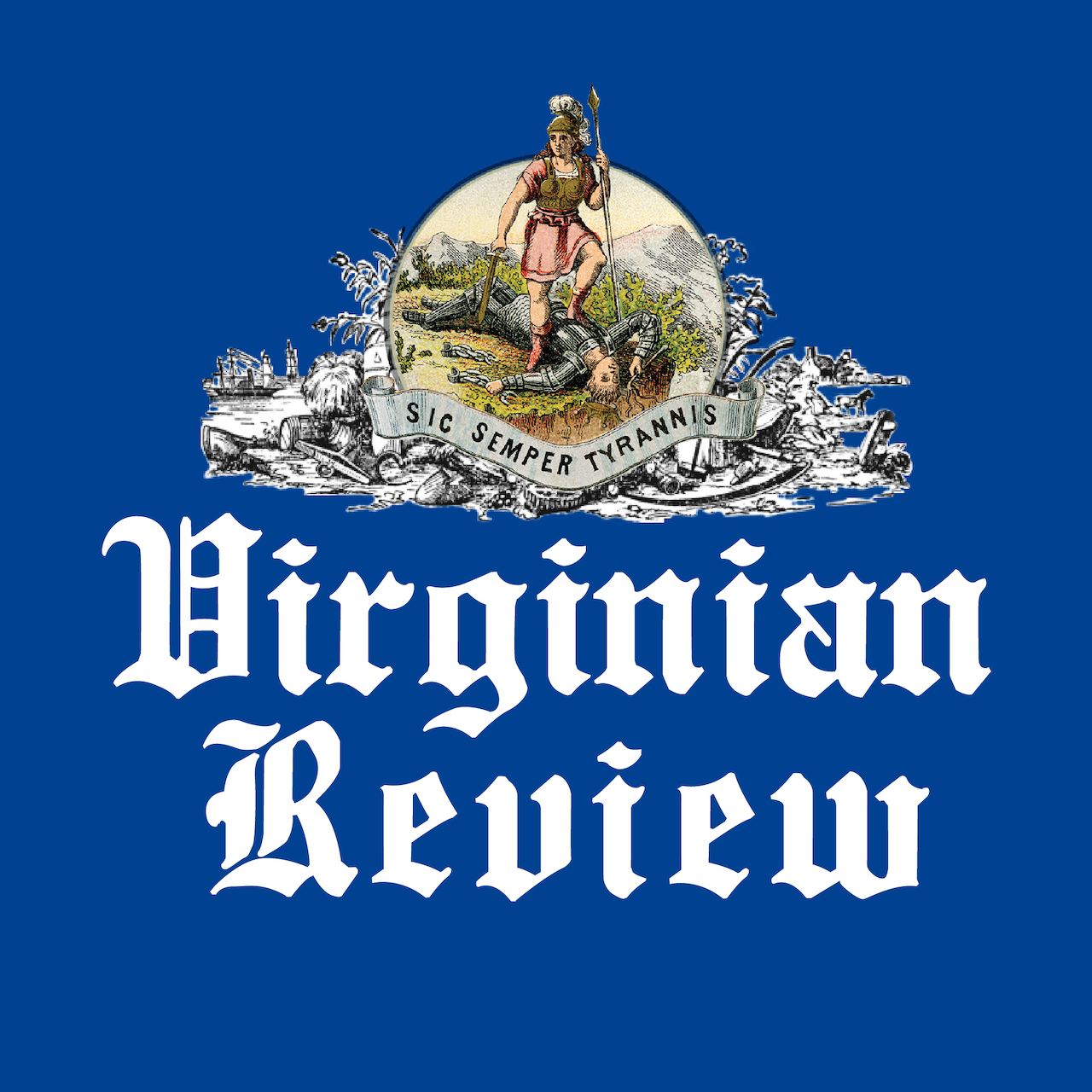 The Virginian Review has been serving Covington, Clifton Forge, Alleghany County and Bath County since 1914.