Mr. Barry Lee McDonald, age 72, of Glasgow, died Sunday, August 16, 2020, at St. Francis Hospital, Greenville, SC. He was the husband of Deanie Coffey McDonald.
Mr. McDonald was born May 9, 1948 in Covington, the son of the late Carolyn McDonald Haynes Knighton.
He served his country as a member of the United States Air Force, retiring with twenty years of service. Following his military service, Barry worked as the Housekeeper Supervisor at Virginia Military Institute in Lexington. Mr. McDonald was reared in First Christian Church. An avid sports fan, Barry was a Washington Redskins fan and a dedicated Covington Cougar, Class of 66. A wonderful outgoing person, he was known for never having met a stranger.
In addition to his loving wife, Mr. McDonald is survived by a son, Robert McDonald of Greenville, SC; a sister, Kathy Haynes Tomlin and husband, Lewis of Lexington; brothers-in-law and sisters-in-law, Ronnie Coffey, John Coffey and wife, Sonya, Mary Burgdorf and husband, Steve, Barbara Ramsey and husband, Mack, Wanda Coffey and Lewis Coffey and wife, Pat; and a large number of nieces, nephews and extended family.
A funeral service will be conducted at 1:00 P.M Friday, August 21, 2020 at First Christian Church with Rev. Bill Gilliland officiating. Interment will follow in Mt. Zion Methodist Church Cemetery, Glasgow.
Pallbearers will be Ronnie Coffey, B.R. Floyd, Brian McDonald (cousin), Michael Clark (nephew), Lewis Tomlin and John Coffey.
The family will receive friends on Friday morning from 11:00 A. M, until time of service at First Christian Church.
The family suggests that memorial tributes take the form of contributions to Toys for Tots, 1100 Blue Ridge Road, Glasgow, VA 24555, a charity of your choice or that you perform an act of kindness in Barry's memory.
Arrangements are being handled by Loving Funeral Home; www.lovingfuneralhome1913.com.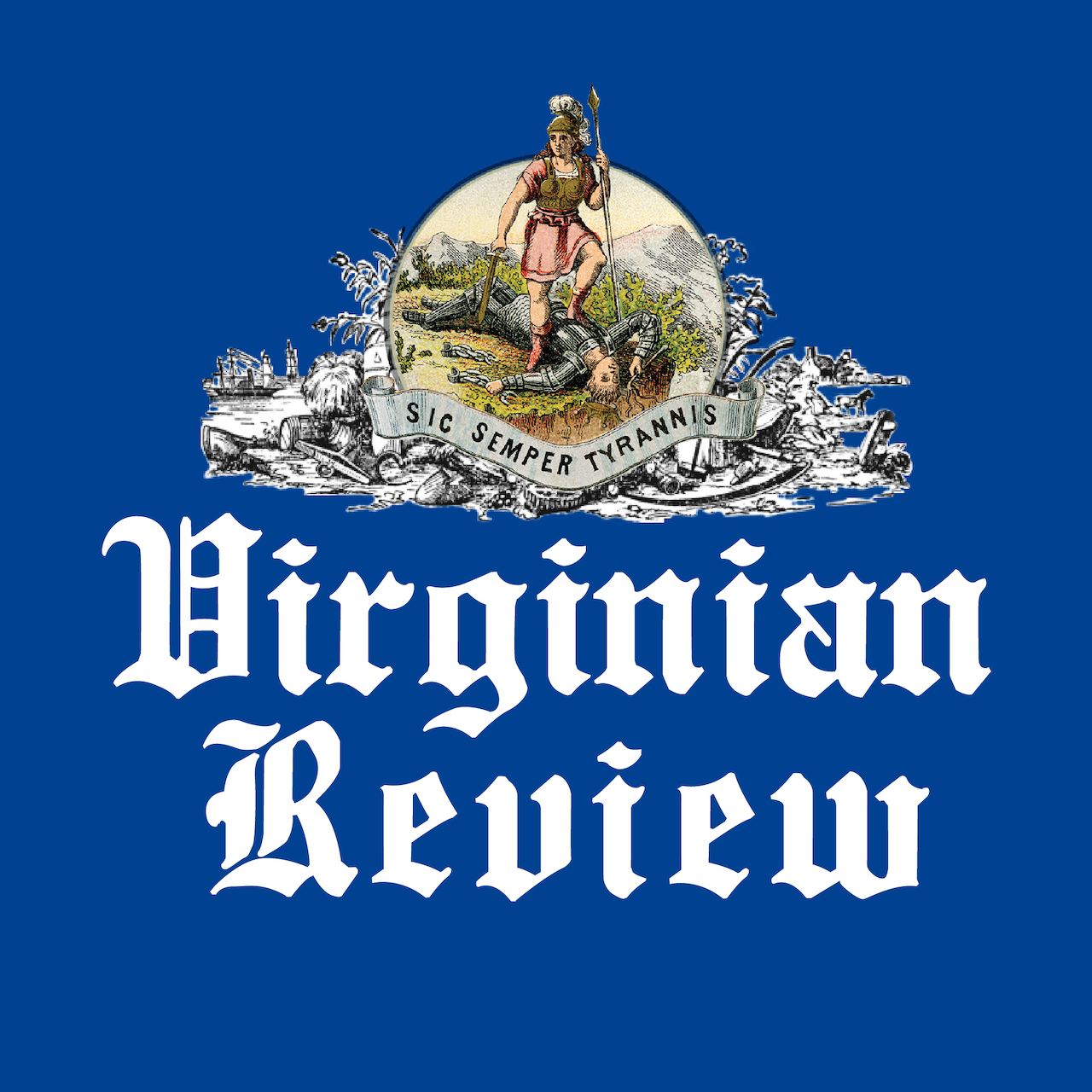 The Virginian Review has been serving Covington, Clifton Forge, Alleghany County and Bath County since 1914.