CHARLESTON, W.Va. — Gov. Jim Justice said West Virginia is starting to see the spread of COVID-19 from southern states.
Justice confirmed five more deaths in West Virginia from the virus, bringing the total count to 116. 
The most recent deaths ranged in age from 49 to 98.
"This virus is migrating from the south, just as I said it would do," the governor said Friday. 
"Kentucky is absolutely shutting down the whole universe over there."    
West Virginia reported 1,712 active COVID-19 cases Friday and 102 people were hospitalized. 
Justice said hospitalizations are increasing at a rate of about 10 percent each day.
New cases were up by 182 on Friday, which Justice said was a record high for the state. 
However, he noted that the state is also setting records from the numbers of people it tests each day.
In response to the deaths and the record high cases, Justice once again pleaded with the state to continue to observe health and safety guidelines.
"I'm doing everything in my power, and this juggling act is really tough," Justice said. 
"You have got to wear your mask. You have got to do everything you can possibly do. This thing is migrated from the south as I said it would do… You can't ease off. You've got to absolutely protect the elderly. You got to use all the tools in the toolbox to stay socially distant."
Kanawha County continues to lead the state with 277 active cases. 
Justice said he is particularly worried about small counties like Logan, which reported 20 active cases Friday.
"Be afraid, West Virginia, and be concerned. Don't be fearful, but for crying out loud, you've got to have at least enough fear in you of the consequences of what could happen here. We've got to stay on our game. You can't back off," Justice said.
Dr. Clay Marsh, who serves as vice president and executive dean for health sciences at West Virginia University, said the state's virus reproduction rate has dropped to 0.97 percent.
The RT rate refers to the number of people who will be infected by a person carrying COVID-19. 
Prior to Friday, West Virginia's RT rate was 1 percent. Health officials say a rate below 1 is a positive sign.
"We know that a lower number tends to proceed a lower number of cases and hospitalizations," Marsh said.
He said health officials are becoming growingly concerned about lingering side effects of COVID-19 as is spreads throughout the country.
"More and more, we are seeing more side effects from COVID in the short term and two to three weeks after the infection, and even longer terms," Marsh said.
He said lingering side effects are becoming increasingly common in young adults, who are largely responsible for the increased caseload the country is seeing.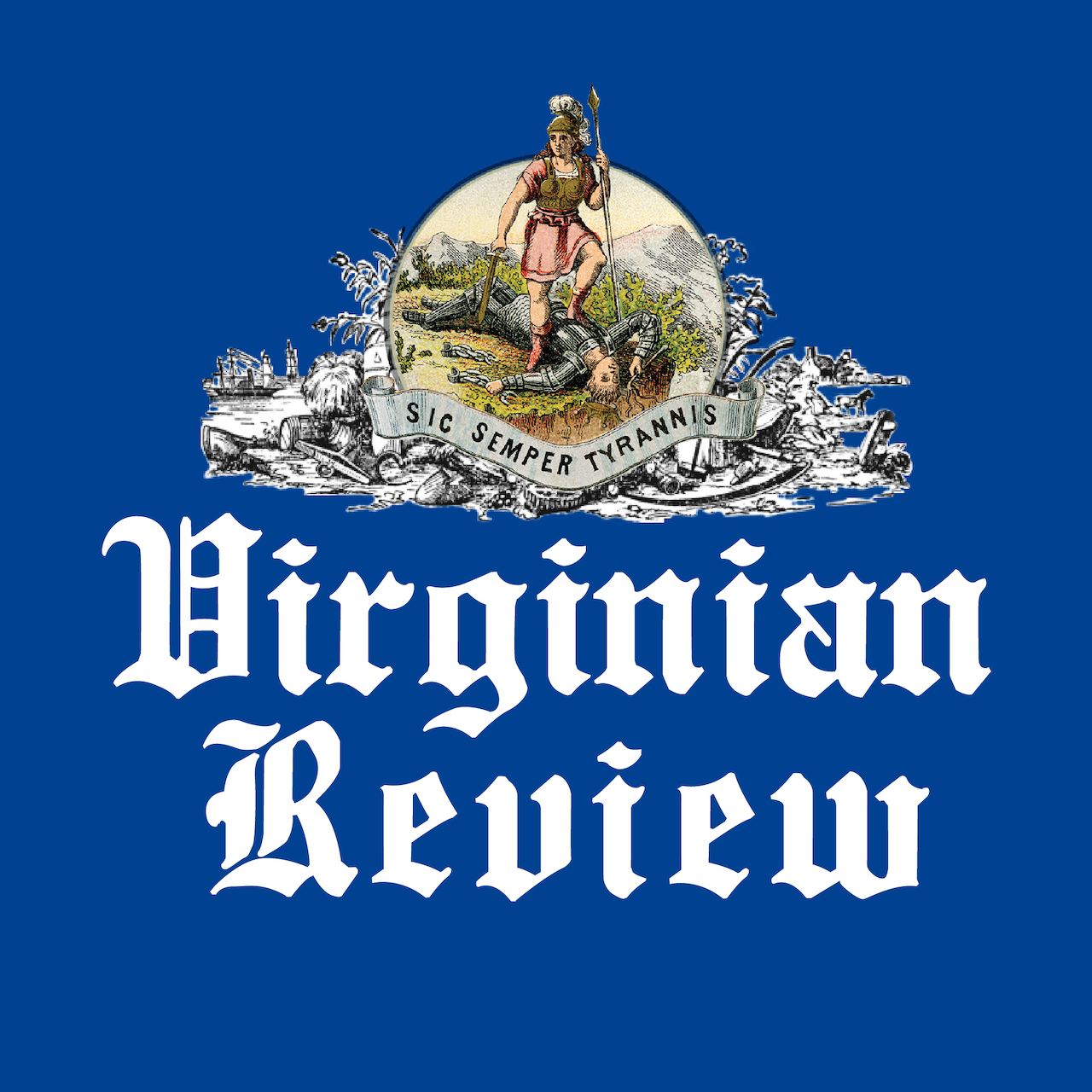 The Virginian Review has been serving Covington, Clifton Forge, Alleghany County and Bath County since 1914.