CLIFTON FORGE — The Chesapeake and Ohio Historical Society, whose business office and archives are headquartered in Clifton Forge, relies on its retail sales year round to generate revenue to support the organization.
This includes a publication department and a museum with multiple ongoing restoration projects.
The society ships a diverse range of publications and products globally five days a week, the inspiration for which comes from historical material and designs that were used throughout the C&O Rail-way's history, including Chessie the Railroad Kitten, the famous mascot of the railroad that was first introduced in September 1933. 
The C&O Historical Society is not necessarily thought of as a typical job creator, but its business office and archives employ four full-time employees in Alleghany County.
The depth of the C&OHS Retail Department includes the online sales portal ChessieShop.com, and dedicates employee time to product development, market research, and identification of new sales opportunities, all with the goal of creating cash flow and profit to complete the organization's budget.
In early spring, at the start of national concern related to the novel COVID-19 pandemic, the C&OHS made the decision to continue operation at the business office and archives with extra precautions to ensure the safety of staff and to increase sanitizing in the Clifton Forge facility and around customers' retail orders.
Under the same stresses felt in workplaces nationally, the C&OHS business office and archives staff maintained the society's vital services, including membership renewals, completion of publications, daily fulfillment and shipping of retail orders, and the business functions that keep the 51-year-old non-profit organization in existence.
"The majority of our yearly expenditures are paid through funds not from donations, but through revenue that is earned in one way or another,"  said Mark Totten, C&OHS president. "While we do have generous contributors who make many of our proactive endeavors and restoration projects possible, much of the budget comes from the sale of products developed or created in-house.
"One of six segments within our organization, our Retail Department is one of our major revenue sources," Totten added. "For our society to exist, we must continually create and innovate to keep our customers engaged and to reach new customers who have not yet discovered the Chesapeake & Ohio brand."
During the pandemic, the society has seen an increase in mail-order sales, especially items such as historical books, digital resources, and scale-modeling kits and supplies for hobbyists working on projects during quarantine.
This influx was especially felt by C&OHS Shipping and Customer Service Specialist Wendy Montgomery, who observed, "the holiday season is typically the only busy time for orders, but it's been as steady as the holidays all year.
"Typically orders taper off in February, but that didn't happen this year," Montgomery added. "There are still several hours of new orders to enter into our system every morning from ChessieShop.com."
The C&OHS has even hired a part-time staff member to keep up with the quantity of orders and shipping.
"I hope this continues for the good of the society," Montgomery concluded. "Sales could have stopped completely this year during the pandemic, putting our retail department in question and forcing us to find other duties within the organization."
In order to incorporate social distancing practices into the work environment at the Ridgeway Street office, C&OHS staff members coordinated with the U.S. Postal Service locally to establish "contactless" procedures for their routine pickup and delivery each day.
Outgoing shipments and deliveries are now consolidated into one afternoon pickup using only the headquarters building's back loading area instead of the main office entrance.
In addition, to increase sanitation procedures, C&OHS staff now sprays incoming USPS crates and packaging with disinfectant before unloading and stocking new merchandise and supplies that may eventually come into contact with a potential customer's order.
Another change to the C&OHS Retail Department's routine is the nature of one newly-popular type of product being shipped that carries the C&O Railway's theme — personal protective equipment (PPE).
The society tapped Chessie the Railroad Kitten to establish the artwork for several face mask designs sold for the nonprofit organization.
The item has been popular among the C&OHS' members and customers online and at the C&O Railway Heritage Center gift shop in Clifton Forge — so far, the C&OHS has sold over 400 face masks to supporters seeking personalized PPE during the pandemic.
"During this time, we have seen a tremendous outpouring of support from members and customers, particularly through orders via ChessieShop.com," Totten said.
"Retail revenue generated from C&O Railway-related products is what always makes our society' operation feasible, and during this time when our organization lost regular revenue from other sources, our customers did not forget the many products and publications we offer that use our treasured history to educate about and honor the many facets of the C&O Railway," he concluded.
About the C&OHS
The Chesapeake and Ohio Historical Society is a non-profit corporation dedicated to interpreting the american railway experience using C&O Railway's history through drawings, documents, and artifacts which the society collects, preserves, and makes available to as broad an audience as possible.
The C&OHS was organized in January 1969 and in 1975 was incorporated as a non-profit eleemosynary organization within the meaning or subparagraph 501(c)(3) of the Internal Revenue Code.
—————————————————————————————————-
Chesapeake & Ohio Historical Society shipping specialist Wendy Montgomery prepares daily orders taken by telephone, mail order and online from ChessieShop.com to ship worldwide from the non-profit organization's headquarters on Ridgeway Street in Clifton Forge. (Photo Courtesy C&O?Historical Society, Victoria Taylor)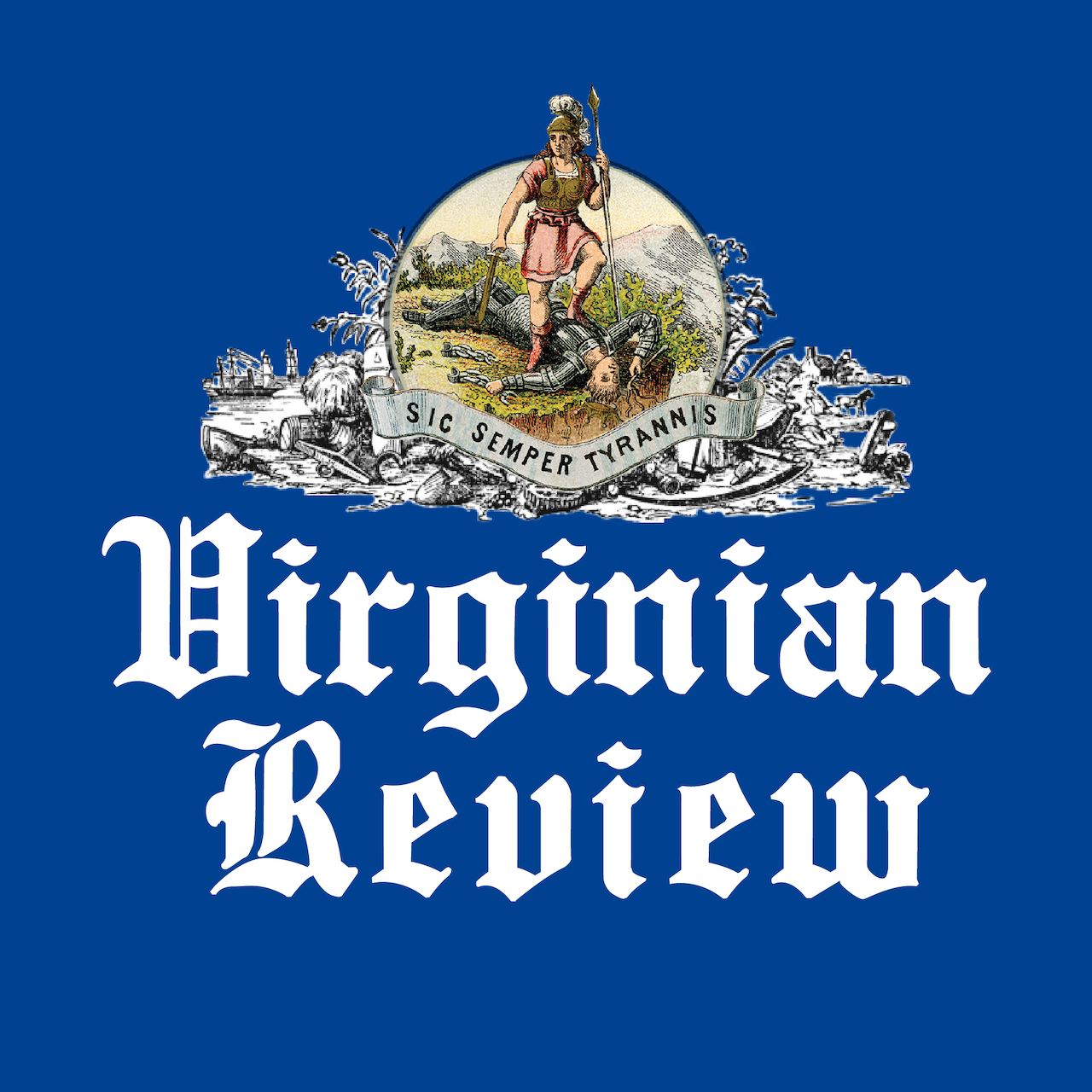 The Virginian Review has been serving Covington, Clifton Forge, Alleghany County and Bath County since 1914.